Events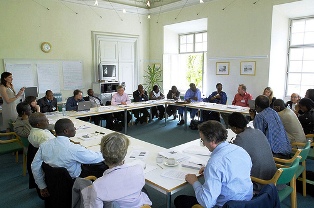 The Future Agricultures Consortium participates in many conferences and workshops. We also watch for important agriculture policy "windows" and report them here.
Latest articles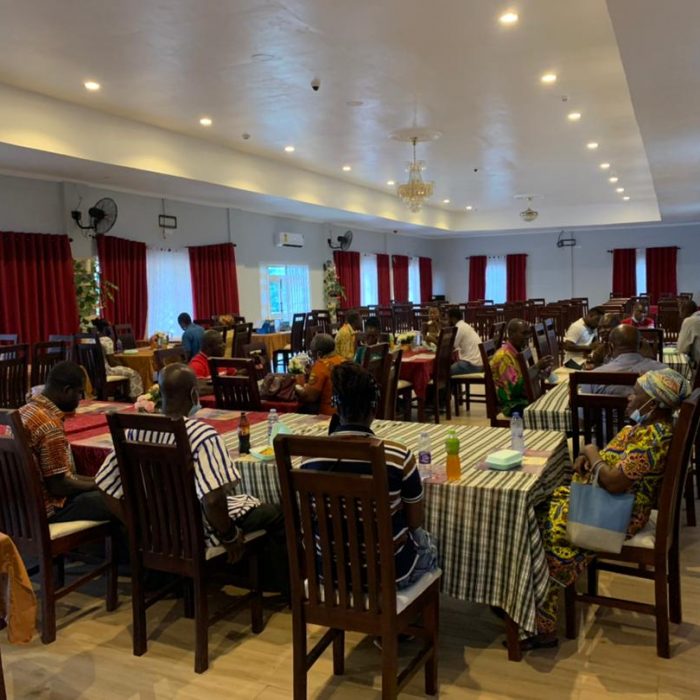 August 10, 2021 / Events News
Cocoa producers in Ghana incur high production costs, but obtain low yields and receive less income. This hampers the country's cocoa commercialisation efforts, hence requiring adoption of high yielding varieties and innovative financing options and investments in labour and inputs.