Pathways to Commercialisation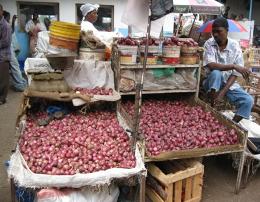 This theme examines the question of how to raise productivity in the agricultural sector, and how smallholder farmers can participate in markets and improve livelihoods. Recognising that the liberalisation orthodoxy focusing on markets has not worked (or at least only partially), we focus on institutional questions, particularly in conditions where markets are weak, thin and interlocking.
Questions we are pursuing include:
What pathways to which types of commercialisation are open to smallholder producers?
What market and institutional innovation in supply chains might help smallholder producers?
How do labour markets and institutions affect agricultural growth and poverty reduction?
How can coordination failures in finance, input and output supply be remedied?
How can agri-business be developed and regulated?
Latest articles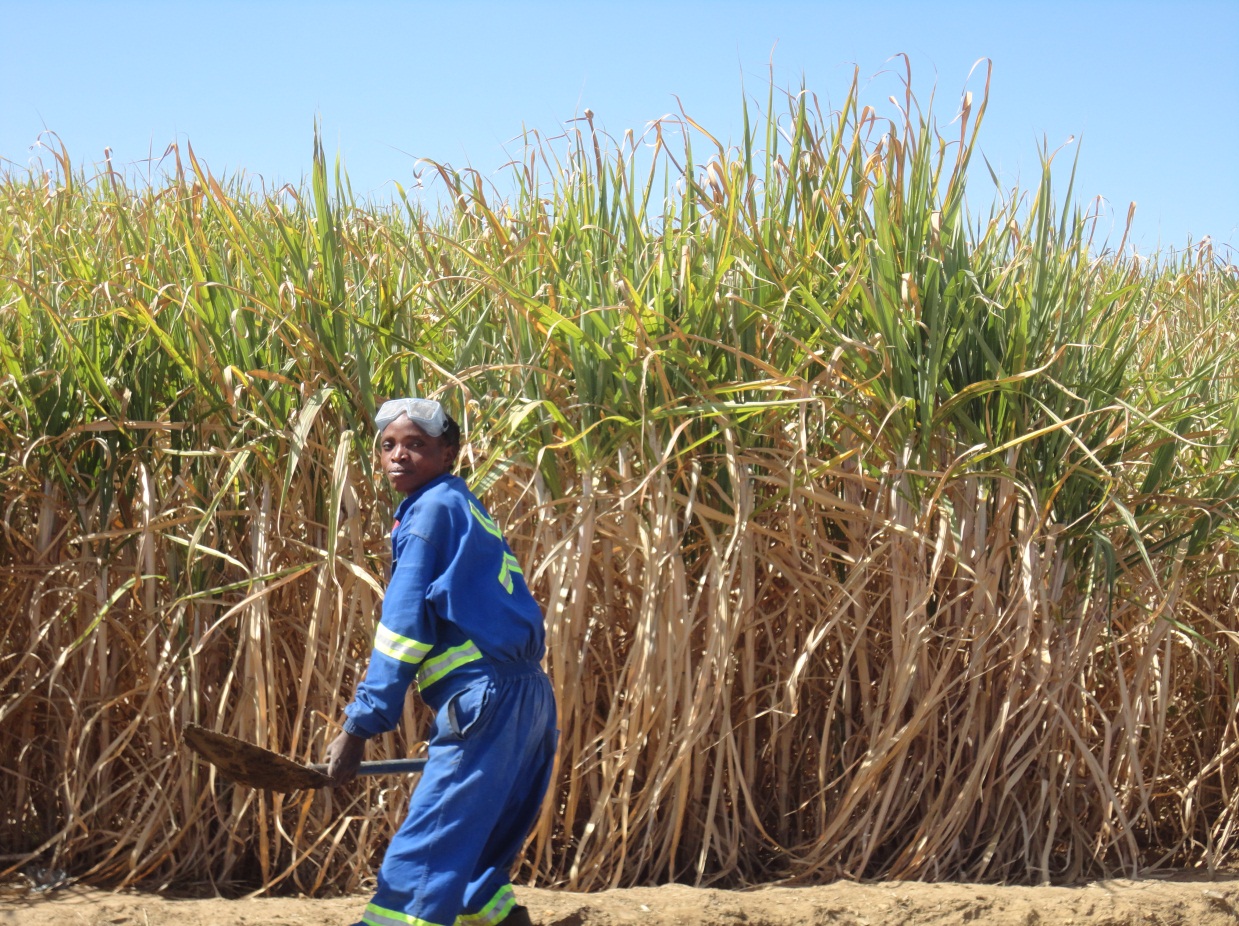 October 17, 2016 / Pathways to Commercialisation
A new open journal special issue of the Journal of Southern African sheds light on the political economy of sugar in southern Africa. The past decade has witnessed an upsurge in interest in the relationship between corporate capital and agricultural