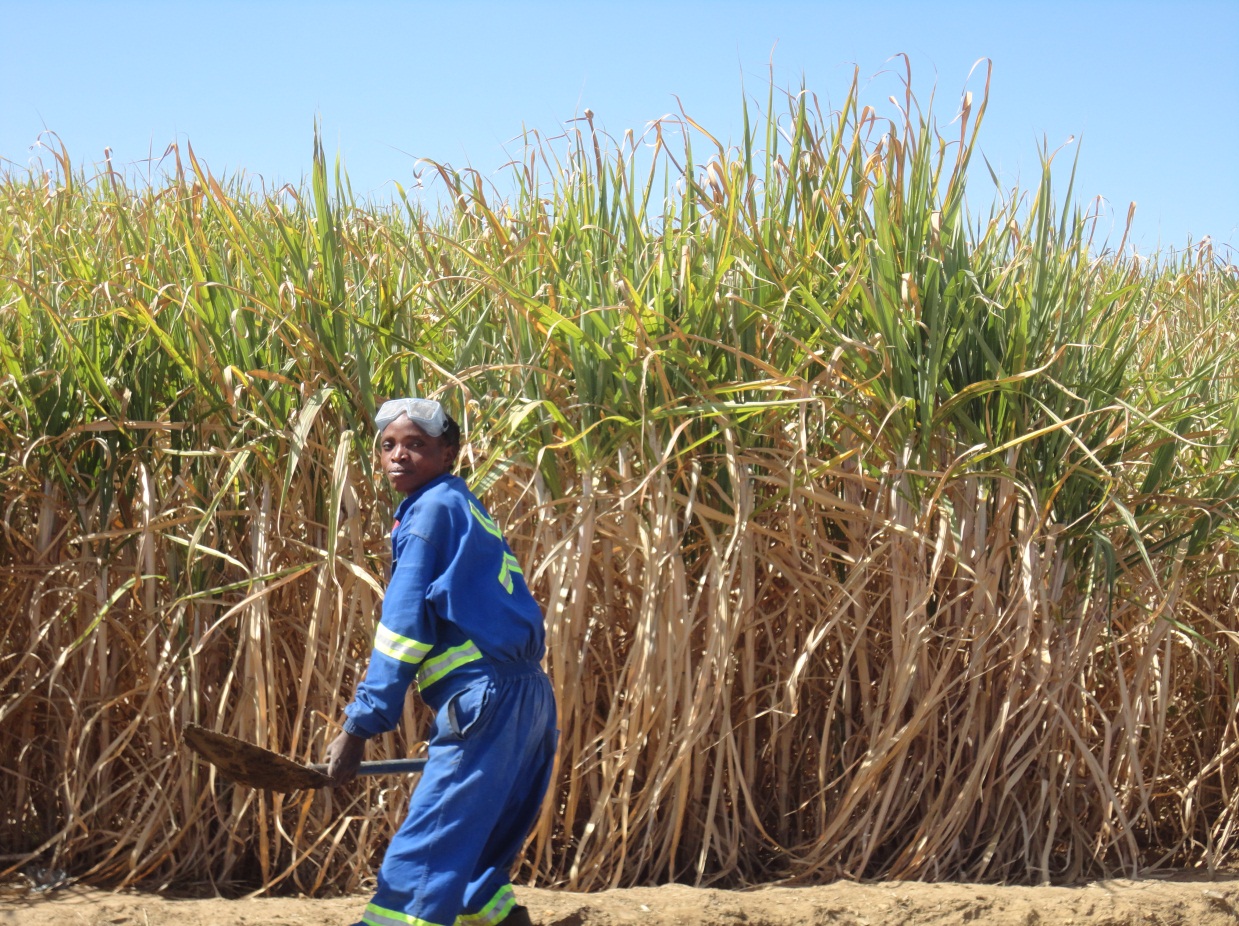 A new open journal special issue of the Journal of Southern African sheds light on the political economy of sugar in southern Africa. The past decade has witnessed an upsurge in interest in the relationship between corporate capital and agricultural production in Africa.
Sugar is a dominant feature of such investments, and can be a useful lens on this debate. The issue argues that the region's sugar industry provides a useful lens through which to understand current dynamics of corporate capital and agricultural production in Africa.
Blog: The Sugar rush in southern Africa by Ian Scoones
There are 9 papers, with case studies from 7 countries across the region, and a valuable comparative overview of patterns of accumulation in different operations. All the papers are open access and can be downloaded from the Journal of Southern African Studies.
While some of the papers examine different models of investments in the sugar industry, a newly launched programme will further explore different types of investments and agricultural commercialisation in Africa. Research under our new Agricultural Policy Research in Africa (APRA) programme will examine the consequences of both types of commercialisation and pathways of commercialisation, examining commercialisation over time and the outcomes for different people. The programme is being funded by UK aid from the UK Government through the Department for International Development (DFID).
Some of the authors of this special issue are involved with our new APRA programme.