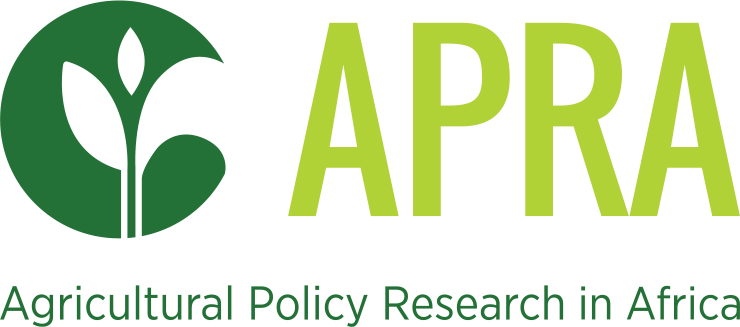 Analysing the pathways to agricultural commercialisation in sub-Saharan Africa
ABOUT APRA
Which pathways to agricultural commercialisation are the most effective in empowering women, reducing rural poverty and improving food and nutrition security in Sub-Saharan Africa?
Agricultural Policy Research in Africa (APRA) is a six-year research programme of the Future Agricultures Consortium (FAC) which aims to address this question through in-depth, interdisciplinary, comparative research across nine countries. Through this work, APRA is generating high-quality evidence and policy-relevant insights on more inclusive pathways to agricultural commercialisation.
With headquarters at the Institute of Development Studies, APRA will run from 2016 to 2022 with the generous support of the UK Foreign, Commonwealth & Development Office (FCDO).
NEWS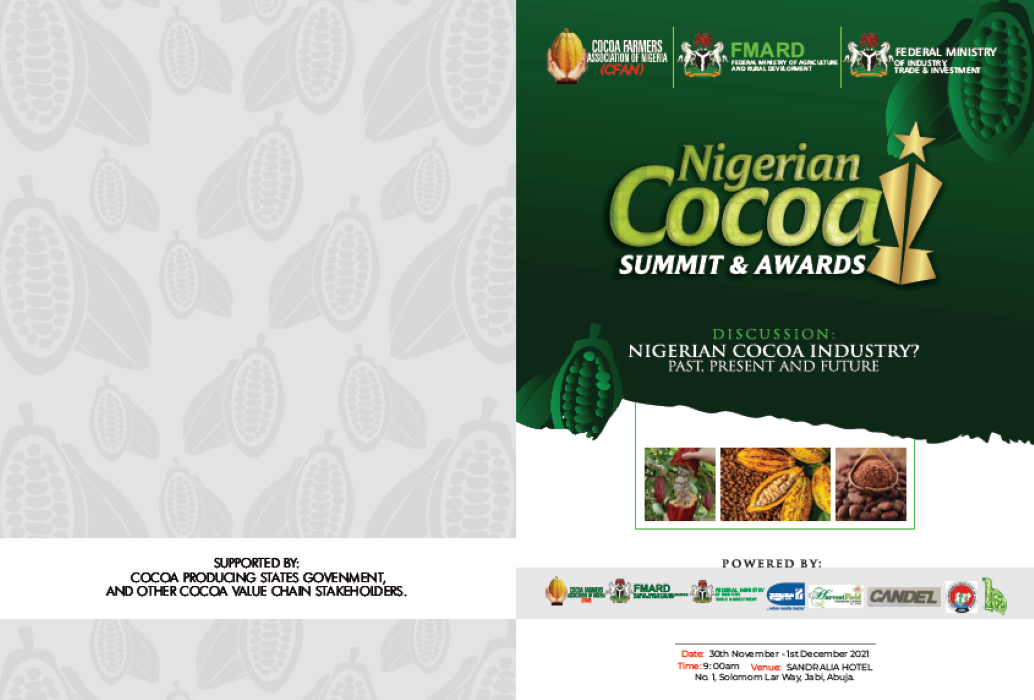 November 29, 2021
How has the Nigerian cocoa sector changed since the crop was introduced in the 1880s? What is the reality of this value chain now, in the country ranked fourth in cocoa production globally? What do stakeholders see for the future of the sector, and the thousands of livelihoods connected to it? These are all questions… Read more »
BLOG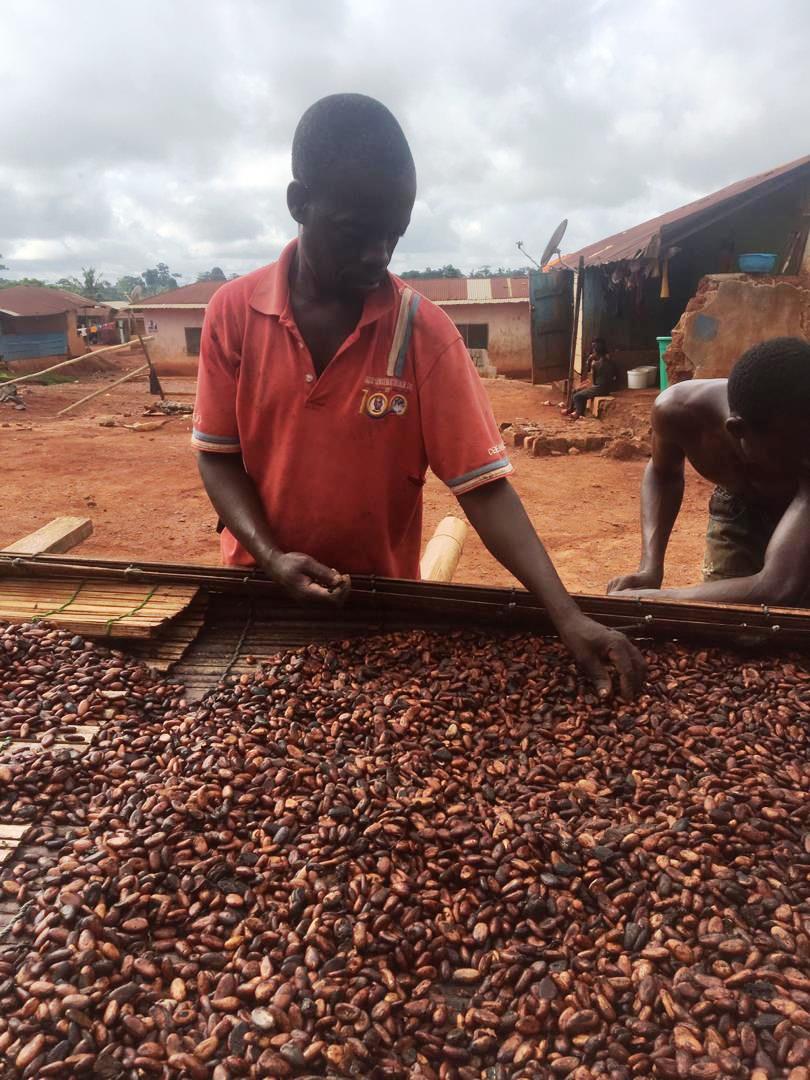 November 29, 2021
When in the 1880s farmers in southern Ghana began to plant cocoa, their main concerns were finding land to plant and mobilising labour to do so. The issue of finding land remained paramount until at least the 1990s, when the land frontier of forest to clear for cocoa finally closed. The last forests to be planted were in the old Western Region and particularly in Sefwi, now the Western North Region. This blog reflects on the findings of APRA Working Paper 73, which examines how farmers in Sefwi obtained land and mobilised labour in the late 2010s, and how that has changed since the 1960s.
Newsletter
Subscribe to the FAC mailing list to keep informed about developments in Africa, share insights and follow conference updates.
Regional Hubs
Future Agricultures has a diverse network of partners in Africa and worldwide, working together on research, communications and policy engagement.