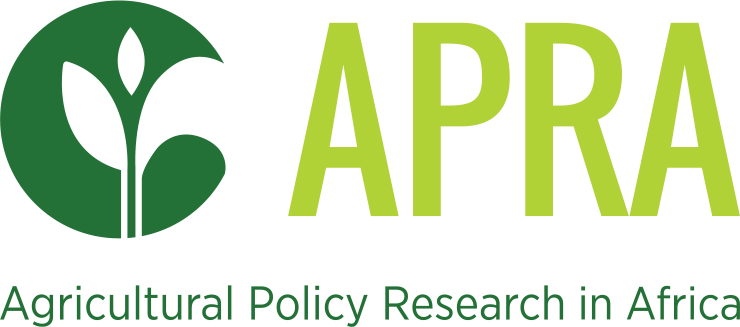 Analysing the pathways to agricultural commercialisation in sub-Saharan Africa
ABOUT APRA
Which pathways to agricultural commercialisation are the most effective in empowering women, reducing rural poverty and improving food and nutrition security in sub-Saharan Africa?
The Agricultural Policy Research in Africa (APRA) consortium is a five-year research programme that works to respond to these issues. Working across three work streams in six focal countries, APRA aims to generate new evidence on pathways to agricultural commercialisation.
With headquarters at the Institute of Development Studies, APRA has run from 2016 to 2021 and is funded by the Department for International Development (DFID). The consortium will offer high-quality evidence and policy advice that makes a difference in crucial areas of central importance in sub-Saharan Africa.
NEWS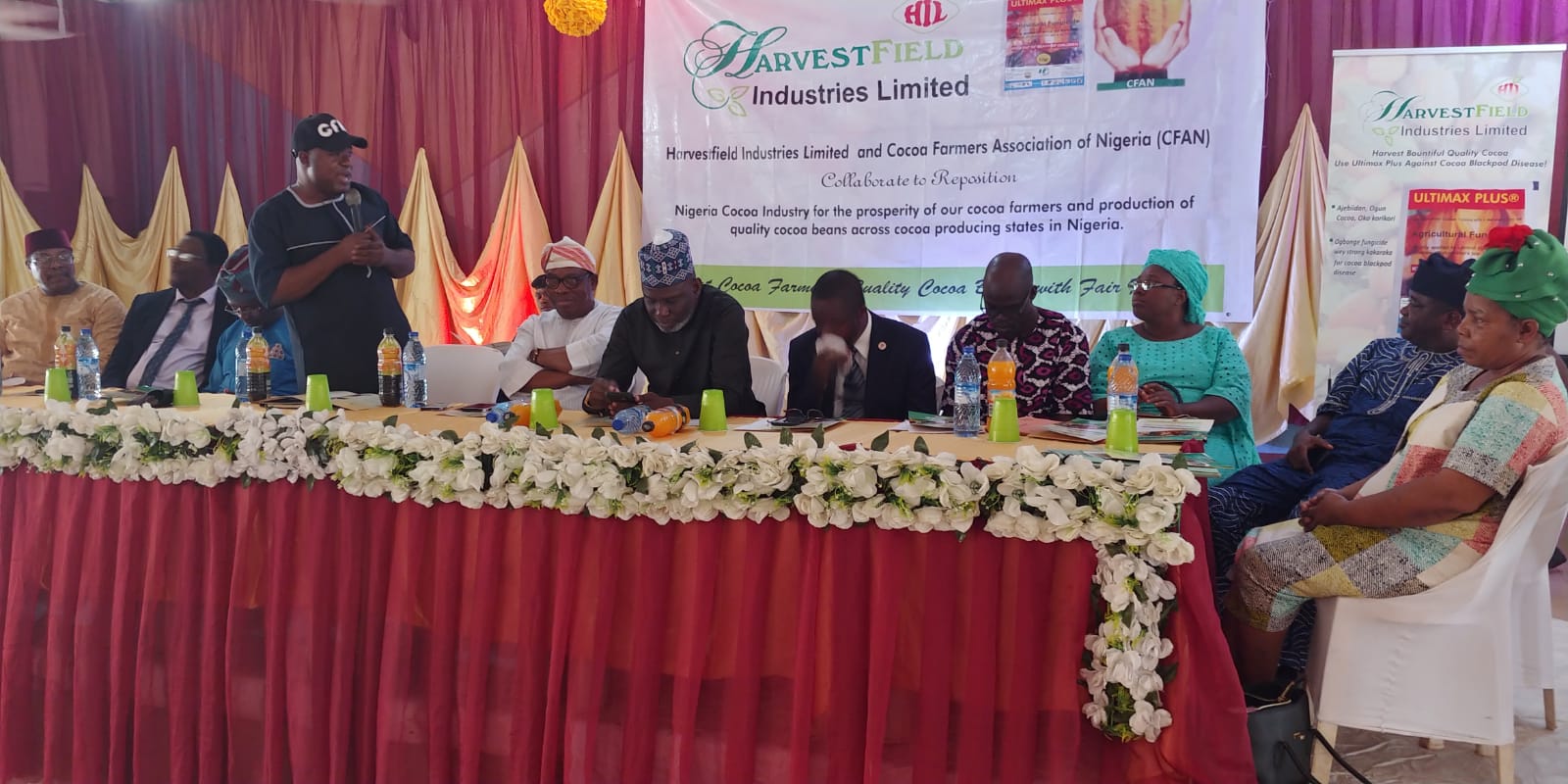 March 30, 2020
As the highest cocoa producing state in Nigeria, Ondo State is crucial contributor to the Nigerian cocoa sector. It is no surprise, therefore, that it was chosen to host the latest roundtable conference organised by the Cocoa Farmers Association of Nigeria (CFAN). It is the latest in a series of events that aim to produce… Read more »
BLOG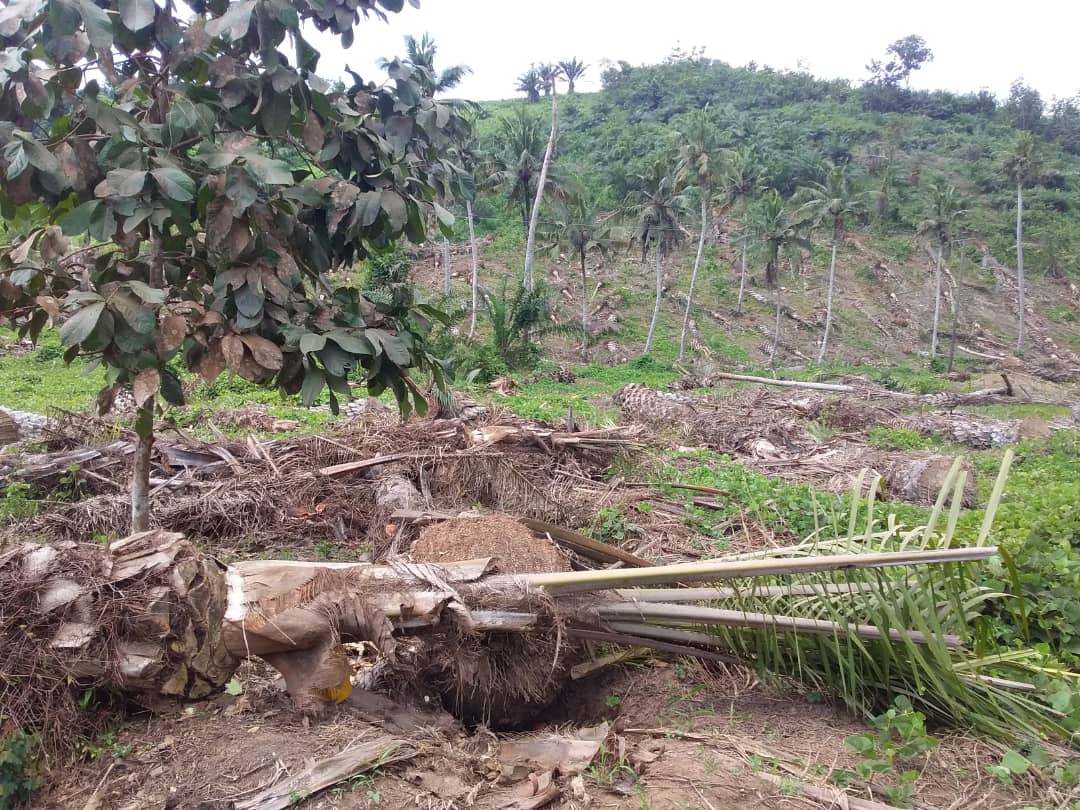 February 27, 2020
Cash crop production is widely considered vital for improved incomes in developing countries. In Ghana, the production of cash crops in the past few decades have assumed a greater proportion of farmers' production in the south-western parts of the country, an area predominantly known for large cocoa, oil palm, coconut, and rubber plantations. These crops… Read more »
Newsletter
Subscribe to the FAC mailing list to keep informed about developments in Africa, share insights and follow conference updates.
VIDEOS
Janet Edeme talks about APRA
Hannington Odame on Agricultural Policy Research in Africa (APRA)
Dawit Alemu on Agricultural Policy Research in Africa (APRA)
Milu Muyanga, APRA Nigeria
Mirriam Matita, APRA Malawi
Regional Hubs
Future Agricultures has a diverse network of partners in Africa and worldwide, working together on research, communications and policy engagement.