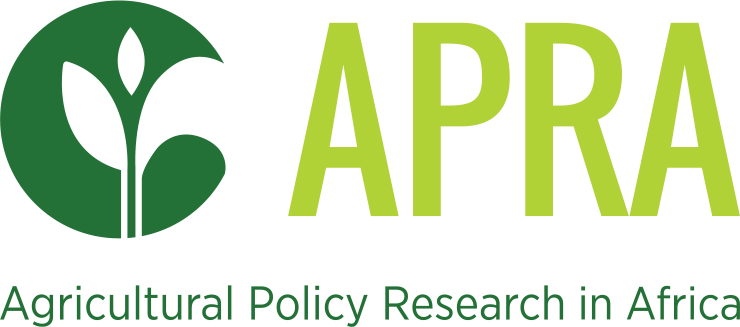 Analysing the pathways to agricultural commercialisation in sub-Saharan Africa
ABOUT APRA
Which pathways to agricultural commercialisation are the most effective in empowering women, reducing rural poverty and improving food and nutrition security in Sub-Saharan Africa?
Agricultural Policy Research in Africa (APRA) is a six-year research programme of the Future Agricultures Consortium (FAC) which aims to address this question through in-depth, interdisciplinary, comparative research across nine countries. Through this work, APRA is generating high-quality evidence and policy-relevant insights on more inclusive pathways to agricultural commercialisation.
With headquarters at the Institute of Development Studies, APRA will run from 2016 to 2022 with the generous support of the UK Foreign, Commonwealth & Development Office (FCDO).
AREAS OF OPERATION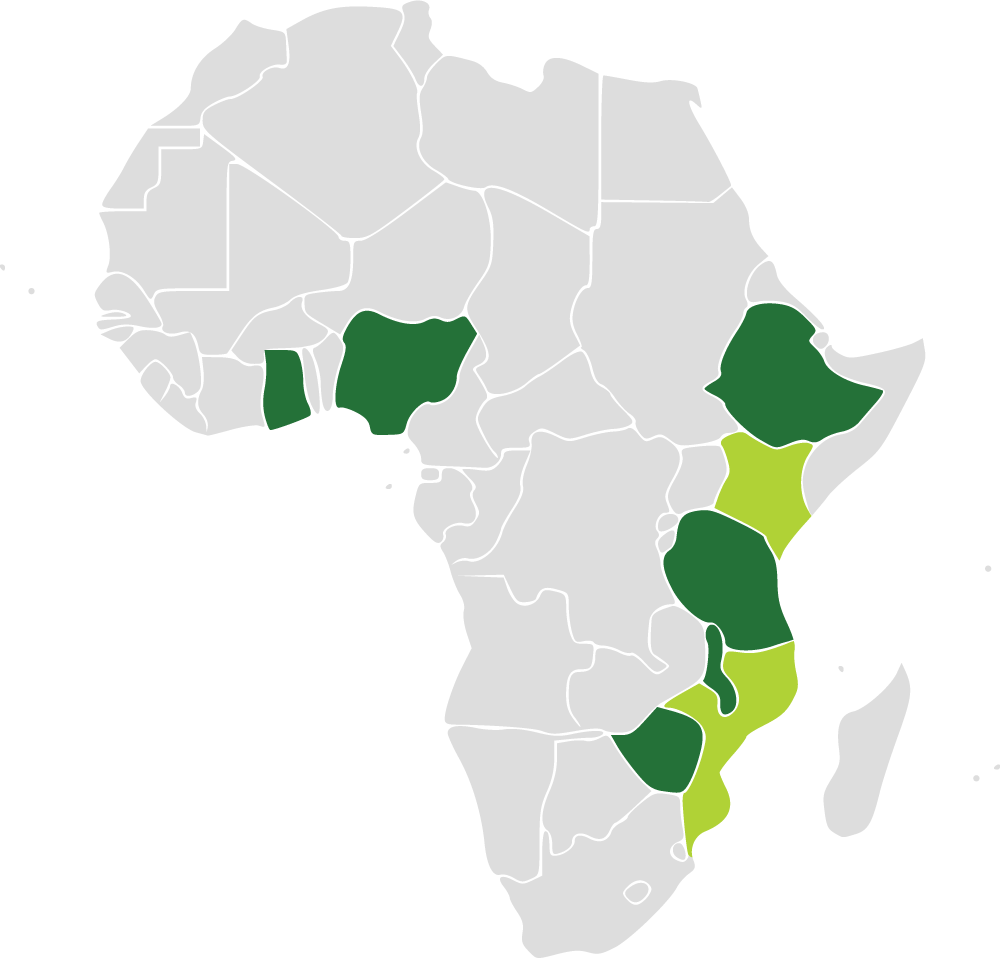 NEWS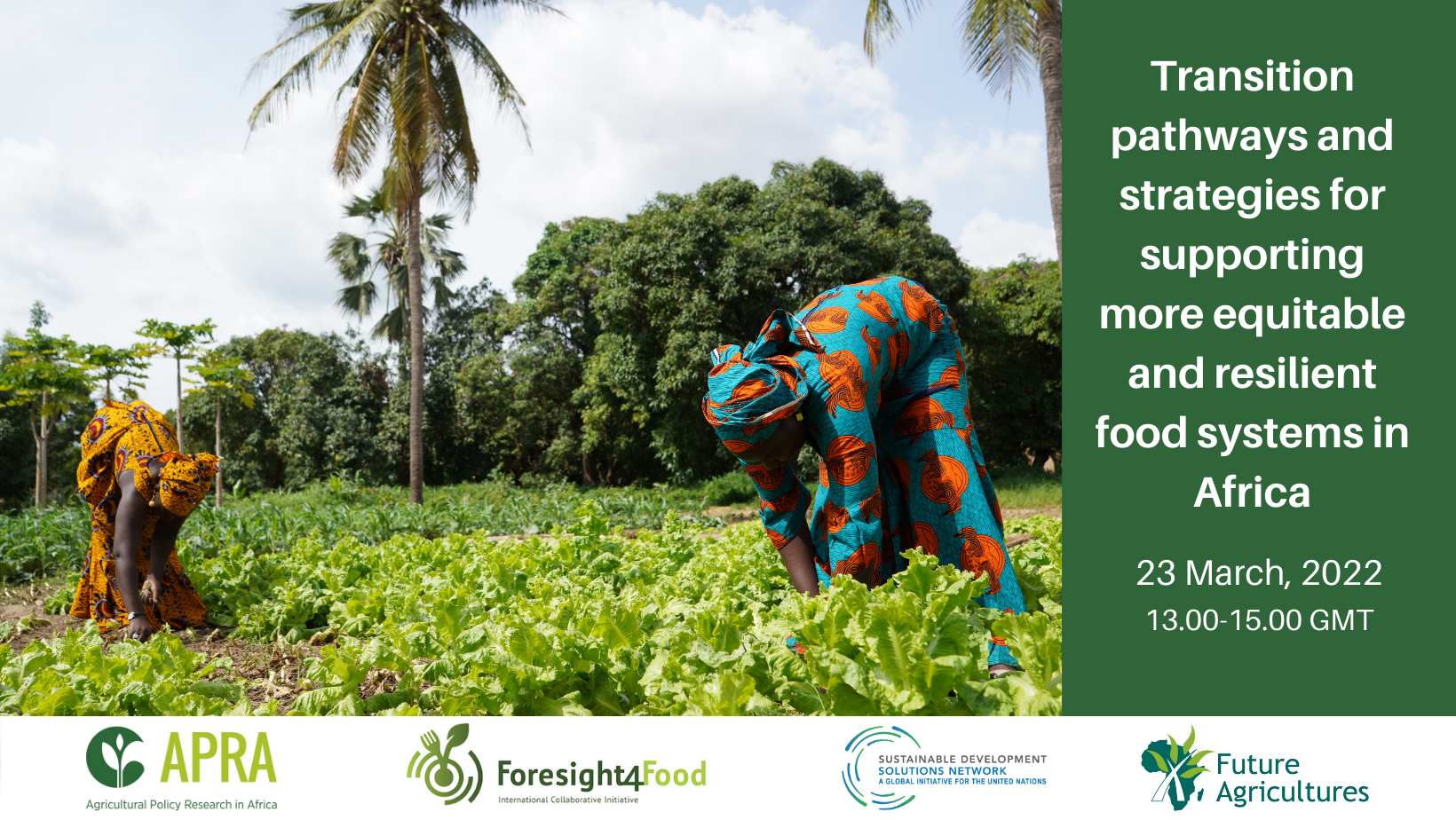 March 3, 2022
Starting in October 2021 and running through 2022, the e-Dialogue series on agricultural commercialisation, agrarian change and rural transformation in sub-Saharan Africa has examined a range of topics including the emerging challenges and regional realities of smallholder transformation and COVID-19's effects on food systems and rural livelihoods. Now, in the third and final event of this series, we turn our attention to transition pathways and strategies for supporting more equitable and resilient food systems in Africa. This last e-Dialogue, to be held on Wednesday 23 March 2022, will seek to move the focus of food system transformations from 'what needs to happen' to 'how to make it happen' to support more equitable and inclusive forms of food system transformation.
BLOG
June 29, 2023
Ghana's oil palm industry has consistently fallen short of its potential, despite continuous policy support – but why? This perplexing issue is the subject of an APRA research paper recently published in the journal World Development Perspectives.
Newsletter
Subscribe to the FAC mailing list to keep informed about developments in Africa, share insights and follow conference updates.
Regional Hubs
Future Agricultures has a diverse network of partners in Africa and worldwide, working together on research, communications and policy engagement.