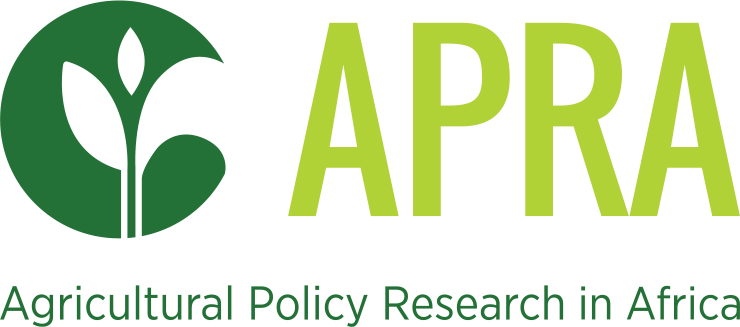 Analysing the pathways to agricultural commercialisation in sub-Saharan Africa
ABOUT APRA
Which pathways to agricultural commercialisation are the most effective in empowering women, reducing rural poverty and improving food and nutrition security in sub-Saharan Africa?
The Agricultural Policy Research in Africa (APRA) consortium is a five-year research programme that works to respond to these issues. Working across three work streams in six focal countries, APRA aims to generate new evidence on pathways to agricultural commercialisation.
With headquarters at the Institute of Development Studies, APRA has run from 2016 to 2021 and is funded by the Department for International Development (DFID). The consortium will offer high-quality evidence and policy advice that makes a difference in crucial areas of central importance in sub-Saharan Africa.
NEWS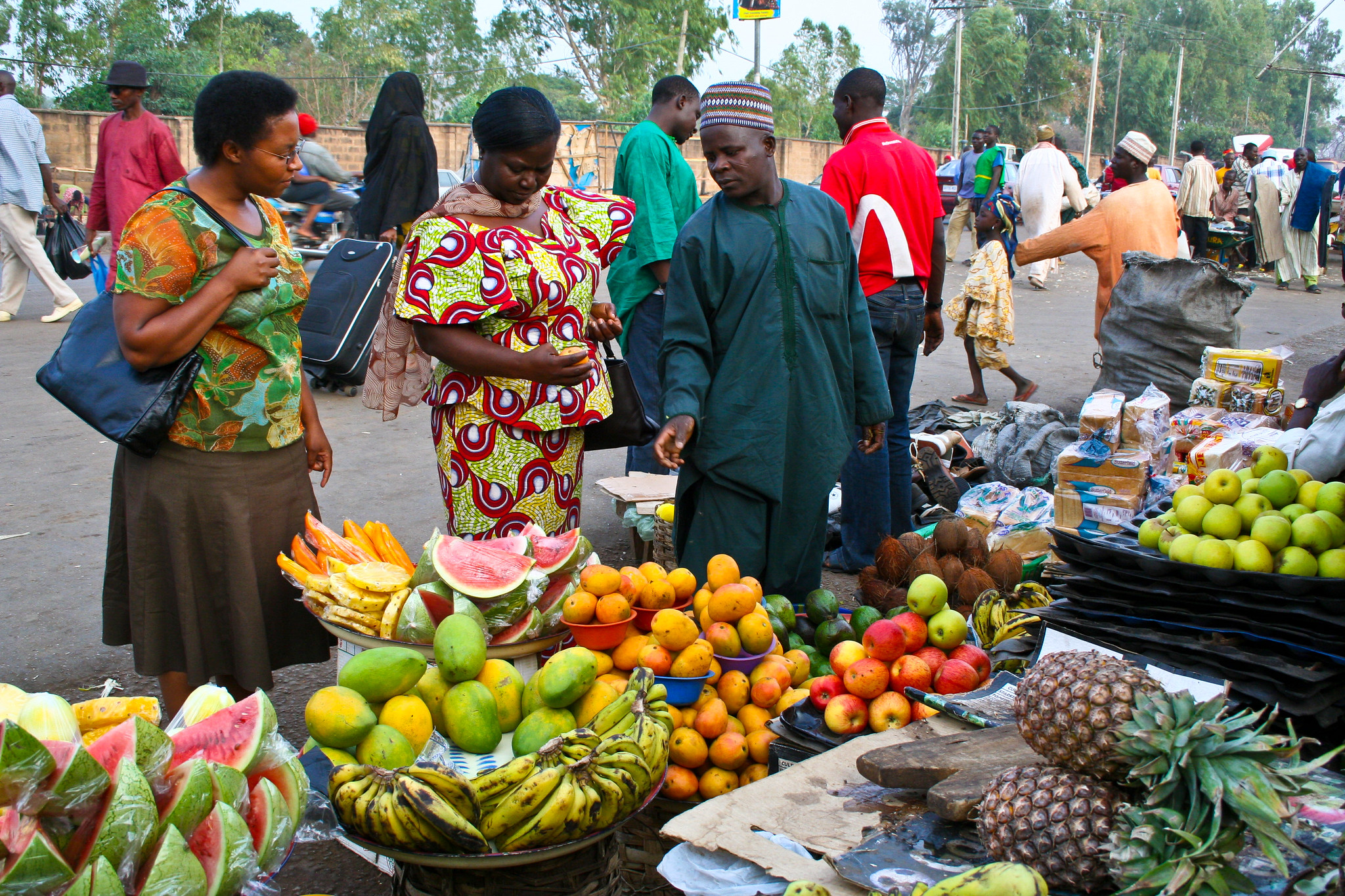 September 10, 2020
'Local perspectives' was the subject of the second e-Dialogue held on August 27, 2020. In a continuation of the new virtual series, 'What future for small-scale farming? Inclusive transformation in challenging times'. The session looked at the challenges smallholders face and opportunities for improvement in yields and standards of living at the local level, from… Read more »
BLOG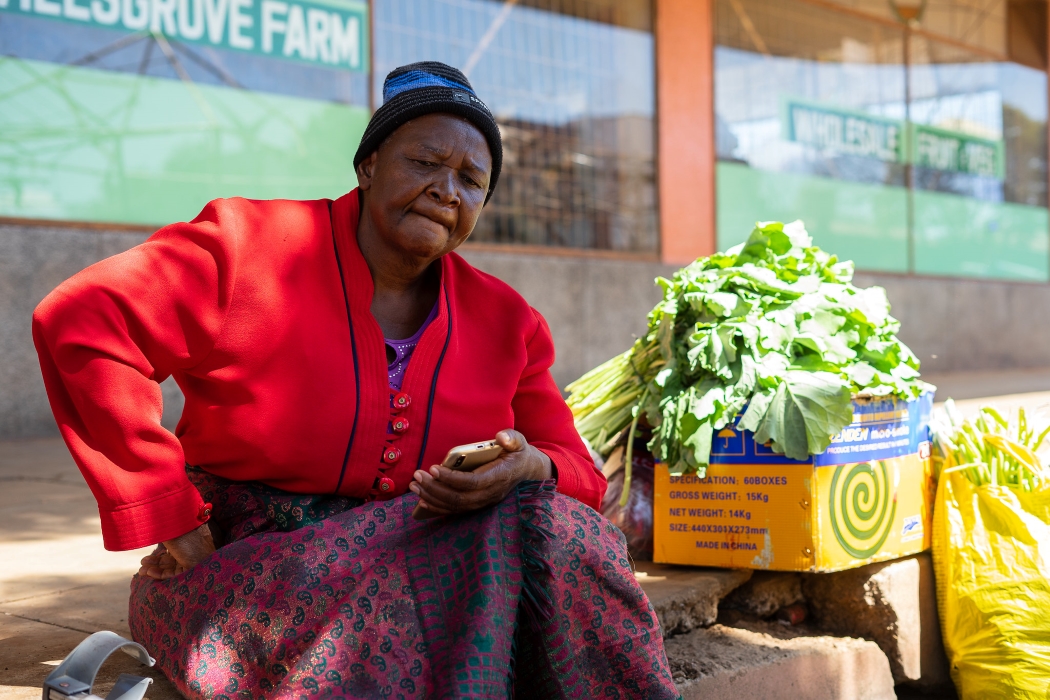 September 17, 2020
In this blog, APRA researcher Vine Mutyasira examines the impact of lockdown measures on smallholder farmers in Mvurwi and Concession, Zimbabwe. He examines how these restrictions have hit agricultural production and commodity marketing, and gives recommendations on how to combat problems, such as the decline in extension services to farmers. Written by Vine Mutyasira Several… Read more »
Newsletter
Subscribe to the FAC mailing list to keep informed about developments in Africa, share insights and follow conference updates.
VIDEOS
Medium-scale farming in Nigeria: pathways to commercialisation
Hannington Odame on Agricultural Policy Research in Africa (APRA)
Dawit Alemu on Agricultural Policy Research in Africa (APRA)
Milu Muyanga, APRA Nigeria
Mirriam Matita, APRA Malawi
Regional Hubs
Future Agricultures has a diverse network of partners in Africa and worldwide, working together on research, communications and policy engagement.