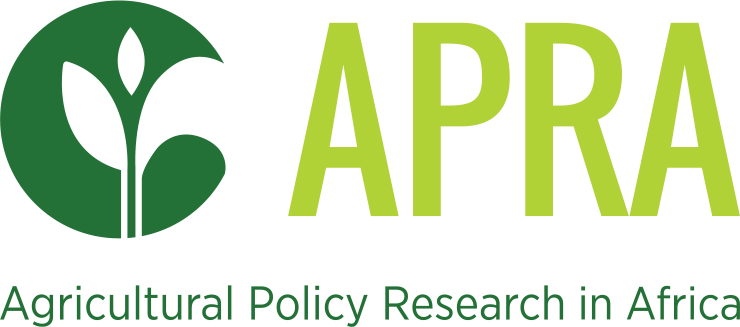 Analysing the pathways to agricultural commercialisation in sub-Saharan Africa
ABOUT APRA
Which pathways to agricultural commercialisation are the most effective in empowering women, reducing rural poverty and improving food and nutrition security in Sub-Saharan Africa?
Agricultural Policy Research in Africa (APRA) is a six-year research programme of the Future Agricultures Consortium (FAC) which aims to address this question through in-depth, interdisciplinary, comparative research across nine countries. Through this work, APRA is generating high-quality evidence and policy-relevant insights on more inclusive pathways to agricultural commercialisation.
With headquarters at the Institute of Development Studies, APRA will run from 2016 to 2022 with the generous support of the UK Foreign, Commonwealth & Development Office (FCDO).
NEWS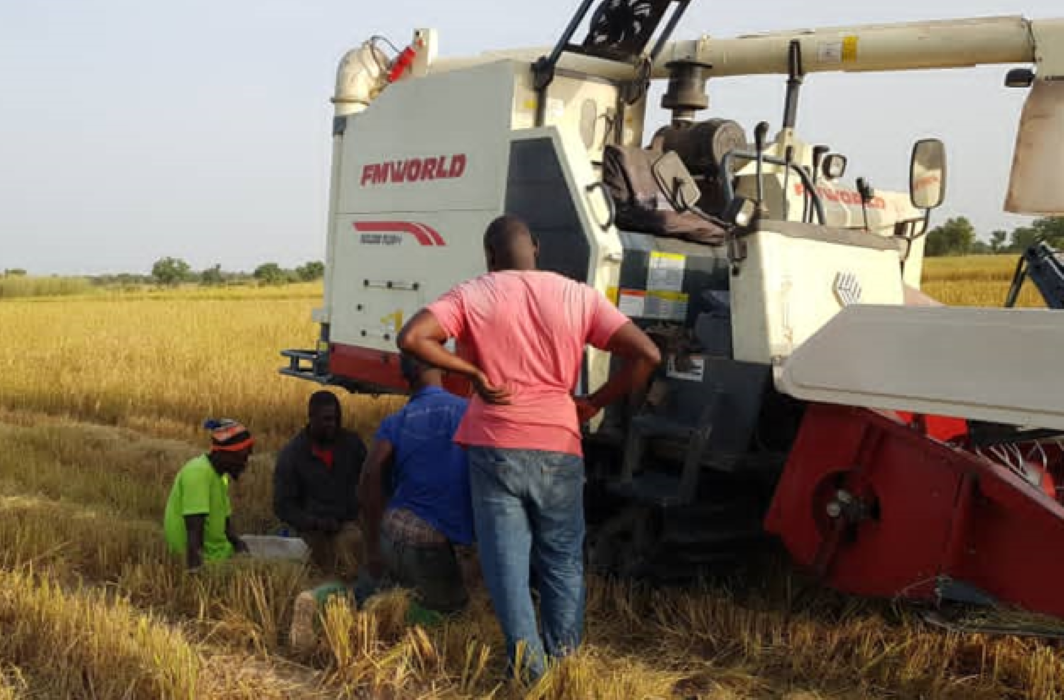 September 1, 2021
Photo credit: Charles Nyaaba of the Peasant Farmers Association A recent study by Agricultural Policy Research in Africa (APRA) Ghana researchers addresses the question: under what conditions, and at what scale, does smallholder agricultural commercialisation promote or hinder food security? The study presents an analysis of how gender and spatial inequalities in resource control determine… Read more »
BLOG
September 22, 2021
Livestock is an important component of mixed crop-livestock farming systems in Singida Region in Tanzania, contributing to household income, and reducing poverty in the region. The use of ox-plough to perform farm operations, such as ploughing, and the application of livestock manure are just some ways in which livestock can enhance crop commercialisation. However, livestock production can also reduce the need to expand crop production if livestock earns a farmer higher income, hence inhibiting crop commercialisation in mixed crop-livestock farming systems. This blog explains the differences in commercialisation and poverty levels of different farmer categories, as found in APRA Working Paper 65.
Newsletter
Subscribe to the FAC mailing list to keep informed about developments in Africa, share insights and follow conference updates.
Regional Hubs
Future Agricultures has a diverse network of partners in Africa and worldwide, working together on research, communications and policy engagement.