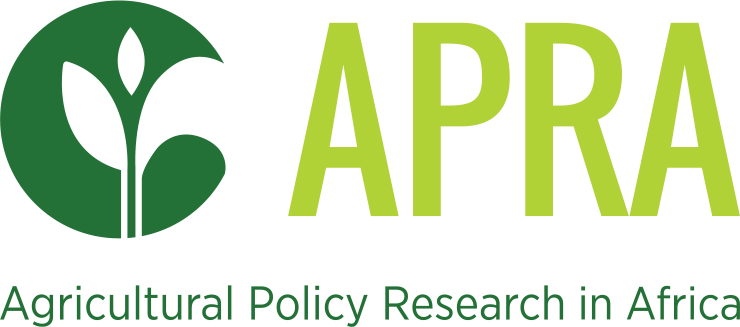 Analysing the pathways to agricultural commercialisation in sub-Saharan Africa
ABOUT APRA
Which pathways to agricultural commercialisation are the most effective in empowering women, reducing rural poverty and improving food and nutrition security in Sub-Saharan Africa?
Agricultural Policy Research in Africa (APRA) is a six-year research programme of the Future Agricultures Consortium (FAC) which aims to address this question through in-depth, interdisciplinary, comparative research across nine countries. Through this work, APRA is generating high-quality evidence and policy-relevant insights on more inclusive pathways to agricultural commercialisation.
With headquarters at the Institute of Development Studies, APRA will run from 2016 to 2022 with the generous support of the UK Foreign, Commonwealth & Development Office (FCDO).
NEWS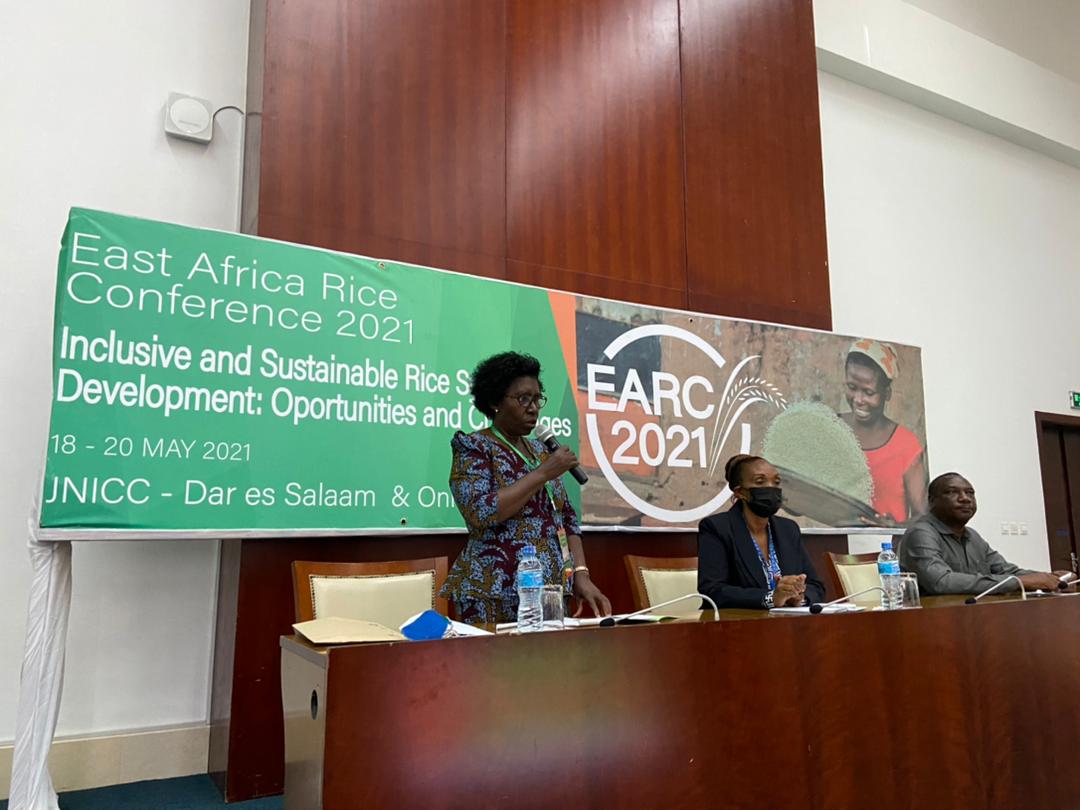 May 19, 2021
Yesterday (18 May, 2021) saw the start of the 2021 East African Rice Conference (EARC), with in-country workshops across six East African countries: Burundi, Ethiopia, Kenya, Rwanda, Tanzania and Uganda. EARC aims to identify policy reforms to transform Africa's rice sector through scientific innovations. Reports show that Africa has become a major consumer of rice… Read more »
BLOG
June 21, 2021
This blog summarises the findings of APRA Working Paper 58, observing agricultural commercialisation in Malawi and how it differs among various gender and social groups. This study found that female-headed and poorer households are at a disadvantage compared to their male-headed and wealthier counterparts due to differential access to resources and control over decision-making. The following blog provides a deeper look into this reality, and assesses the impact of gender and wealth on several aspects of commercialisation.
Newsletter
Subscribe to the FAC mailing list to keep informed about developments in Africa, share insights and follow conference updates.
Regional Hubs
Future Agricultures has a diverse network of partners in Africa and worldwide, working together on research, communications and policy engagement.