BLOG
What role does the hand hoe have in rice production in Morogoro, Tanzania?
September 3, 2020
Basic hand hoes have always played a key part in rice production in Morogoro, Tanzania – but as ox-ploughs and tractors become more widely used, is there still a place for the traditional farm implement? Using information from a recent study, APRA Tanzania researchers discover that factors such as geography play a role in determining… Read more »
NEWS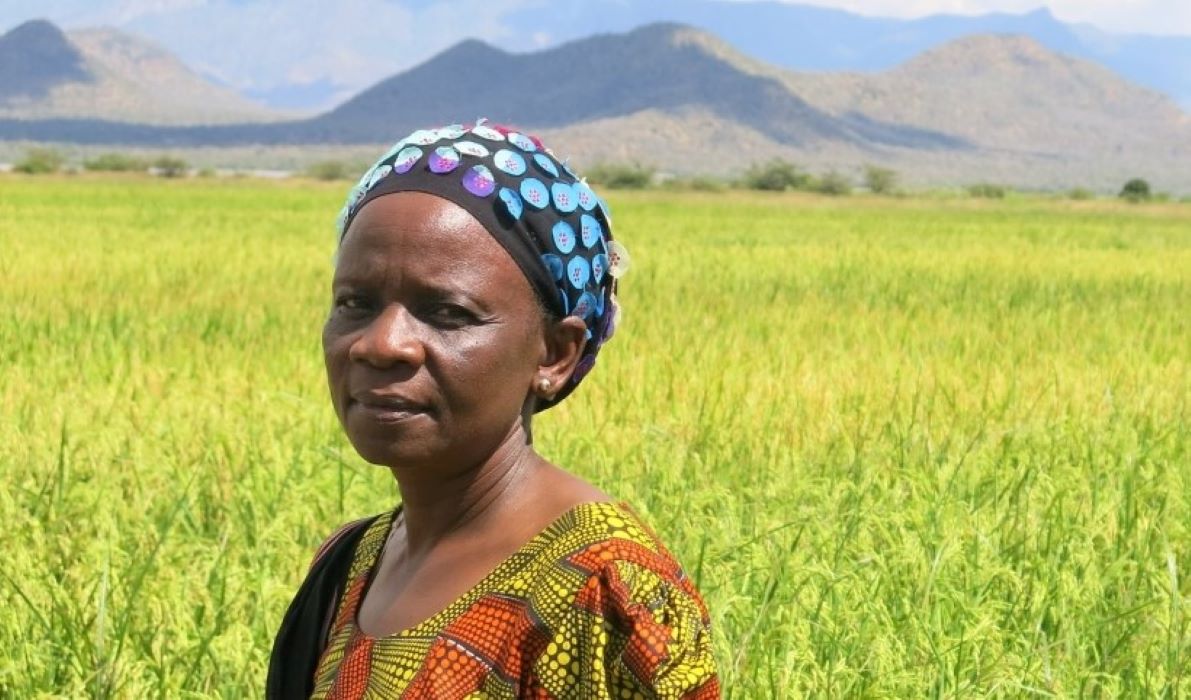 APRA to present on rice commercialistion at international conference
March 9, 2020
Update: Due to the ongoing COVID-19 pandemic, the conference has been postponed until further notice. APRA researchers are continuing to spread awareness and engagement of their key research activities, this time at the 6th School of Social Sciences International Conference at the University of Ghana in Accra from 15-16 April, 2020. Prof. John Nshimba Jeckoniah,… Read more »
<! ******************** COUNTRY PDF ******************** -->
RESEARCH OBJECTIVES
For more detailed information about our research in Tanzania, download our country brochure. APRA is working in Tanzania to conduct quantitative and qualitative research to: 
Analyse the effects of different forms of rice commercialisation on poverty, food and nutrition security, and women's empowerment in the Kilombero valley of Tanzania;
commercialisation have evolved over time to assess the dynamics of agrarian change, and how these have influenced the livelihood opportunities and outcomes for rural men and women in Singida, Tanzania;
Explore the different pathways young people use to establish themselves in farming or associated economic activities in areas where agriculture is already highly commercialised;
commercialisation pathways and rural livelihoods, looking at what the impacts have been – and for whom.
Contact Person: Hannington Odame | hsodame@gmail.com
<! ******************** COUNTRY PUBLICATIONS ******************** -->