BLOG
Food insecurity and cost of living in Kenya's rural population amid relaxation of COVID-19 containment measures
February 1, 2022
After Kenya confirmed its first case of COVID-19 on March 12, 2020, the country underwent a series of movement restrictions and closures to stymie the spread of COVID-19 infections. The containment measures helped to slow the local spread of coronavirus, but with negative consequences for the country's food system and livelihoods. Thus, we would expect improvements in people's food security and overall livelihoods after relaxation of the containment measures, which began gradually in July 2020. The APRA Kenya research team conducted three rounds of mixed-method, comparative assessments to investigate the impact of COVID-19 and associated containment measures on the food system and the sub-set of the country's population that is largely dependent on agriculture. The results of the three survey rounds are presented in A Multi-Phase Assessment of the Effects of COVID-19 on Food Systems and Rural Livelihoods in Kenya.
NEWS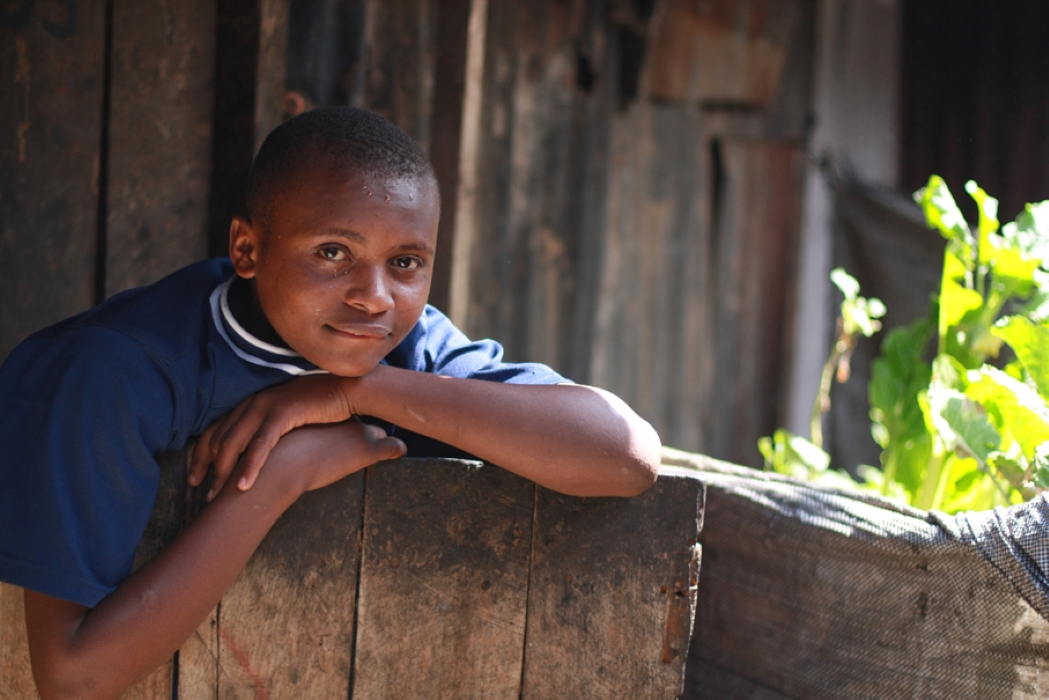 New APRA research published on 'inclusive innovation' and urban agriculture
March 23, 2020
A new article incorporating APRA research has recently been published online on the ScienceDirect website. The role of technology in inclusive innovation of urban agriculture attempts to address how technology can provide benefits for marginalised groups, such as women food entrepreneurs. Inclusive innovation describes the means by which new goods and services are developed for… Read more »
<! ******************** COUNTRY PDF ******************** -->
RESEARCH OBJECTIVES
For more detailed information about our research in Kenya, download our country brochure. APRA is working in Kenya to conduct quantitative and qualitative research to:
Examine how investment corridors are reshaping agricultural commercialisation pathways and rural livelihoods, looking at what the impacts have been – and for whom;
Analyse the political economy of changing livestock marketing and trade in northern Kenya.
Contact Person: Hannington Odame | hsodame@gmail.com
<! ******************** COUNTRY PUBLICATIONS ******************** -->