BLOG
Inclusive and sustainable rice system to transform Kenya's food system: Lessons from the East African Conference
July 6, 2021
As part of the 2021 East African Rice Conference (EARC), national workshops were held in six African countries: Burundi, Ethiopia, Kenya, Rwanda, Tanzania and Uganda. EARC aimed to identify policy reforms to transform Africa's rice sector through scientific innovations, and the national events provided an opportunity to assess such opportunities in each of the six countries, individually. In the second blog of our series exploring the outcomes of each of these national workshops, we turn our attention to Kenya.
NEWS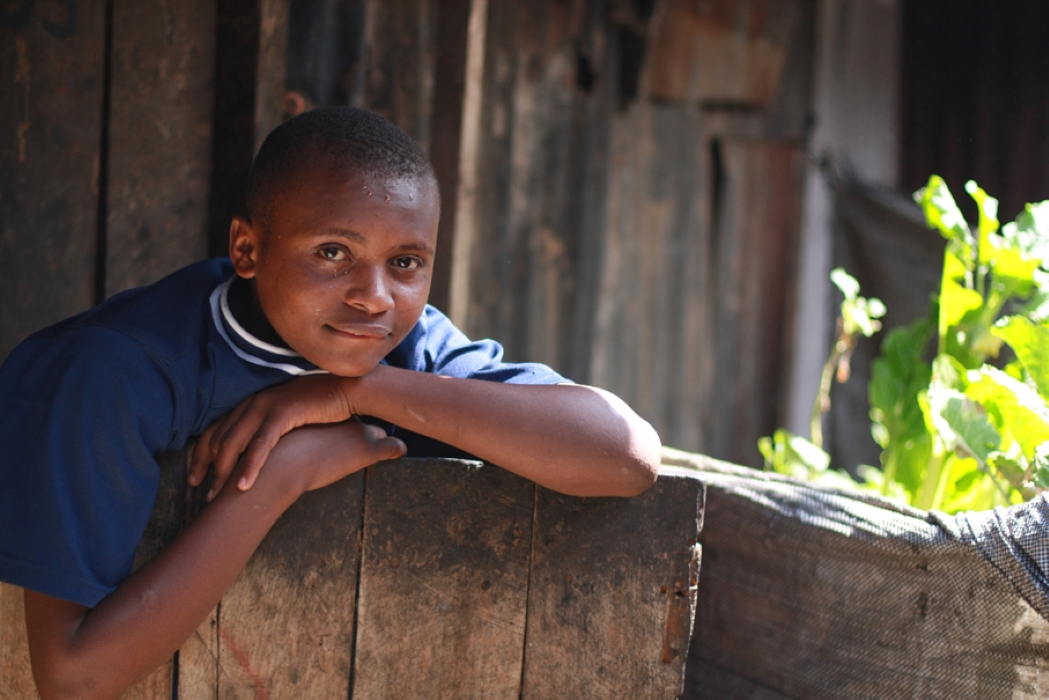 New APRA research published on 'inclusive innovation' and urban agriculture
March 23, 2020
A new article incorporating APRA research has recently been published online on the ScienceDirect website. The role of technology in inclusive innovation of urban agriculture attempts to address how technology can provide benefits for marginalised groups, such as women food entrepreneurs. Inclusive innovation describes the means by which new goods and services are developed for… Read more »
<! ******************** COUNTRY PDF ******************** -->
RESEARCH OBJECTIVES
For more detailed information about our research in Kenya, download our country brochure. APRA is working in Kenya to conduct quantitative and qualitative research to:
Examine how investment corridors are reshaping agricultural commercialisation pathways and rural livelihoods, looking at what the impacts have been – and for whom;
Analyse the political economy of changing livestock marketing and trade in northern Kenya.
Contact Person: Hannington Odame | hsodame@gmail.com
<! ******************** COUNTRY PUBLICATIONS ******************** -->