BLOG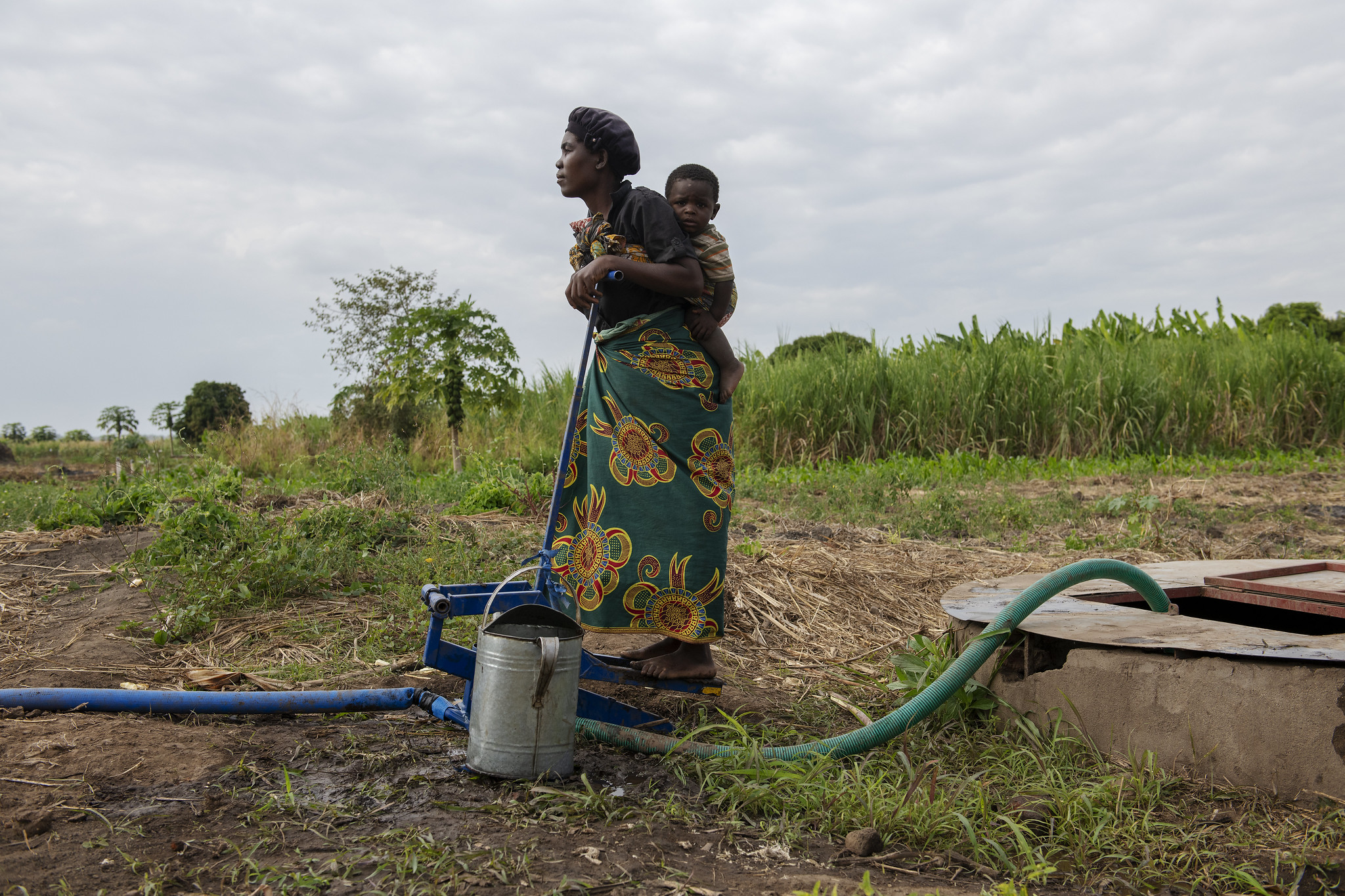 Far from inclusive: smallholder farmer commercialisation in Malawi
April 21, 2022
What are the trends and patterns emerging in Malawi's agricultural commercialisation process? What is the influence of these trends on poverty and food security, and the drivers of the process? How inclusive is agricultural commercialisation in the country? This blog, the second of a two-part series, explores the answers to these questions as they pertain to Malawi, based on the findings of a recent APRA paper, Patterns and drivers of agricultural commercialisation: evidence from Ghana, Nigeria, and Malawi.
NEWS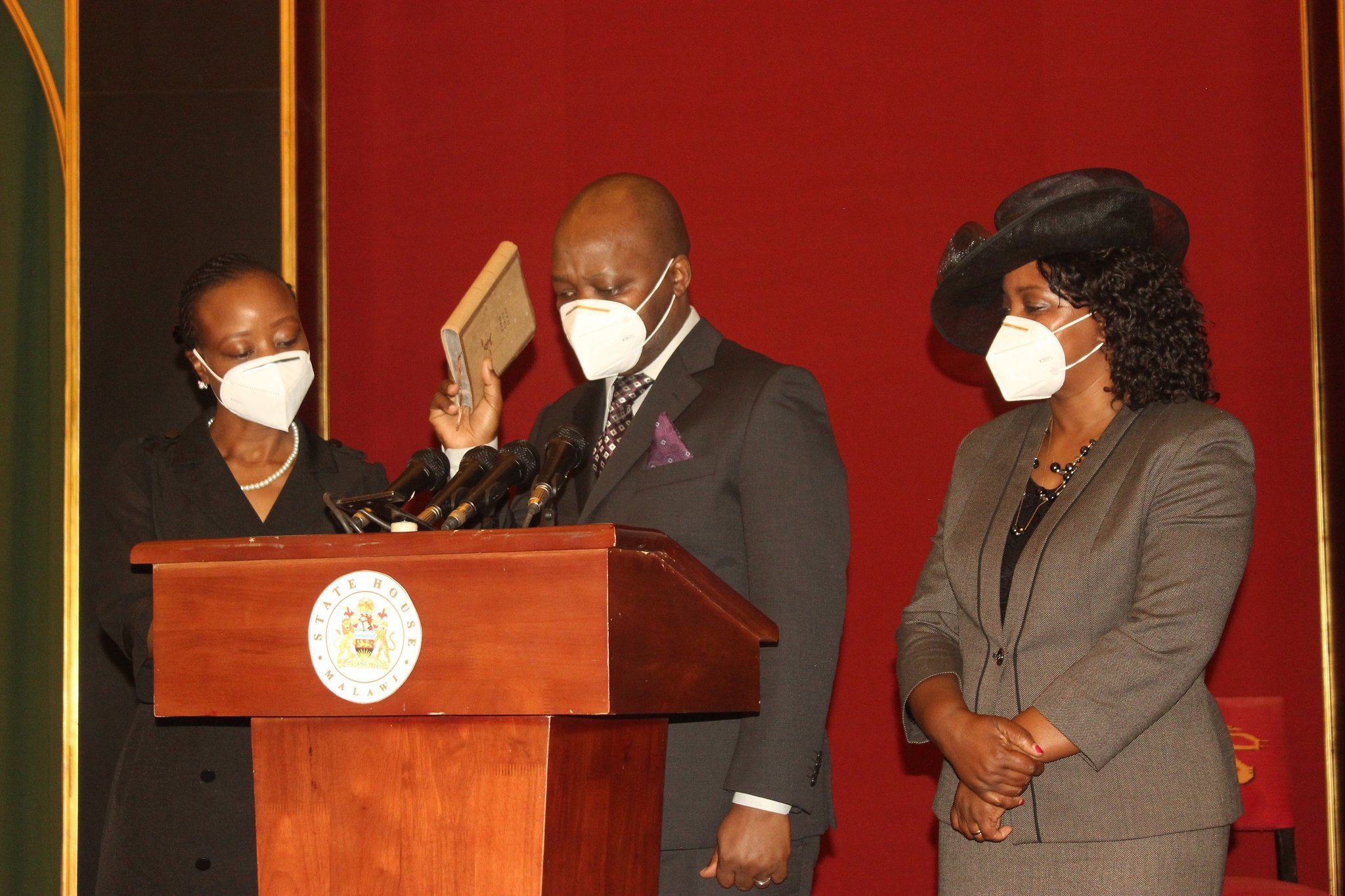 APRA researcher appointed to local government in Malawi!
December 20, 2021
Congratulations to Professor Blessings Chinsinga on his appointment to the post of Minister of Local Government in Malawi.
RESEARCH
Contact Person: Mirriam Matita | mirriammatita@gmail.com
Groundnut commercialisation in Malawi
<! ******************** COUNTRY PUBLICATIONS ******************** -->