BLOG
Beyond impressive results: Are we ready to act?
December 20, 2021
In its efforts to disseminate the results of a five-year research project, the APRA Malawi team held a national dissemination event at Ufulu Gardens in Lilongwe on 30 November 2021. The event brought together stakeholders from government, donor, civil society, media and research and academic institutions working in the realm of agricultural commercialisation in the country. At this event, the team shared results of a longitudinal tracker study of agricultural commercialisation and livelihood trajectories in Malawi. More information on this event can be found in the first of this two-part blog series, here.
NEWS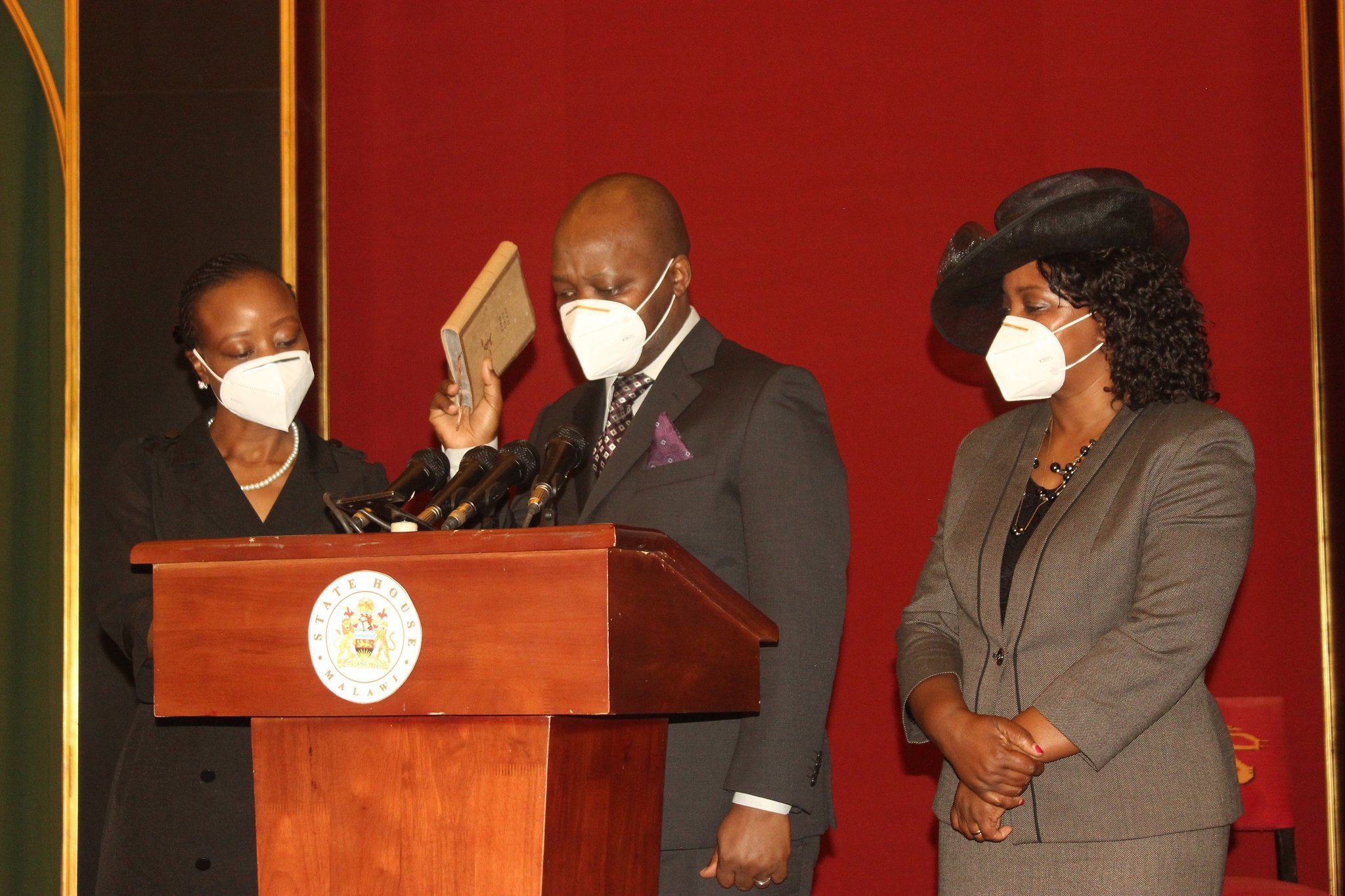 APRA researcher appointed to local government in Malawi!
December 20, 2021
Congratulations to Professor Blessings Chinsinga on his appointment to the post of Minister of Local Government in Malawi.
RESEARCH
Contact Person: Mirriam Matita | mirriammatita@gmail.com
Groundnut commercialisation in Malawi
<! ******************** COUNTRY PUBLICATIONS ******************** -->