BLOG
End of the road? The future of smallholder farmers in Malawi
August 16, 2021
This paper reflects on the findings of APRA Working Paper 56 and APRA Working Paper 58 to understand the reality of smallholder farming in Malawi, and what the future can be expected to hold for individuals involved in this sector. Further, the authors assess why the current outlook of smallholder farming is as it is, and seeks to understand the policy landscape that could carve a space for small-scale farmers in Malawi's agricultural future.
NEWS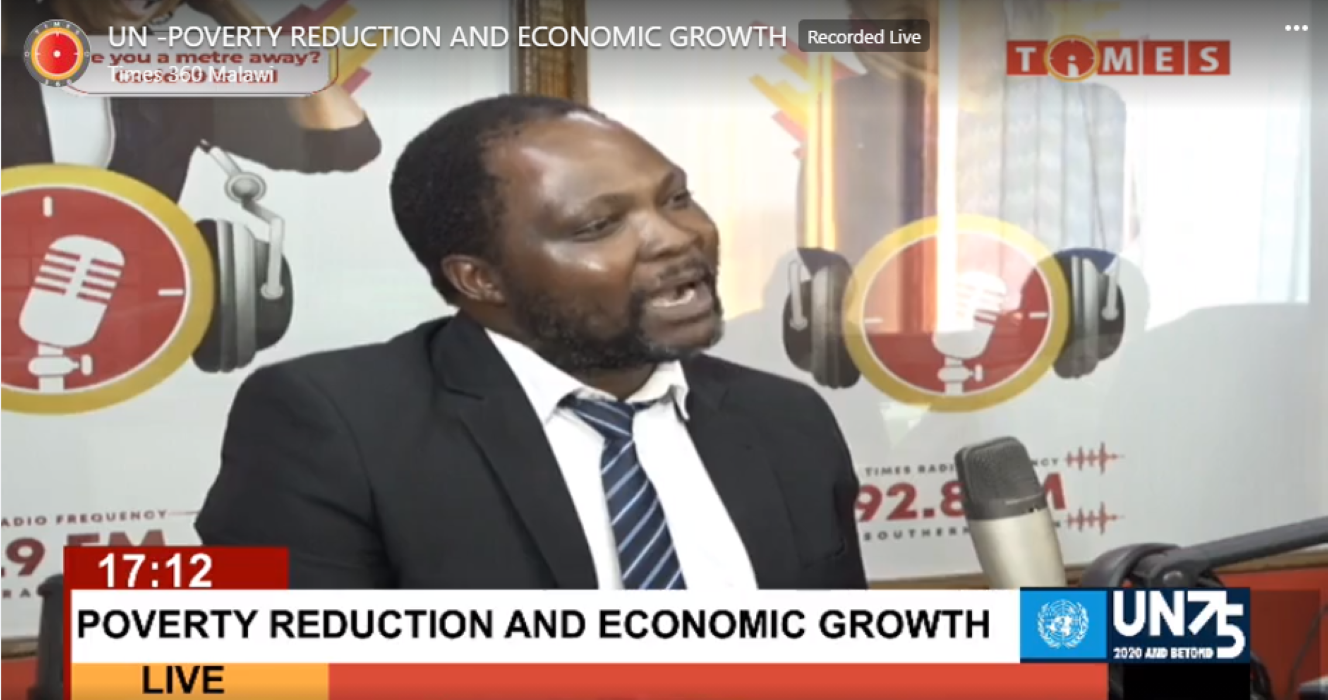 APRA researcher questions Malawi's approach on poverty reduction
November 16, 2020
Following two widely-circulated media stories on a hard-hitting policy brief on agribusiness investment, and a report on how COVID-19 is affecting food systems and rural livelihoods, the Agricultural Policy Research in Africa (APRA) Malawi team have engaged with the press on their research activities once again. APRA researcher and member of Economics Association of Malawi,… Read more »
<! ******************** COUNTRY PDF ******************** -->
RESEARCH OBJECTIVES
For more detailed information about our research in Malawi, download our country brochure. APRA is working in Malawi to conduct quantitative and qualitative research to:
Examine the livelihood trajectories of households participating in groundnut commercialisation through medium to long-term longitudinal studies;
Assess key policy issues associated with changing patterns of agricultural commercialisation through an analysis of incentives for business investment in agricultural commercialisation and implications for policy.
Contact Person: Mirriam Matita- Groundnut Commercialisation | mirriammatita@gmail.com
<! ******************** COUNTRY PUBLICATIONS ******************** -->