BLOG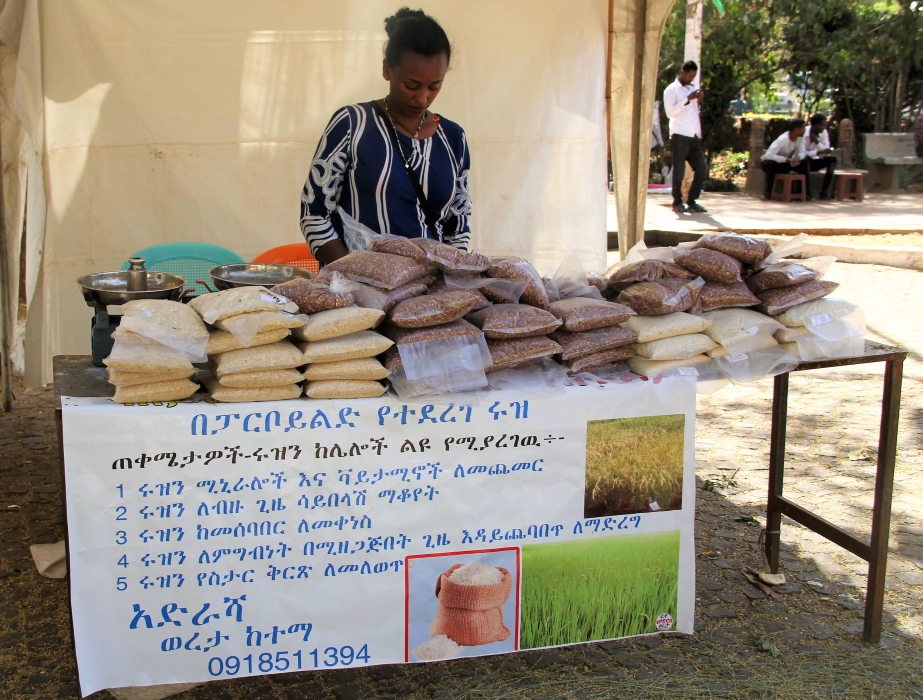 Added challenges for the rice sector in Ethiopia caused by COVID-19
February 18, 2021
This blog uses new APRA research to explain how COVID-19 has increased the pressure on the Ethiopian rice sector. The authors provide details the APRA study, the impact on rice production, before examining the decline in household rice production and looking at the way forward for the industry.
NEWS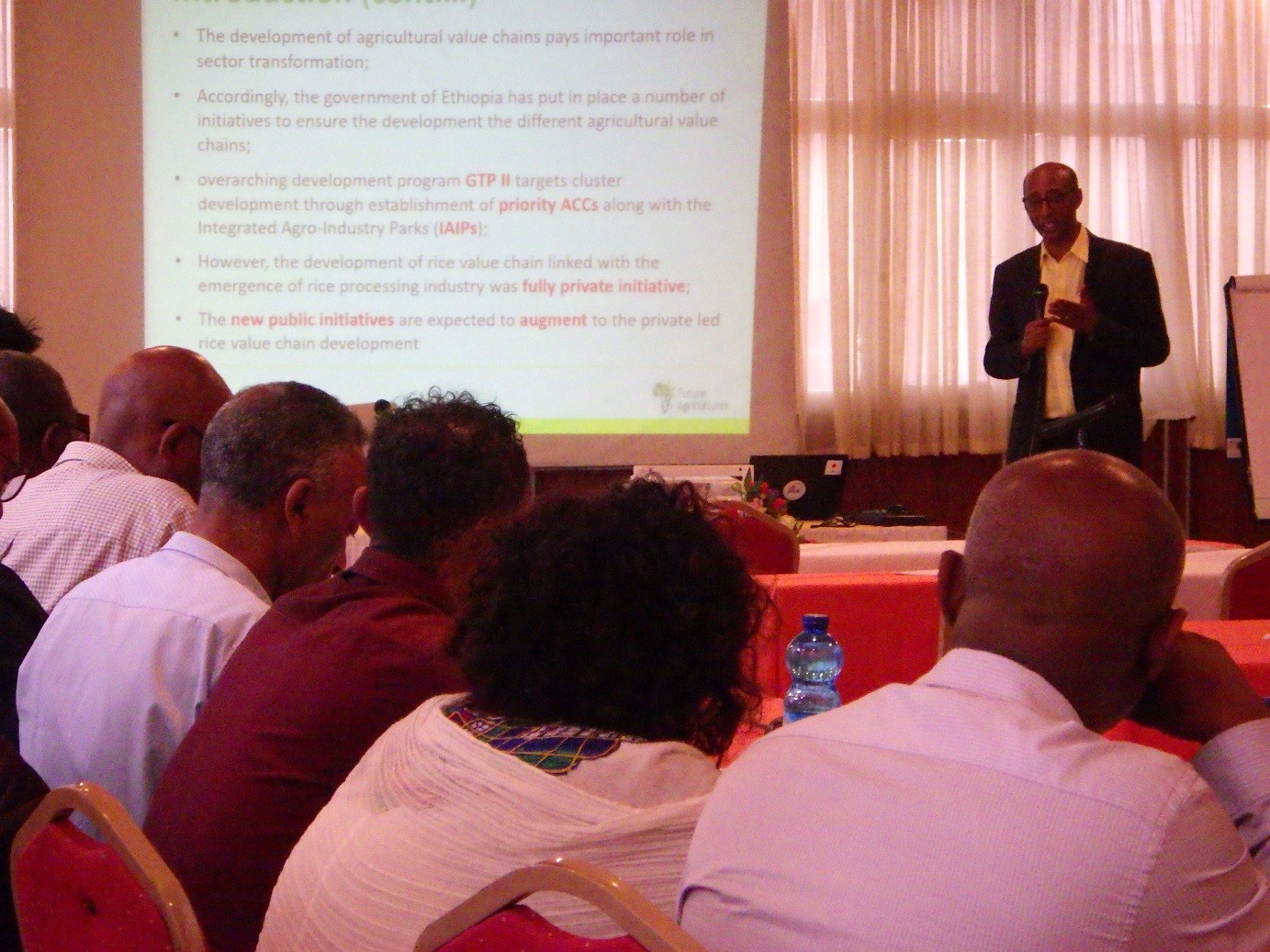 APRA attends first national rice platform meeting in Ethiopia
March 10, 2020
The first National Rice stakeholders' platform was held on March 9, 2020 with the main objective of formally establishing the stakeholders' platform, which is expected to: Strengthen coordination and advocacy for rice sector development Facilitate the provision of policy, managerial and technical advisory services among actors engaged in rice value chain to enhance domestic rice… Read more »
<! ******************** COUNTRY PDF ******************** -->
RESEARCH OBJECTIVES
For more detailed information about our research in Ethiopia, download our country brochure.  APRA is working in Ethiopia to conduct quantitative and qualitative research to: 
Explore the long-term dynamics of agrarian change to examine how different pathways to rice commercialisation and agrarian changes have evolved over time and how these pathways influence people's livelihood trajectories in the Fogera plain of Ethiopia;
Assess key policy issues associated with changing patterns of agricultural commercialisation through:
(a) An analysis of policy incentives for business investment in agricultural commercialisation in Ethiopia;
(b) An analysis of livestock marketing and the political economy in pastoralist areas of Ethiopia.
Contact Person: Hannington Odame | hsodame@gmail.com
<! ******************** COUNTRY PUBLICATIONS ******************** -->