BLOG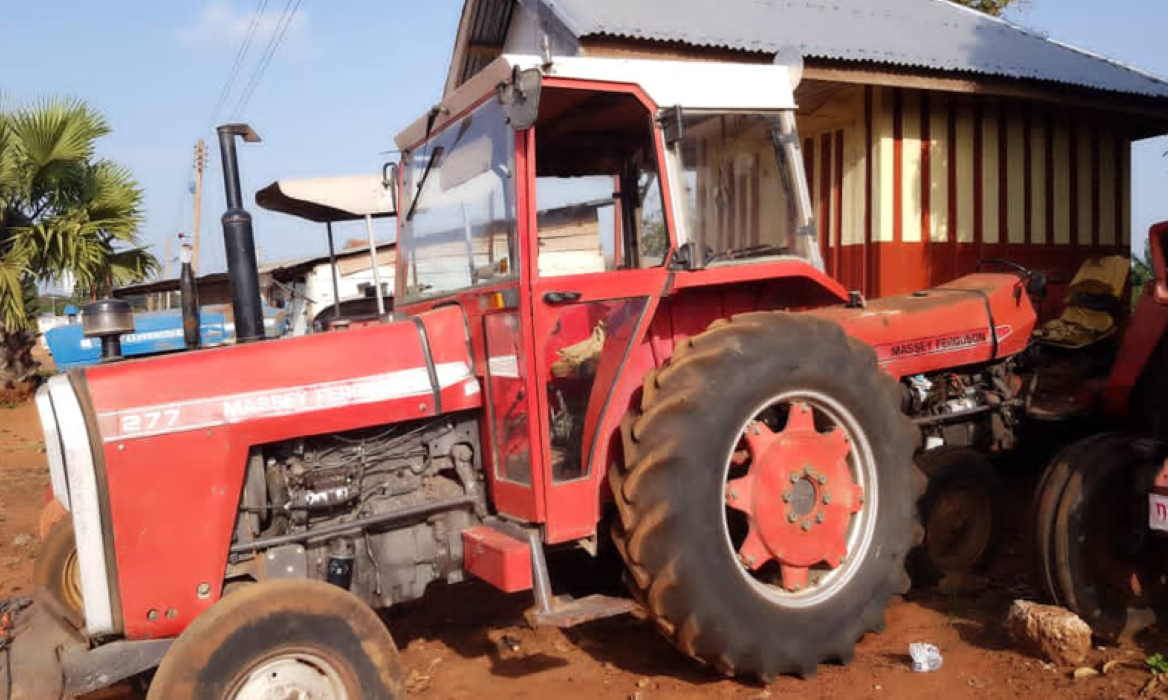 The triple drivers of rice commercialisation in Fumbisi Valley, northern Ghana (2)
February 25, 2021
This blog looks at how the triple drivers of mechanisation, weedicide/herbicides and improved seeds play an integral role in rice commercialisation in northern Ghana. The author explores how, and why, they are so important, alongside other factors such as market demand, roads and other infrastructure, state policy, and land availability.
NEWS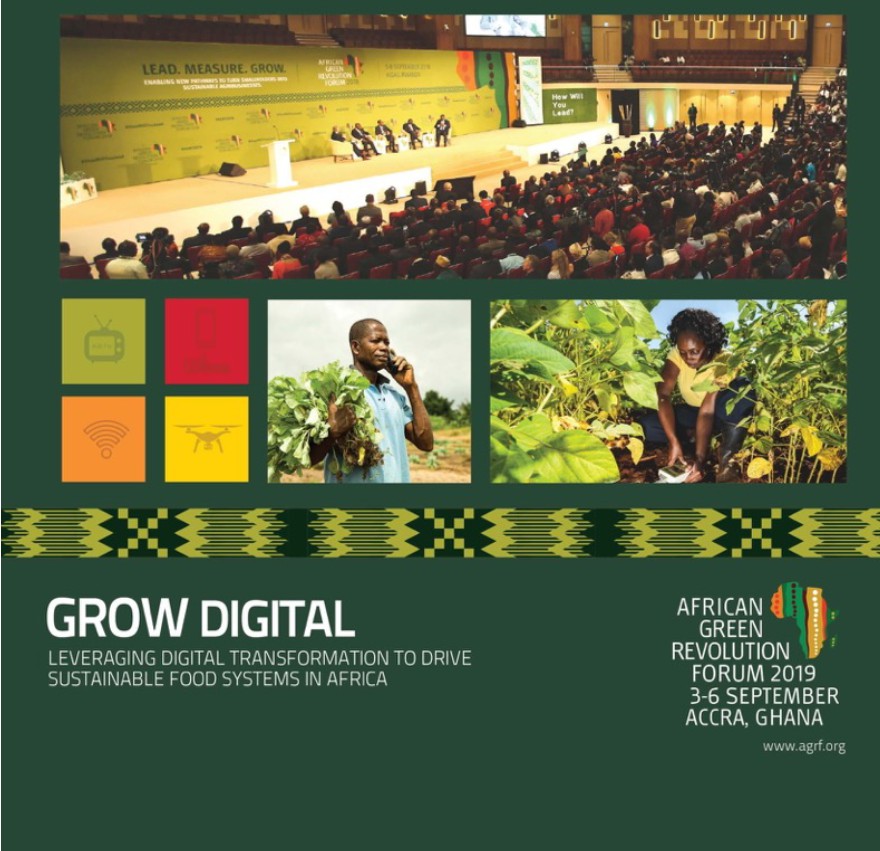 African Green Revolution Forum (AGRF) 2019 – Accra, Ghana, 3-6 September
August 13, 2019
"AGRF is the world's premier forum for African agriculture, pulling together stakeholders in the agricultural landscape to discuss and commit to programs, investments, and policies to achieve an inclusive and sustainable agricultural transformation across the continent." AGRF is upon us again, with this year's theme of "Grow Digital: Leveraging Digital Transformation to Drive Sustainable Food… Read more »
<! ******************** COUNTRY PDF ******************** -->
RESEARCH OBJECTIVES
For more detailed information about our research in Ghana, download our country brochure. APRA is working in Ghana to conduct quantitative and qualitative research to: 
Examine the impacts of oil palm commercialisation models on household welfare in Ahanta West and Mpohor districts;
Analyse cocoa production in eastern and western Ghana via longitudinal studies;
Explore the different pathways young people use to get themselves started in farming;
Assess key policy issues associated with changing patterns of agricultural commercialisation through -
(a) An analysis of policy incentives for business investment in agricultural commercialisation;
(b) An evaluation of the political economy of tractors and the new state-business nexus.
Contact Person: Joseph Yaro | yarojoe@yahoo.com
<! ******************** COUNTRY PUBLICATIONS ******************** -->