BLOG
Disseminating science amid COVID-19 restrictions: lessons from Ghana
May 24, 2021
The findings of a recent APRA Ghana research project were shared with a range of stakeholders at a dissemination event on Wednesday, 17 March 2021 in Takoradi, Ghana. This workshop included a discussion of the team's research and the implications of these findings. The outcome of discussions will be incorporated into subsequent analyses and reports on the APRA project, and contribute to informing policy and practices related to rural development, empowerment of women and girls, and food and nutrition security. This will ensure that this research is used to inform effective and relevant policy.
NEWS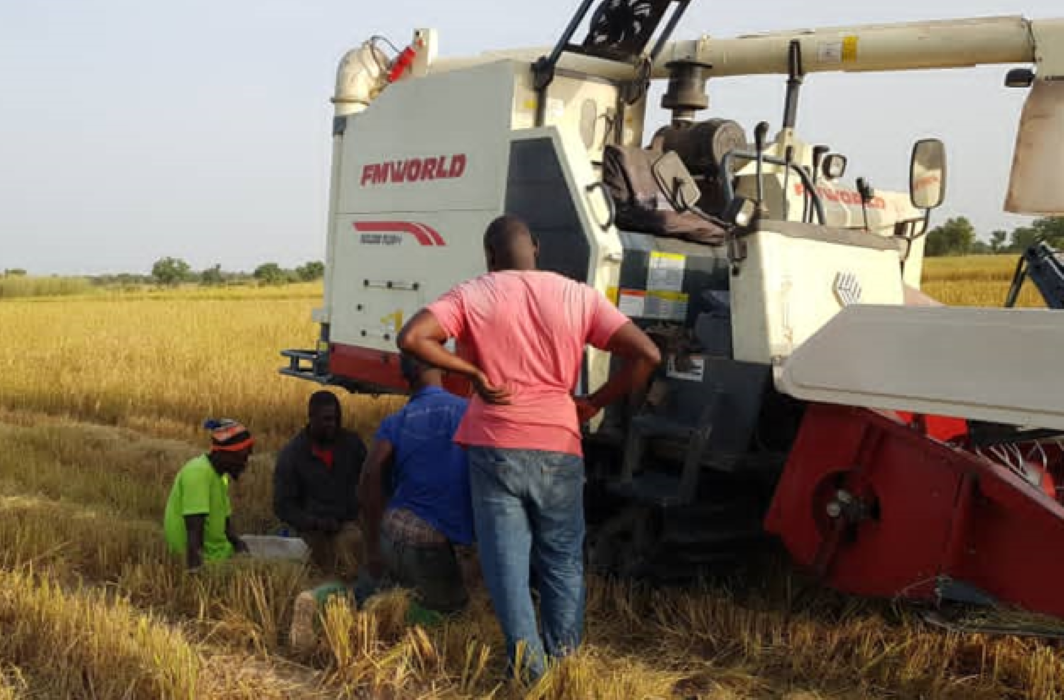 Ghana's agricultural commercialisation and food security: An analysis of smallholder farmers across gender and geography
September 1, 2021
Photo credit: Charles Nyaaba of the Peasant Farmers Association A recent study by Agricultural Policy Research in Africa (APRA) Ghana researchers addresses the question: under what conditions, and at what scale, does smallholder agricultural commercialisation promote or hinder food security? The study presents an analysis of how gender and spatial inequalities in resource control determine… Read more »
<! ******************** COUNTRY PDF ******************** -->
RESEARCH OBJECTIVES
For more detailed information about our research in Ghana, download our country brochure. APRA is working in Ghana to conduct quantitative and qualitative research to: 
Examine the impacts of oil palm commercialisation models on household welfare in Ahanta West and Mpohor districts;
Analyse cocoa production in eastern and western Ghana via longitudinal studies;
Explore the different pathways young people use to get themselves started in farming;
Assess key policy issues associated with changing patterns of agricultural commercialisation through -
(a) An analysis of policy incentives for business investment in agricultural commercialisation;
(b) An evaluation of the political economy of tractors and the new state-business nexus.
Contact Person: Joseph Yaro | yarojoe@yahoo.com
<! ******************** COUNTRY PUBLICATIONS ******************** -->