BLOG
Challenging simplistic land degradation and restoration narratives in Zimbabwe
September 20, 2021
In the last blog, I reviewed the results of our land use analysis using a combination of Landsat satellite imagery, document/archival analysis and field interviews from Mvurwi area in northern Zimbabwe from 1984 to 2018, now out as APRA Working Paper 48. There are some important wider implications that emerge from such an analysis that gets to grips with longitudinal environmental and land use change and its intersecting drivers. In this blog, I identify four themes.
NEWS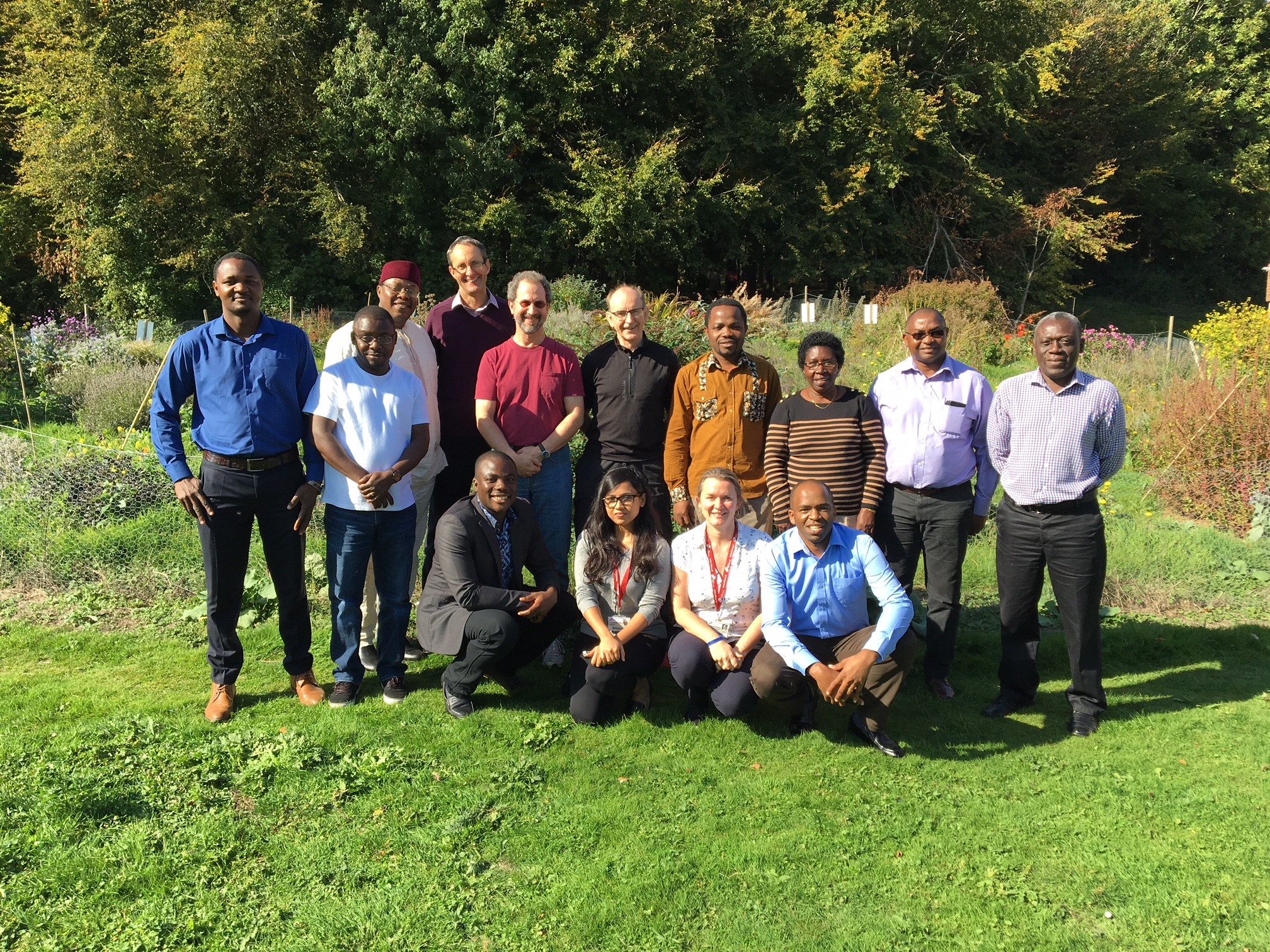 APRA-Afrint Public Seminar, IDS
October 16, 2018
On 3 October, the Institute of Development Studies hosted a joint event between the APRA and Afrint projects, bringing together researchers from both fields for a public seminar and launch of the Afrint project's latest publication. The event kicked off with lead researchers for the Afrint project – Agnes Andersson Djurfeldt, Fred Dzanku and Aida… Read more »
<! ******************** COUNTRY PDF ******************** -->
RESEARCH OBJECTIVES
For more detailed information about our research in Zimbabwe, download our country brochure. APRA is working in Zimbabwe to conduct quantitative and qualitative research to:
Analyse the effects of different forms of agricultural commercialisation on poverty, food and nutrition security, and women's empowerment;
Explore how different pathways of agricultural commercialisation have evolved over time to assess the dynamics of agrarian change, and how these have influenced the livelihood opportunities and outcomes for rural men and women;
Analyse how agricultural mechanisation is being promoted in Zimbabwe, and what the effects of this have been on the development of commercialisation pathways and processes of agrarian change;
Explore the different pathways young people use to establish themselves in farming or associated economic activities in areas where agriculture is already highly commercialised.
Contact Person: Cyriaque Hakizimana | chakizimana@plaas.org.za
<! ******************** COUNTRY PUBLICATIONS ******************** -->