NEWS
BLOG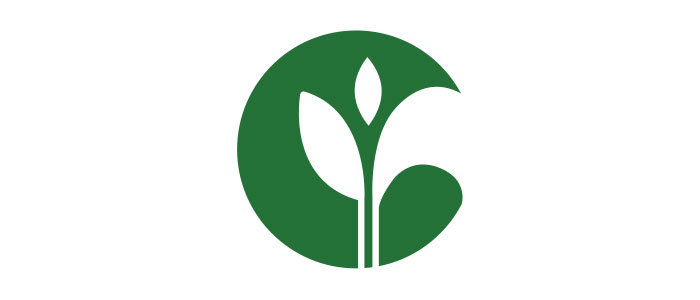 Imagined futures: what will rural school leavers being doing in 20 years?
March 29, 2017
What do young people imagine they will be doing in the future and what obstacles lie in their way? These were questions we posed to a total of 84 Form IV students in 3 schools in or very near to A1 resettlement areas across the country, from high potential Mvurwi to medium potential Wonedzo in… Read more »
<! ******************** COUNTRY PDF ******************** -->
RESEARCH OBJECTIVES
For more detailed information about our research in Zimbabwe, download our country brochure. APRA is working in Zimbabwe to conduct quantitative and qualitative research to:
Analyse the effects of different forms of agricultural commercialisation on poverty, food and nutrition security, and women's empowerment;
Explore how different pathways of agricultural commercialisation have evolved over time to assess the dynamics of agrarian change, and how these have influenced the livelihood opportunities and outcomes for rural men and women;
Analyse how agricultural mechanisation is being promoted in Zimbabwe, and what the effects of this have been on the development of commercialisation pathways and processes of agrarian change;
Explore the different pathways young people use to establish themselves in farming or associated economic activities in areas where agriculture is already highly commercialised.
Contact Person: Cyriaque Hakizimana | chakizimana@plaas.org.za
<! ******************** COUNTRY PUBLICATIONS ******************** -->