BLOG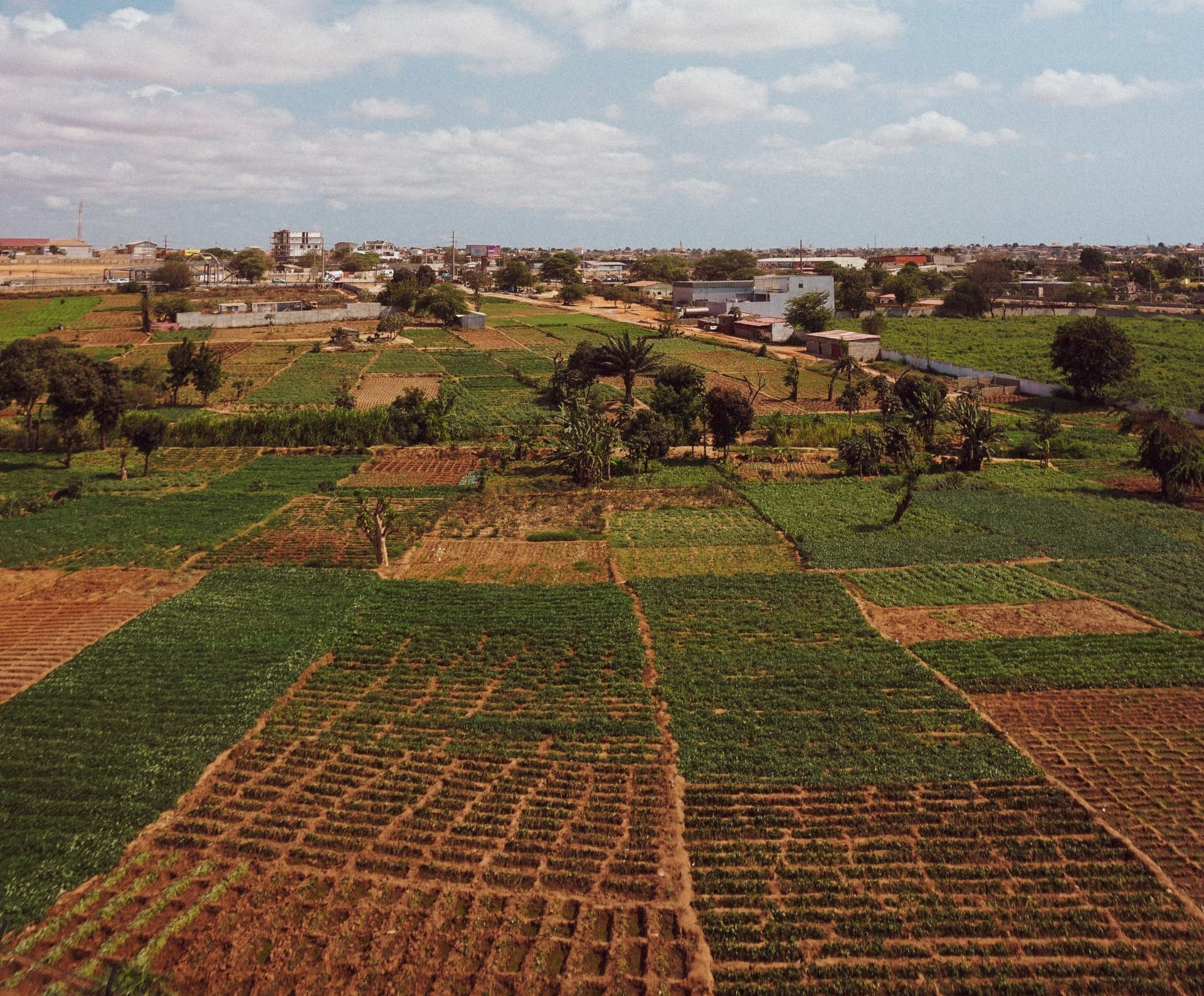 Medium-scale farming as a policy tool for agricultural commercialisation and small-scale farm transformation in Nigeria
May 12, 2022
Land ownership patterns are changing in sub-Saharan Africa. In Ghana, Kenya and Zambia, medium-scale farms (MSFs), of between 5 and 100ha now account for more land than large-scale investors. Most African countries' national agricultural investment plans and policy strategies officially view smallholder farming as the primary means of achieving agricultural growth, food security and poverty-reduction goals. However, many governments have adopted land and financial policies that implicitly encourage the rise of MSFs. APRA Policy Brief 32 investigates various questions around the formation, productivity and local impacts of MSFs in Nigeria; the main findings are summarised here.
NEWS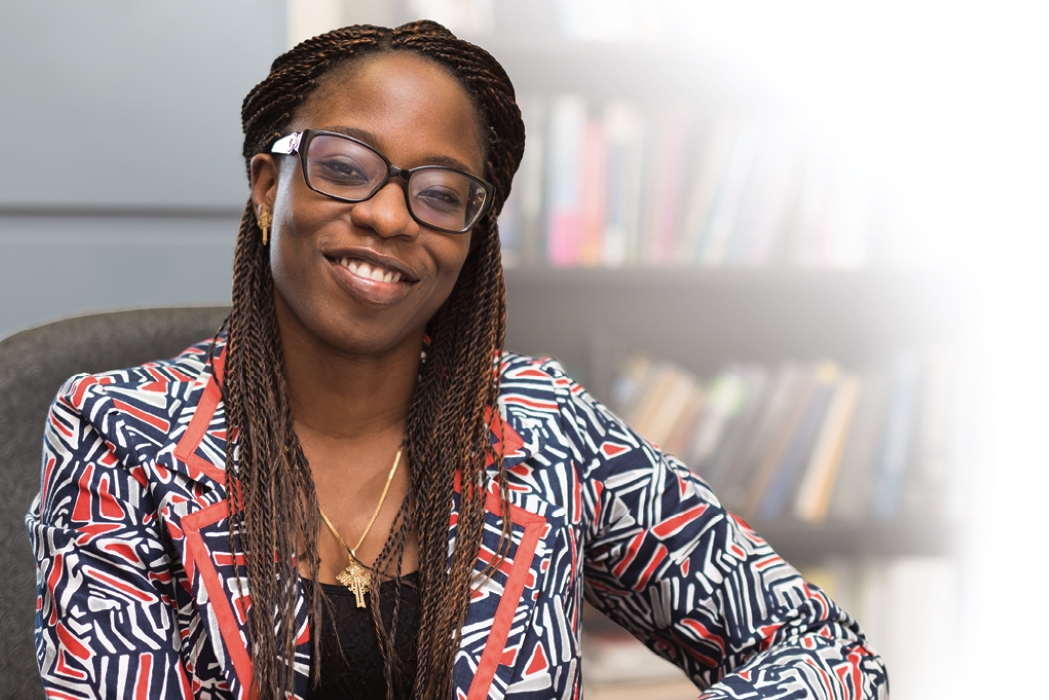 APRA researcher appointed to President Biden's Board for International Food and Agricultural Development
February 17, 2022
Dr. Saweda Liverpool-Tasie, a researcher in the APRA Nigeria Country Team and Associate Professor in the Department of Agricultural, Food, and Resource Economics (AFRE) at Michigan State University (MSU), has been appointed to the Board for International Food and Agricultural Development (BIFAD). BIFAD advises the United States Agency for International Development (USAID) on agriculture and higher education issues pertinent to food insecurity. Along with other BIFAD board members, Dr. Liverpool-Tasie will play a key role in shaping the USA's perspectives on international food and agriculture.
RESEARCH
Contact Person: Adebayo B. Aromolaran | adebayo.aromolaran@gmail.com
Agricultural Commercialisation: The Case of Medium-Scale Farmers in Nigeria
Agricultural commercialisation in cocoa in South-Western Nigeria
<! ******************** COUNTRY PUBLICATIONS ******************** -->