BLOG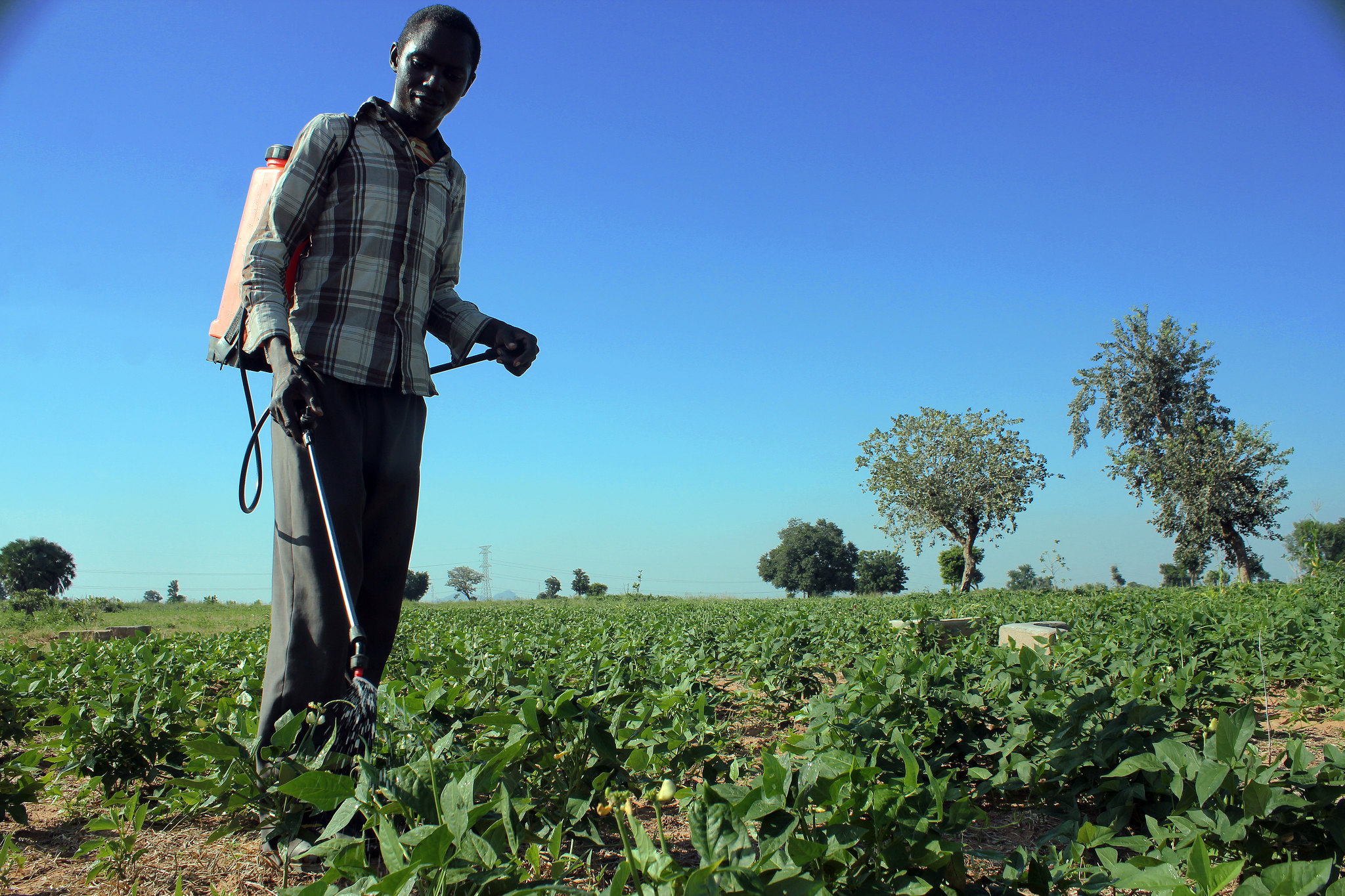 Can medium scale farms contribute to smallholder commercialisation and welfare in Nigeria?
October 22, 2020
APRA researchers Lenis Saweda O. Liverpool-Tasie and Salim Nuhu explore the beneficial relationship between small-scale and medium-scale farms in Nigeria, where frequent interactions between the two are boosting the productivity and welfare of small scale farmers. They then look at policy implications, and how the government can help support this partnership. This blog is based… Read more »
NEWS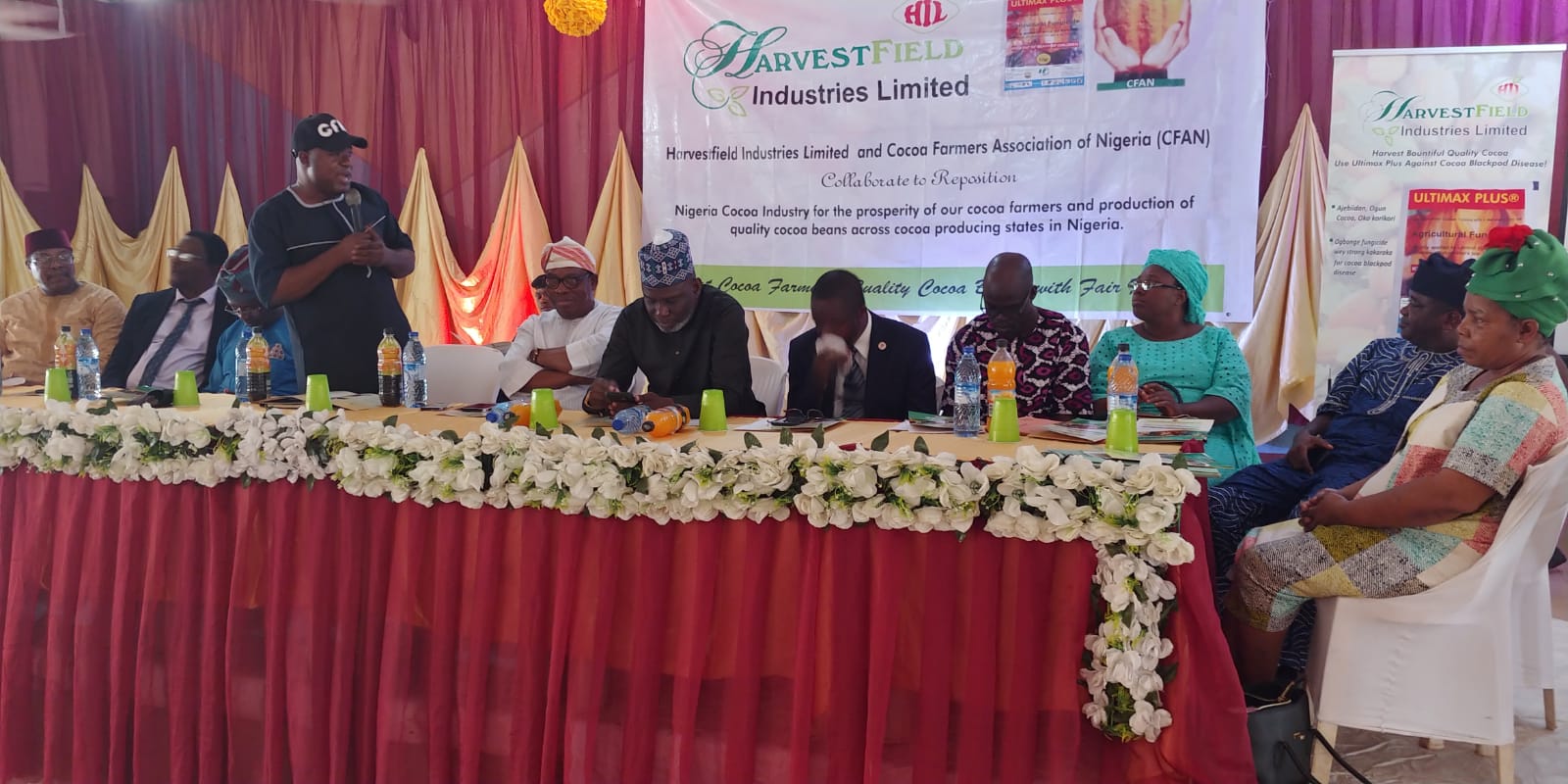 APRA present at key conference on Nigerian cocoa industry
March 30, 2020
Please note: During this time of uncertainty caused by the #COVID19 pandemic, as for many at this time, some of our APRA work may well be affected in coming weeks but we aim to continue to post regular blogs and news updates on #agricultural #policy and #research. As the highest cocoa producing state in Nigeria,… Read more »
<! ******************** COUNTRY PDF ******************** -->
RESEARCH OBJECTIVES
For more detailed information about our research in Nigeria, download our country brochure. 
APRA is working in Nigeria to conduct quantitative and qualitative research to:
Document the pace at which farm size distributions are changing in Nigeria, with particular focus on the rise of medium-scale farms and their influence on agricultural commercialisation;
Characterise the potentially diverse pathways by which individuals become commercialised medium-scale farmers;
Explore whether medium-scale farms are making small-scale farmers more productive and commercialised;
Examine the outcomes of various agricultural commercialisation pathways;
Assess the causes and consequences of changing farm size distributions.
Contact Person: Joseph Yaro | yarojoe@yahoo.com
<! ******************** COUNTRY PUBLICATIONS ******************** -->