News
Timely news and information about agricultural research in Africa. Collected from a variety of sources, we are also happy to accept your suggestions for relevant research to include.
Latest articles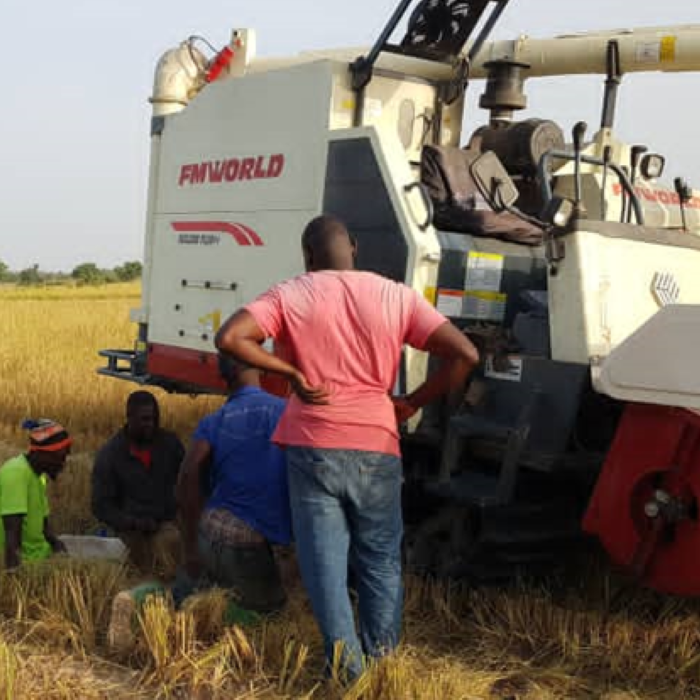 September 1, 2021 / News
Photo credit: Charles Nyaaba of the Peasant Farmers Association A recent study by Agricultural Policy Research in Africa (APRA) Ghana researchers addresses the question: under what conditions, and at what scale, does smallholder agricultural commercialisation promote or hinder food security?