Green Economy in the South
Negotiating Environmental Governance, Prosperity and Development
An international conference
8-10 July 2014, University of Dodoma, Tanzania
This conference critically examines the idea and practice of the Green Economy and 'green economic initiatives' as they are applied in the Global South. From carbon payments and ecotourism to land grabbing and displacement, the event pays attention to the problems and suggested alternatives.
Hosts: Department of Geography and Environmental Studies, University of Dodoma, Tanzania. Co-hosted by the Institute for Poverty Land and Agrarian Studies (PLAAS), University of the Western Cape; the Institute for Development Policy and Management (IDPM), University of Manchester; The Institute for Social Studies (ISS), Erasmus University; and, the Sustainability Platform, Copenhagen Business School (CBS).
Conference website: greeneconomyinthesouth.wordpress.com
Latest articles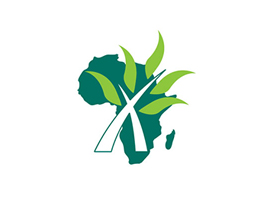 July 14, 2014 / Green Economy in the South
Our conference Storify tells the story of the event through tweets, images and links to blogs and other relevant material. Browse the Storify below and follow the links to read more on the debates at Green Economy in the South.