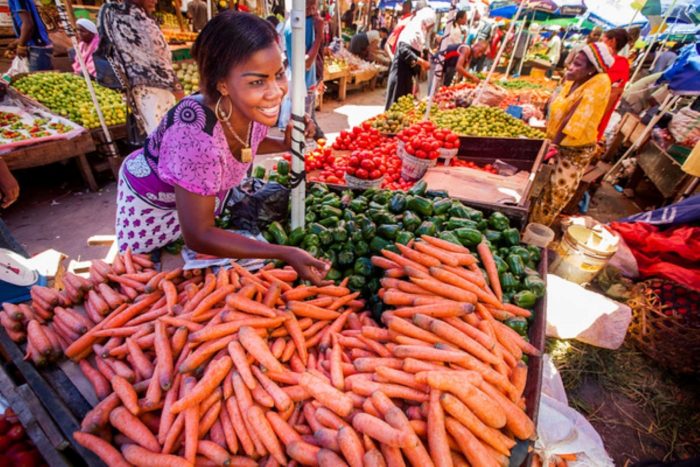 Small-scale farmers are critical to food systems in much of the world. Vast numbers of rural households rely, at least in part, on agriculture for their livelihood. Yet times are tough for small-scale farmers, with many being among the poorest and most food-insecure people on the planet, who are furthest away from achieving SDG 1 (No Poverty) and SDG 2 (Zero Hunger). Meanwhile, COVID-19 puts a spotlight on the importance of resilient food systems and the vulnerability of poor rural households.
A profound transformation of small-scale agriculture is needed to create food systems that are equitable, healthy, resilient and sustainable. Breakthroughs are urgently needed so:
small-scale farmers can earn a living income to afford good food, housing, education and healthcare,
small-scale farmers can help produce the right balance of food for healthy and sustainable diets for themselves and consumers,
farm families caught in a poverty trap can transition into opportunities beyond agriculture,
These breakthroughs are more vital and urgent than ever given the emerging impacts of climate change and COVID-19.
To develop transition strategies and avoid future crises and suffering, perspectives on the future – 5, 10 and 20+ years -are needed. It is crucial to better understand how changing demographics, economies, food systems, natural resources and climates will impact on small-scale farmers. This e-Dialogue will bring foresight and scenario thinking to the challenging questions around how small-scale agriculture can contribute to a future where the world eats more healthily, sustainably and responsibly.
Join this e-Dialogue with a difference to hear the latest thinking of those working on the front-line to support small-scale agriculture; to explore the bigger picture trends, and to pose your own questions and solutions.
The outcomes of this e-Dialogue will be made available for the preparation of the Food Systems Summit and will contribute to the IFAD 2021 Rural Development Report on Food Systems, being prepared by Wageningen University and Research in collaboration with a global network of researchers.
e-Dialogue Contributors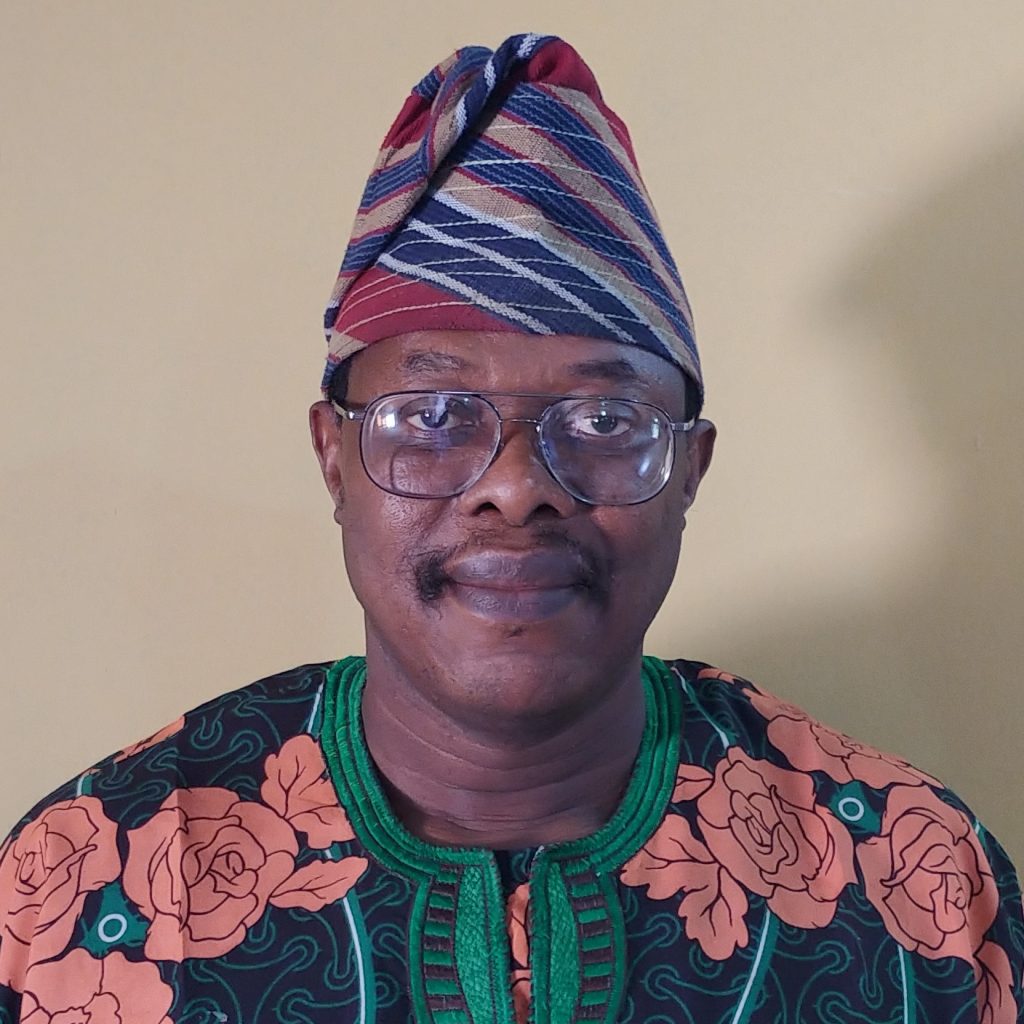 The Format
Between July and December a series of on-line discussions, interviews and virtual workshops will be held, these will be backed up by blogs, vlogs and an e-discussion group. A virtual wrap-up workshop will be held at the end of November.
We get it – many of us are overwhelmed with virtual meetings. We are planning for a flexible and engaging virtual process. Sessions will be summarised and available on-line so you can join in or catch-up later and feed ideas into the e-discussion group.
Vlogs will be used to bring people and local realities to life in the virtual realm.
Latest session: Regional Perspectives
Wednesday 21st October 2020 – parallel regional round tables
East Asia at 10:00 CEST / 09:00 BST
South Asia 12:00 CEST / 11:00 BST
Latin America 16:00 CEST / 15:00 BST
East Asia (21st of October 08:00 GMT):
Fabrizio Bresciani – Lead Regional Economist Asia and Pacific at IFAD
Irish Baguilat – Coordinator for UN Decade of Family Farming and Women Farmers' Agenda at Asian Farmers' Association for Sustainable Rural Development, Philippines
Grahame Dixie – Executive Director of Grow Asia
Marlene Ramirez – Secretary General at AsiaDHRRA
Andrew Powell – CEO Asia BioBusiness, Singapore
Tran Cong Thang – Director General at the Institute of Policy and Strategy for Agriculture and Rural Development, Vietnam
South Asia (21st of October 10:00 GMT):
Sudha Narayanan – Associate Professor at the Indira Gandhi Institute of Development, India
Mamata Pradhan – Associate Research Fellow with the Tata Cornell Institute-Technical Assistance and Research for Indian Nutrition and Agriculture (TCI-TARINA) consortium, India
Mekhala Krishnamurthy – Senior Fellow at the Centre of Policy and Research and Associate Professor at Ashoka University, India
Ranjitha Puskur – Research Lead on Gender, Youth and Livelihoods at IRR
Jeevika Weerahewa – Professor at the University of Peradeniya, Sri Lanka
Aditi Mukherji – Research Group Leader at International Water Management Institute, Nepal
Avinash Kishore – Research Fellow IFPRI, South Asia
Latin America (21st of October 14:00 GMT):
Milena Umana – Researcher RIMISP, Columbia
Claus Reiner – Country Director & Head Latin America and the Caribbean Division at IFAD
Heitor Mancini Teixeira – Researcher at WUR, Netherlands
Maija Peltola – Country Director Latin America and the Caribbean Division of IFAD, Panama
Alejandra Arce – Associate Researcher at the International Potato Center
Jamie Forero – retired professor from University Javeriana de Bogotá (recorded contribution)
Thursday 22 October 2020 – regional round table and synthesis panel
Africa at 12:00 CEST / 11:00 BST
Regional Session Wrap up at 14:00 CEST / 13:00 BST
The session at 11:00 BST will feature a panel discussion on the big trends affecting small-scale farming households across Africa with Agricultural Policy Research in Africa (APRA) researchers and other experts. The distinguished and knowledgeable panel include:
Adebayo Aromolaran – Dean, Faculty of Agriculture, Adekunle Ajasin University (AAU), and APRA Senior Researcher, Nigeria
Cyriaque Hakizimana – Researcher, Institute for Poverty, Land, and Agrarian Studies (PLAAS) at the University of Western Cape (UWC), South Africa, and APRA Regional Coordinator for Southern Africa
Aida Isinika – Professor, Sokoine University of Agriculture (SUA), School of Continuing Education, and APRA Country Lead, Tanzania
Abdelbagi M Ismail – Principal Scientist and Regional Representative for Africa, International Rice Research Institute (IRRI), Kenya
Martin T Muchero – International Consultant, former Regional Agricultural Policy Technical Coordinator of the Southern Africa Development Community (SADC), Botswana
Jemimah Njuki – Senior Program Specialist at the International Development Research Centre (IDRC), Kenya

The e-Dialogue Series
Five virtual anchor sessions will be held through to December 2020. These will be recorded and made available for later viewing.
Setting the Scene (Jul 16): emerging trends, challenges and opportunities for small-scale farming in the context of changing food systems – round-table discussion and question and answer session
Local Perspectives (Aug 27): grounding the dialogue in local experiences with Vlogs from farmers and young professionals – short visual stories and panel discussion and audience questions
Regional Realities (Oct 21-22): – exploring and comparing the dynamics of small-scale agriculture and food system change across Asia, Latin America, Africa and OECD country – parallel regional round tables with a synthesis panel
Transition pathways and strategies (Nov 10): assessing the options and scenarios for an inclusive transformation of small-scale agriculture with a focus on the specific challenges for different groups of farmers given their scale, gender, assets or geographic and market context – propositions presented by panelists, panel discussion and audience reactions.
Wrap-up and Policy Implications (Nov 25): drawing out the key messages and insights and assessing the implications for national policy and development investments – synthesis presentation, round table discussion on policy implications, closing reflections from participants.
---
More information can be found on the Foresight4Food website.
Cover photo credit: USAID on Flickr.