APRA Ghana team to present findings in dissemination workshop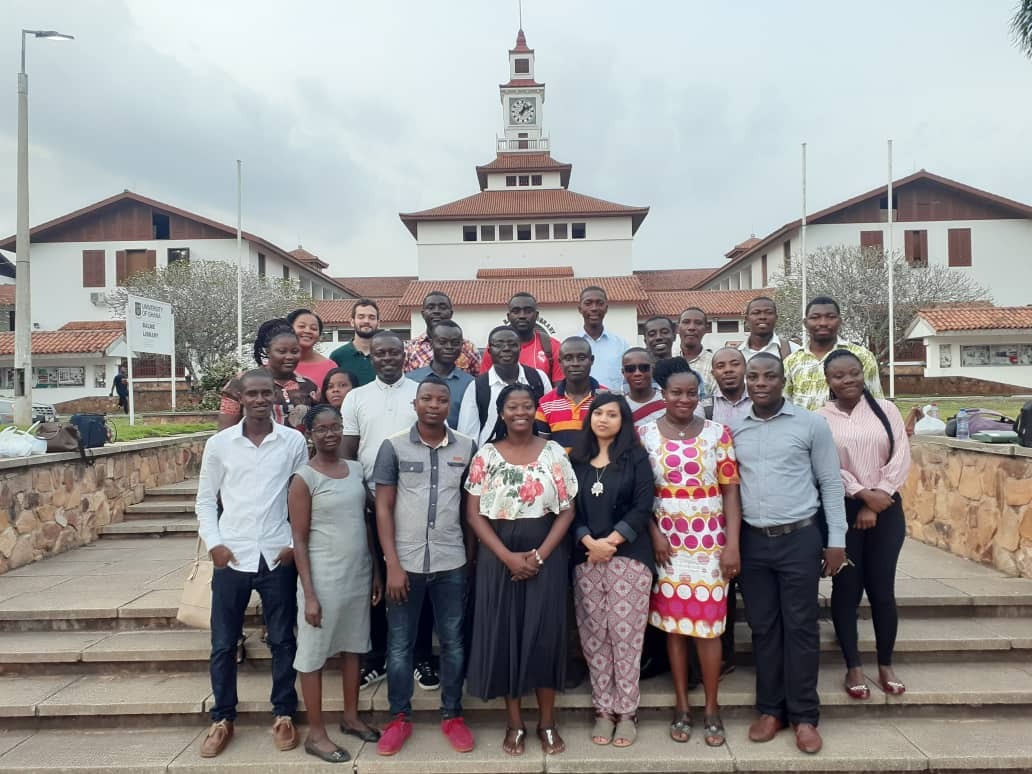 The findings of a recent APRA Ghana research project will be shared with a range of stakeholders at a forthcoming event. This workshop will include a discussion of the team's research, the implications of these findings. The outcome of discussions will be incorporated into subsequent analyses and reports on the APRA project, and contribute to informing policy and practices related to rural development, empowerment of women of girls and food and nutrition security. This will ensure that this research is used to inform effective and relevant policy.
The project, undertaken by a team of researchers from the University of Ghana, has been analysing the impacts and outcomes of pathways to agricultural commercialisation on rural poverty, empowerment of women and girls and food and nutrition security in Ghana and across six other Sub-Saharan African countries. Specifically, the research has explored which farmers engage with oil palm commercialisation arrangements, analysed the poverty implications of participation in these arrangements (and how these outcomes differ across different groups), explained the relationships between different arrangements and resource allocation to other crops, and examined whether the different arrangements have varying effects on other farm and non-farm enterprises.
The sharing and discussion of these findings will take place at a dissemination workshop on Wednesday, 17 March 2021 in Takoradi, Ghana, hosted by the research team. The workshop will bring together key stakeholders including the research team, respondents (municipal directors of agriculture, opinion leaders, agricultural organisations, farmers and farmer associations), and the media. Discussions will also include representatives from both the public sector, including the Ghana Ministry of Food and Agriculture, and the private sector, such as Benso Oil Palm Plantation.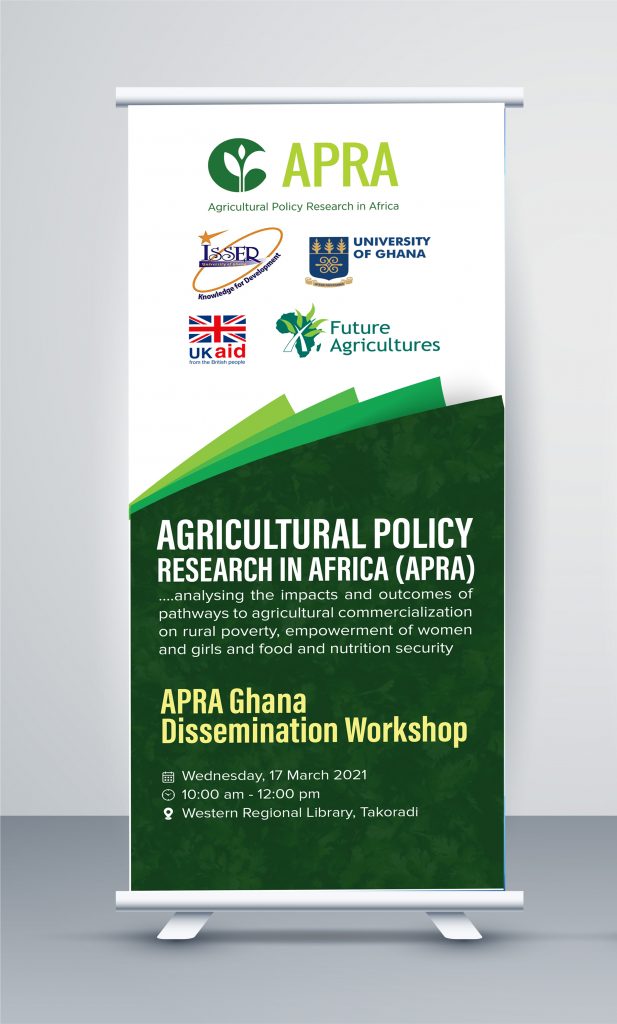 Feature photo: APRA Ghana team outside the University of Ghana. Credit: Amrita Saha