APRA-Afrint Public Seminar, IDS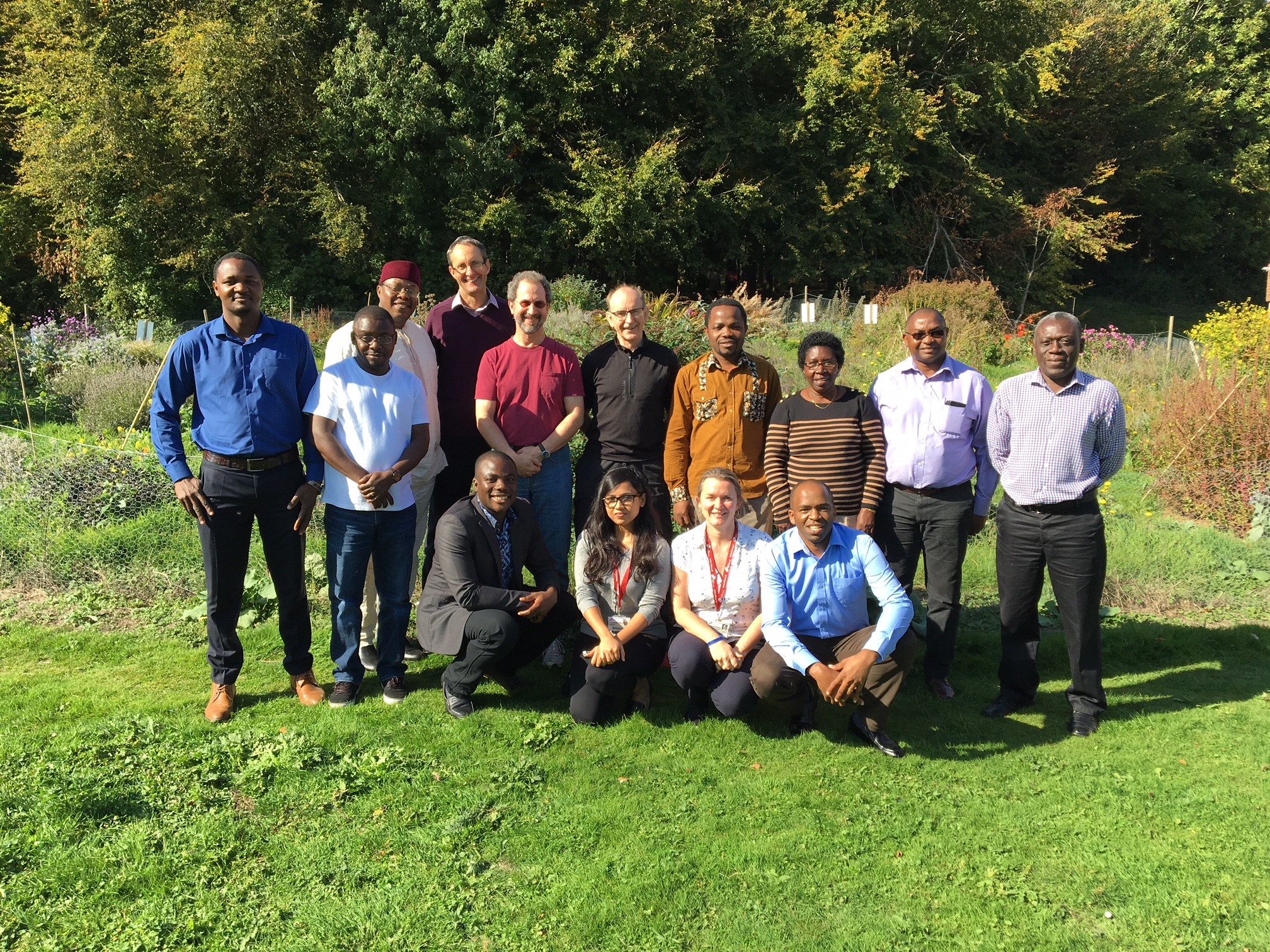 On 3 October, the Institute of Development Studies hosted a joint event between the APRA and Afrint projects, bringing together researchers from both fields for a public seminar and launch of the Afrint project's latest publication. 
The event kicked off with lead researchers for the Afrint project – Agnes Andersson Djurfeldt, Fred Dzanku and Aida Isinika – gave a general overview of the project's findings. Beginning in 2002, the Afrint project tracked changes in the livelihoods of nearly 2,000 smallholder farmers in Ghana, Kenya, Malawi, Tanzania, Zambia and Mozambique. The researchers presented a number of key findings, revealing increases in overall agricultural production and commercialisation among the households sampled. The findings also indicate growing polarisation in access to agricultural resources, and a growing gender gap more broadly in African agriculture. Following the presentation, the discussion was then opened up to the seminar floor, with questions from the audience.
After a coffee break, the Afrint researchers handed the floor to APRA researchers, Aida Isinika, Fred Dzanku, Chrispen Sukume and Adebayo Aromolaran, to give an overview of recent developments in APRA Work Stream 1 – which examines the outcomes of different types of commercialisation and analyses livelihood choices. The APRA leads presented preliminary findings from the first round of panel studies carried out from 2017-18 in Ghana, Nigeria, Tanzania and Zimbabwe, involving over 4,000 small and medium-scale farming households. The individual country presentations highlighted a number of emerging lessons that are linked to a common set of APRA 'outcome indicators', related to:
Agricultural commercialisation
Poverty and inequality
Women's empowerment
Food and nutrition security
Labour and employment
Following a second panel discussion with the four presenters – and chaired by APRA researcher, Ephraim Chirwa – the event closed with the official launch of the Afrint project publication, Agriculture, Diversification, and Gender in Rural Africa: Longitudinal Perspectives from Six Countries.
To view the Afrint presentation slides, click on the link below:  
APRA Ghana WorkStream 1 Update
APRA Nigeria Work Stream 1 Update
APRA Tanzania Work Stream 1 Update