International Conference on Global Land Grabbing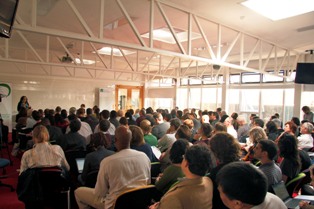 The first international conference on Global Land Grabbing was organised by the Land Deals Politics Initiative ( LDPI) in collaboration with the Journal of Peasant Studies and hosted by the Future Agricultures Consortium at the Institute of Development Studies, University of Sussex, on 6-8 April 2011.
Organising committee: Jun Borras (ISS, Netherlands), Ruth Hall (PLAAS, South Africa), Ian Scoones (IDS, UK), Wendy Wolford (Cornell, USA), Ben White (ISS, Netherlands)
The focus of the conference was on the politics of global land grabbing and agrarian change.
Related conferences
Global Land Grabbing II: The conference was followed in October 2012 by Global Land Grabbing II – the second international conference on large-scale land deals – at Cornell University, USA.
Third Land Grabbing conference: A third international conference, Land Grabbing: Perspectives from East and Southeast Asia, was held at Chiang Mai University in Thailand on 5-6 June 2015.
Latest articles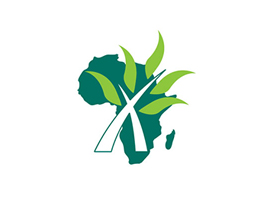 April 4, 2011 / International Conference on Global Land Grabbing
A new report has been released to coincide with the conference. The Journal of Peasant Studies (JPS) Forum on global land grabbing, with three leading commentators, debates the sometimes hidden impacts of land deals and sets the scene for wider