Events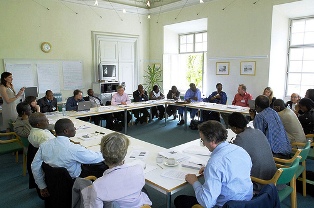 The Future Agricultures Consortium participates in many conferences and workshops. We also watch for important agriculture policy "windows" and report them here.
Latest articles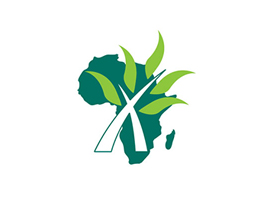 February 17, 2012 / Young People Farming and Food Conference
Extended deadline: 23 February 2012. Details, entry instructions and terms and conditions for the journalism competition for the Young People, Farming and Food conference 2012.