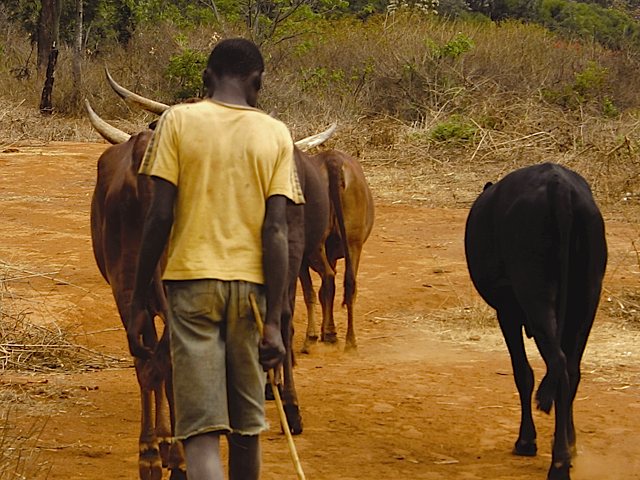 September 15?16th, 2011, Nanyuki.
FAC in partnership with Desert Edge, a bio-trading company improving access to fair and sustainable markets for the pastoral communities and other residents of drylands will convene a two-day workshop in Laikipia, Kenya to reflect on the findings of a study carried out on innovative pastoralist responses during the 2009 drought crisis in Laikipia and Samburu.
In 2010, FAC researchers undertook an extensive study to analyse the coping strategies used by the pastoralists in these two regions during droughts. Key findings of the research indicate that despite previous brittle social relations, agreements between farmers and ranchers permitted limited grazing of cattle and sheep inside commercial ranches on a controlled basis. The research also revealed that herders cooperated with small-holder farmers living adjacent to the Mt. Kenya forest, whereby Maasai kept the animals on farms during the night and grazed inside the forest at night.
The initial findings of this research were presented at the University of the Bush and participants at this workshop will be seeking answers to the important drivers of change that are shaping the course of pastoral livelihood of pastoralists in Laikipia and Samburu as well the perceived causes and effects of land use pressure, among other questions.
Participants at the workshop will include representatives of the diverse land user groups on the Laikipia Plateau, including group ranch leaders, representatives from commercial ranches and small-holder farming communities, researchers, conservationists, and representatives from the Kenya government.
Learn more on the Future of Pastoralism.
Learn more about our work on Pastoralism.