Events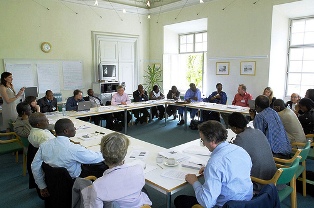 The Future Agricultures Consortium participates in many conferences and workshops. We also watch for important agriculture policy "windows" and report them here.
Latest articles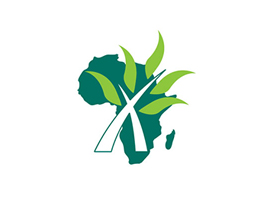 April 14, 2011 / Land Grab Panel Outputs
This panel aims at exploring the blank spot in the "land grab" debate: the concealed but accelerating process of domestic and international large-scale land acquisitions in the transition countries of the former socialist countries in Eurasia.