Events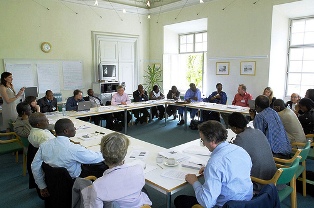 The Future Agricultures Consortium participates in many conferences and workshops. We also watch for important agriculture policy "windows" and report them here.
Latest articles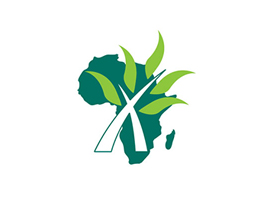 July 14, 2014 / Green Economy in the South
Our conference Storify tells the story of the event through tweets, images and links to blogs and other relevant material. Browse the Storify below and follow the links to read more on the debates at Green Economy in the South.