News
Timely news and information about agricultural research in Africa. Collected from a variety of sources, we are also happy to accept your suggestions for relevant research to include.
Latest articles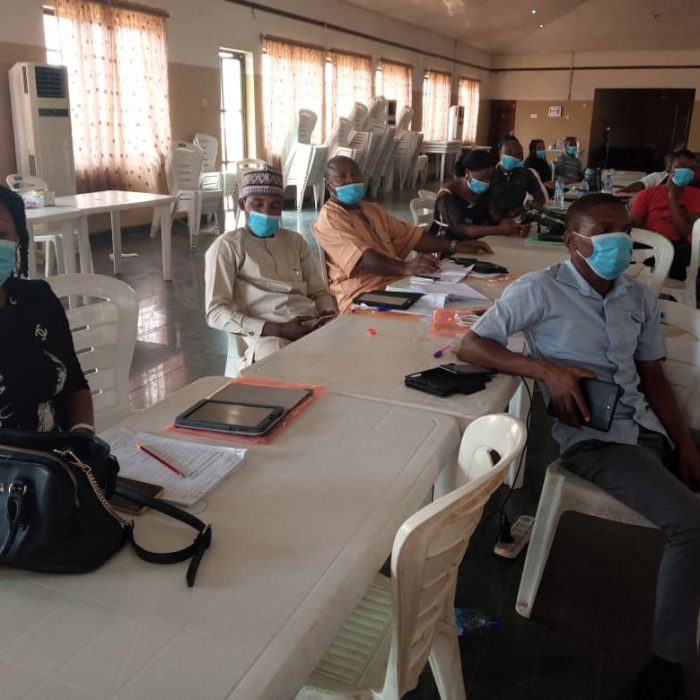 December 7, 2020 / News
The APRA Nigeria Work Stream 1 team have been busy in recent weeks, returning to the field to collect the second round of panel data for their research on the pace at which farm size distributions are changing in Nigeria.