APRA researchers showcase findings at two key conferences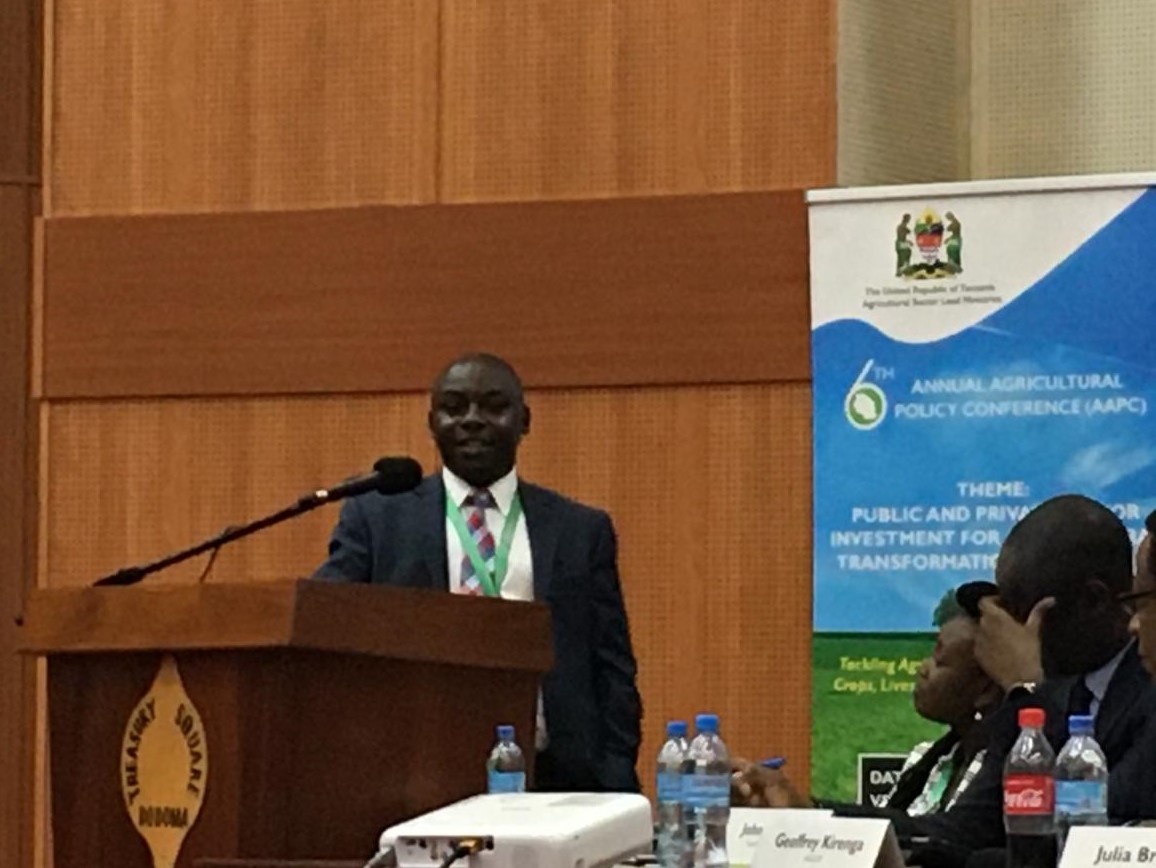 February has been a very productive month for APRA. Already, researchers in Tanzania have kicked off the 2nd round of APRA surveys on commercialisation pathways for Tanzanian rice producers following the successful data collection training for enumerators at Sokaine University.
However, there has also been a high level of engagement activity, with researchers attending and delivering presentations at two key conferences in Africa concerning agricultural policy and the Nigerian cocoa industry.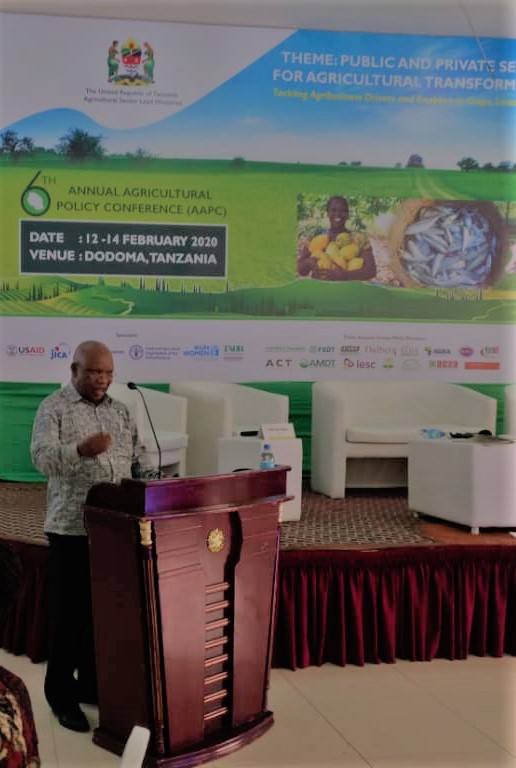 The 6th Annual Agricultural Policy Conference (AAPC) in Dodoma, Tanzania from 12th – 14th February, 2020
Researcher, Milu Muyanga, presented APRA's work on the changing farm structure and rural transformation in Africa, which is gaining traction among policymakers and researchers in Tanzania. For more on this subject, read APRA's blog 'the changing face of African agriculture: farm size distributions in sub-Saharan Africa', here.
In addition, Ntengua Mdoe, also attended the conference and presented a paper on rice commercialisation and household food security.





Conference of Cocoa Farmers Association of Nigeria in Ile Ife, Nigeria on 13th February, 2020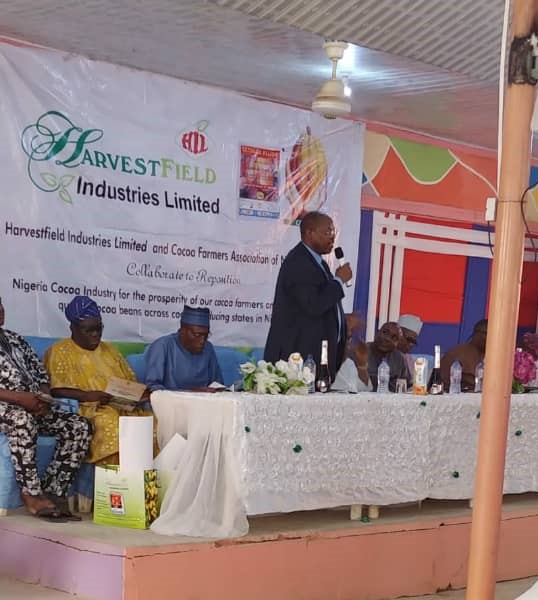 Nigeria-based APRA researcher, Adebayo Aromolaran, delivered the keynote address at this important conference, where the theme focused on re-positioning the Nigerian cocoa industry for the prosperity of cocoa farmers and the production of quality cocoa beans. APRA's work on agricultural commercialisation in Nigeria was explained to participants and APRA brochures were distributed to attendees.

For more information on this subject, see the recent blog 'Shaking off stagnation in the Nigeria cocoa sector, here.








Cover image: Milu Muyanga presents at AAPC conference in Dodoma, Tanzania