News
Timely news and information about agricultural research in Africa. Collected from a variety of sources, we are also happy to accept your suggestions for relevant research to include.
Latest articles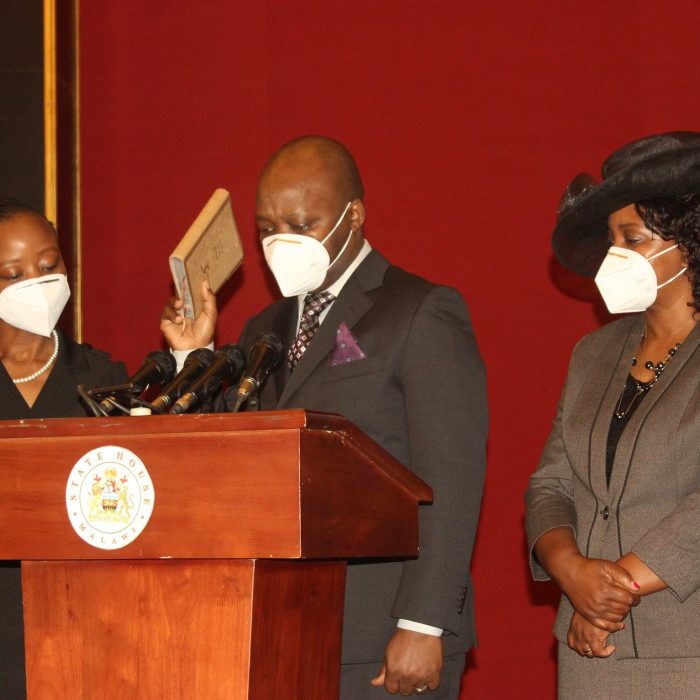 December 20, 2021 / News
Congratulations to Professor Blessings Chinsinga on his appointment to the post of Minister of Local Government in Malawi.