Food Security: Gender, Geography and Off-Farm Employment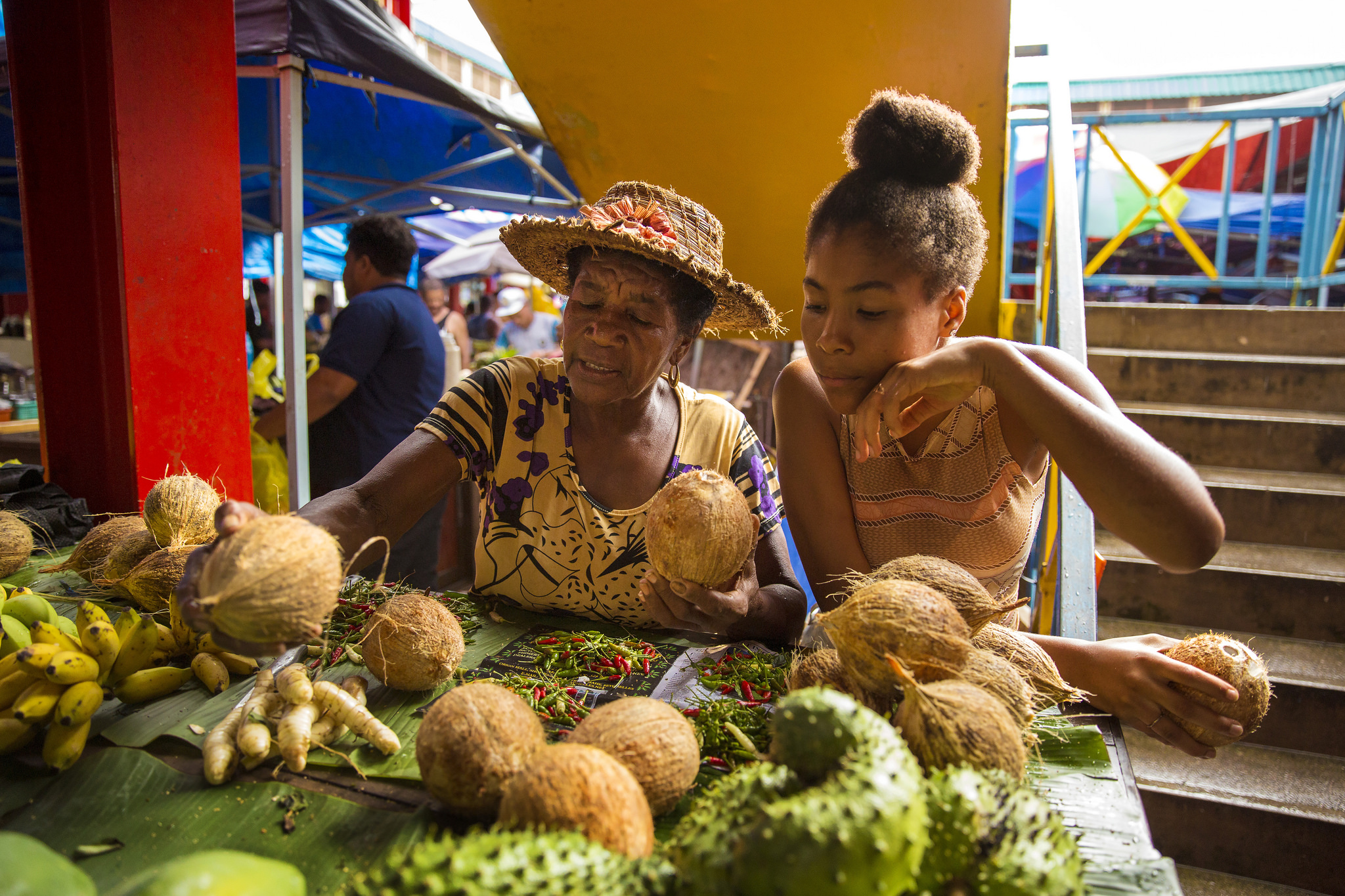 Eradicating hunger and achieving food security remains a key developmental issue, particularly in sub-Saharan Africa. Most of the empirical literature focuses on agriculture-based interventions, although it is well known that rural households undertake a range of income-generating activities to provide a livelihood.
A recent article published in the World Development journal uses panel data for six African countries (Ghana, Kenya, Malawi, Mozambique, Tanzania and Zambia) to examine the association between off-farm income and household food security. The study tests key hypotheses that have not been previously explored on the nexus between gender, geography and off-farm employment.
Key results from the study suggest that:
Off-farm income has a positive and statistically strong association with food security;
Off-farm income is important for reducing gender and geography-related food security gaps in most of the study areas;
Agricultural specialisation is better than low-return off-farm employment for reducing food insecurity in some countries; and
Gender-equitable welfare outcomes could be achieved through policies that promote female off-farm participation.
The article, written by APRA researcher, Fred Dzanku, is part of a series of studies undertaken through the AFRINT project, which has been running since 2002. More results are available in a new book, Agriculture, Diversification, and Gender in Rural Africa, which will be officially launched with Fred's co-authors Agnes Durfield and Aida Isinika at the UK Institute of Development Studies on 3 October 2018 – as part of half-day public seminar on The Dynamics of Agricultural Commercialisation, Diversification and Rural Change in Sub-Saharan Africa. Findings from AFRINT will be presented, along with multi-country research from APRA, examining different aspects of rural change and transformation linked to agricultural commercialisation and livelihood diversification.
An interview with APRA researchers, Fred Dzanku and Aida Isinika – focused on the gender issues highlighted in the book – was published in Spore magazine and can be viewed here.