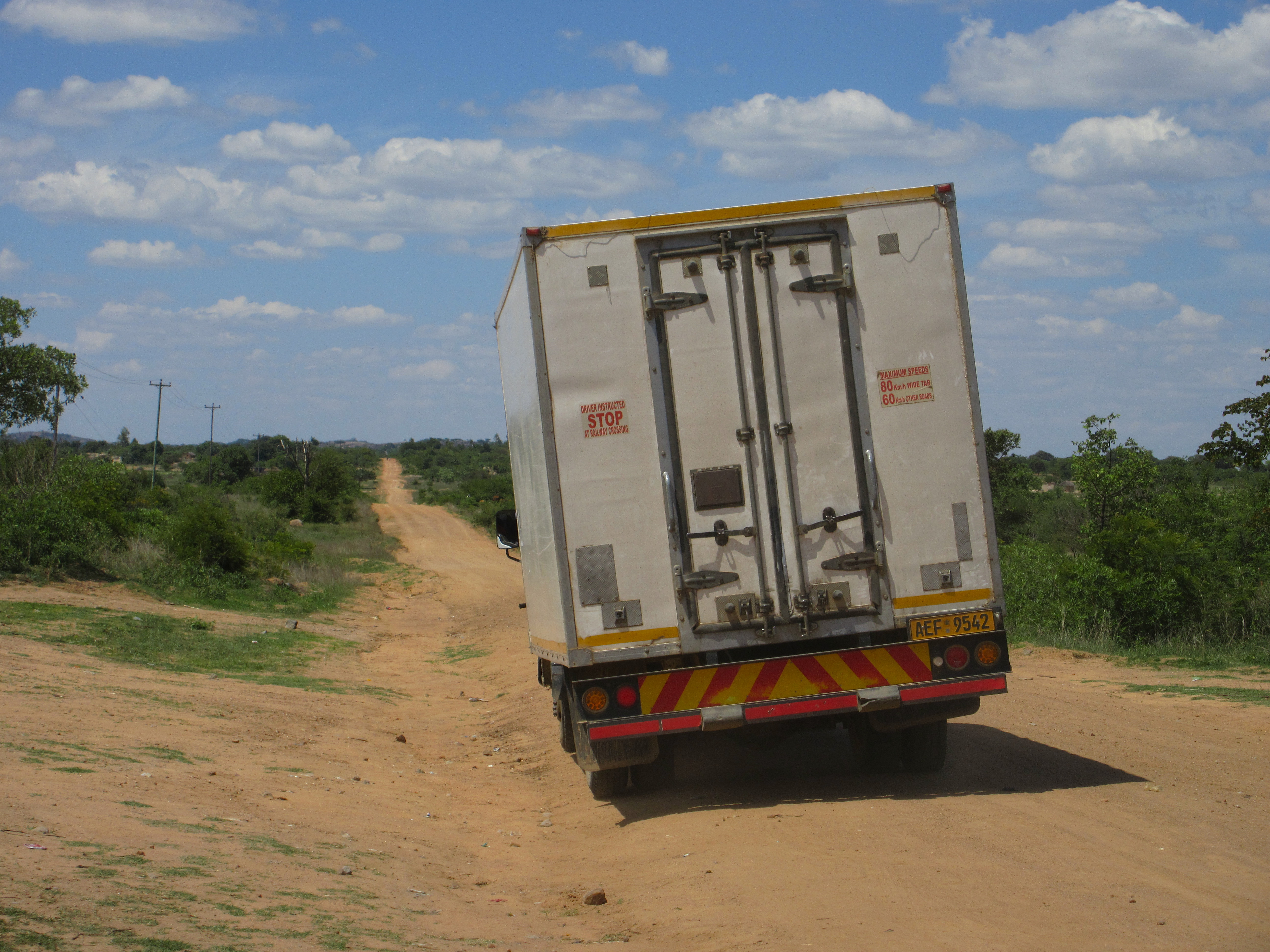 The most popular blogposts published in 2018 are listed below.
Debates in Zimbabwe have been dominated by the July election and their aftermath, and several popular blogs covered this period, both before and after the elections. The deepening economic crisis and the drive to encourage investment have been covered in other blogs, making the case for a focus on agriculture and rural economies and a locally-led economic development, rather than a blind neoliberal rush.
South Africa's ongoing debate about 'expropriation without compensation' continues as a hot topic in the region, and is reflected in a blog in the number 1 spot. Many commentators in South Africa and beyond make lazy comparisons with Zimbabwe, arguing that Zimbabwe's 'failed land reform' will be repeated south of the Limpopo if South Africa opts for a major land distribution. Our work over many years has attempted to counter the persistent myths about Zimbabwe's land reform, but despite everything they continue to be trotted out.
A number of blogs this year have summarised findings in relation to big policy themes, such as compensation for expropriated land and the need for an effective land administration system in the hope of moving the debate forward with the 'new dispensation'. A popular blog, as with many others subsequently published in quite a few outlets, lists ten big priorities for agriculture and rural development, while another challenges simplistic notions of 'viability' in land reform debates.
Early in the year there was an extended series of blogs covering research published by Zimbabwean researchers on a range of themes, from labour to mining to gender relations to rural authority. The extent and quality of scholarship on land issues in Zimbabwe remains impressive, and younger researchers are emerging as important commentators on Zimbabwe's future, drawing on solid, empirically-based research. This work will hopefully have a cumulative effect of dislodging some of the pervasive and misinformed narratives, and provide the basis for more informed policy debate.
The Zimbabweland blog will resume early next year, with more commentary and analysis, and further summaries of new research from the field. In 2018, there were more views of the blog than ever, numbering around 90,000, with many more engaging when the blogs are published elsewhere. Many readers find blogs from years past useful, as there are now nearly 350 in the archive. If you want a selection of past blogs collected together by theme, and with new introductions to each, then the low cost book, Land Reform in Zimbabwe: Challenges for Policy is available from Amazon and other online booksellers. It's only £1 for the Kindle version, and £5.50 for the paperback!
The frequency of posts has declined to once every other Monday this year. This is because I have launched another blog linked to another research project, and just don't have the time for a weekly offering. The new blog doesn't involve Zimbabwe, but for anyone interested in pastoralism in different parts of the world, and wider debates about livestock, rangelands and the challenges of living with uncertainty, you may want to sign up to the PASTRES (pastoralism, uncertainty and resilience) blog at www.pastres.wordpress.com, which appears on alternate Fridays, and also check out the website at http://pastres.org, where you can sign up for newsletters that appear twice a year.
This post was written by Ian Scoones and first appeared on Zimbabweland