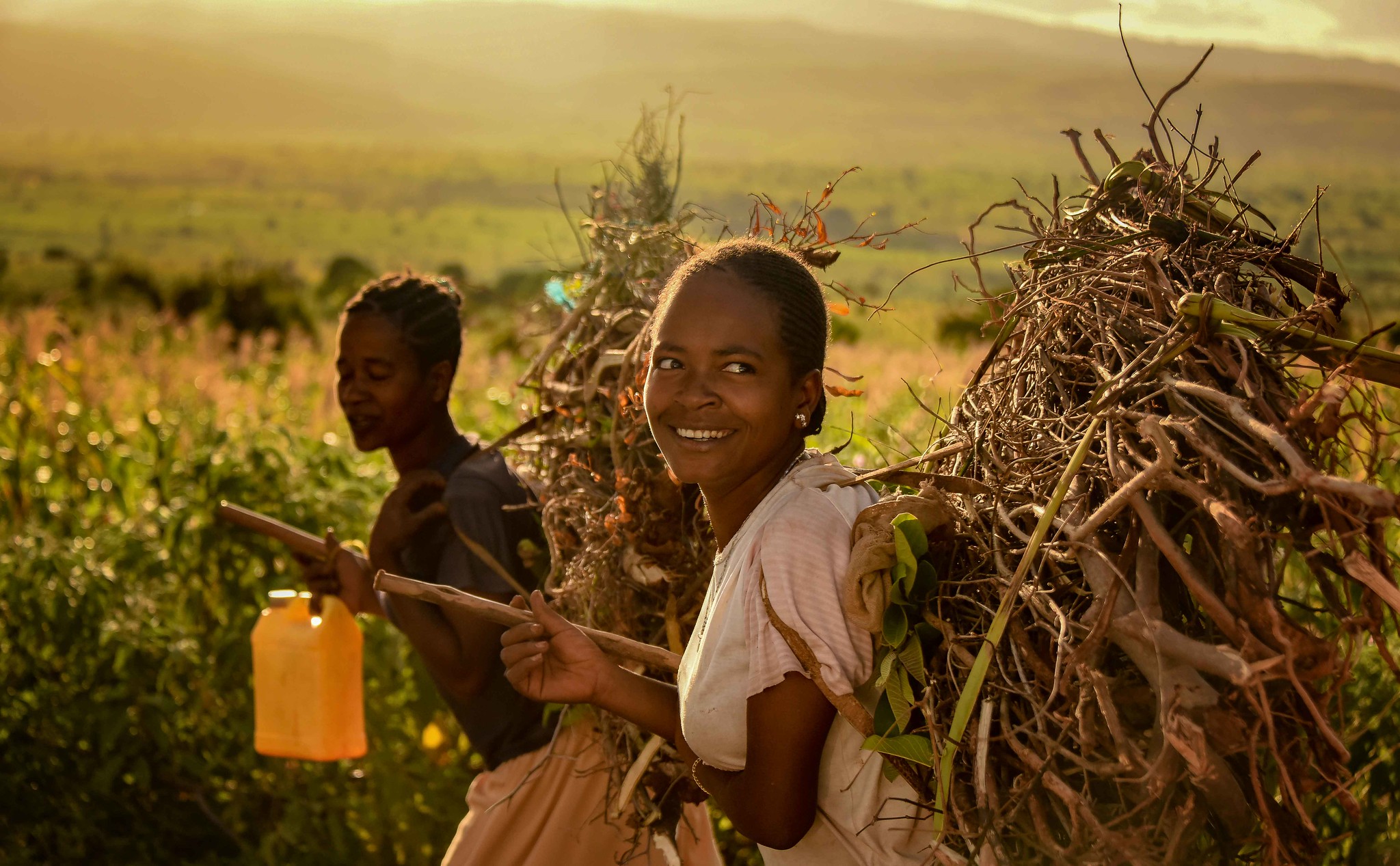 It is often said that young, rural Africans aren't interested in farming. Rather, they want to relocate to urban areas where there is a wider array of social, educational and employment opportunities.
The suggestion is that widespread migration from rural areas is bad for agriculture and the rural economy, bad for rural communities, bad for social stability, and bad for the young people themselves. It is said that many young people who migrate to urban areas struggle with the harsh realities of city life, and end up working in low wage, informal jobs or engaging in risky or illegal activities.
The problem with narratives like these is that they feed an ongoing moral panic around youth migration that plays out at both national and international levels. They also define migration from rural areas as the key problem, and focus research and policy attention on rural youth who, it is assumed, will be migrating as soon as they have the opportunity.
Interrogating the narrative
The reality looks very different. Many millions of rural young people throughout Africa remain in rural areas and build agriculture-inclusive livelihoods.
The Challenges and Opportunities for Rural Youth Employment in Sub-Saharan Africa study, led by IDS and funded by the International Fund for Agricultural Development (IFAD), put these young people who remain in rural areas at centre stage. Specifically, it examines how rural young people in Uganda, Ethiopia, Nigeria, Tanzania and Côte d'Ivoire engage with the rural economy, and how they imagine their futures.
Building on the research this short film explores how young people engage with the rural economy in sub-Saharan Africa.
A key insight from the research is that events (for example, the death of a parent, family breakdown, being sent to live with a relative, leaving school early because of the family's inability to pay school fees, exploitation, getting caught up in war) and the fundamental elements of the human condition (love, commitment, loyalty, kindness, friendship, hard work, resilience, struggle, luck, faith, charity, desperation, jealousy) are extremely important in shaping how young people engage with the rural economy.
Another insight is that one way or another, most young men and women in rural areas engage in agriculture and/or livestock production, as a primary, secondary or tertiary activity. These production activities may be primarily for consumption or primarily for sale, and on their own account or working with or for someone else. However, the field research revealed few examples of youth involvement that aligned with the policy imaginaries of "farming as a business", engagement with value chains, or innovation-driven farming.
In many situations gaining access to land is not a major hurdle. Young people farm land they access through family and rental markets in quantities sufficient at least to allow them to get started. Family and wider social networks help many gain access to the small amounts of capital required.
Engaging in agriculture (or not) is rarely a once-and-for all, all-or-nothing choice. Rather for many people engagement comes and goes in different forms at different points in the life cycle. For example, many rural children and adolescents, while in school, will help on the family farm and/or engage in small-scale own-account farming in order to help pay school fees. As they get older and move away for school, or for those whose primary work is outside agriculture, many will nevertheless keep a hand in farming. Many will at some point re-engage with agriculture or live in a rural area again.
Another key finding is that in the right setting, and with good luck, hard work and persistence, engagement with the rural economy can allow at least some young people to build a livelihood and begin to accumulate some assets (a house, bicycle, motorcycle, a shop etc). For many, this accumulation is however vulnerable to "hazard" like sickness, accidents, drought and theft.
Finally, there are many rural young people for whom migration is not a central part of their imagined future, although having a foothold (e.g. a house, shop or rental building) in a local town may well be.
Implications
It is now time to move beyond the narratives that have over the last decade driven so much policy and public discourse about Africa's youth. Millions of young people are actively building livelihoods in rural areas. But while many engage with agriculture, they are not necessarily doing this "as a business".
Starting with these young people, their current activities and the futures they imagine for themselves is an important first step to improving the effectiveness of both youth-focused and more general rural development policy and programmes.

This blog was written by James Sumberg and first appeared on the Institute for Development Studies website.
Cover photo: Dareshe Women, Ethiopia. ©Rod Waddington on Flickr