e-Dialogue: What future for small-scale farming? Inclusive transformation in challenging times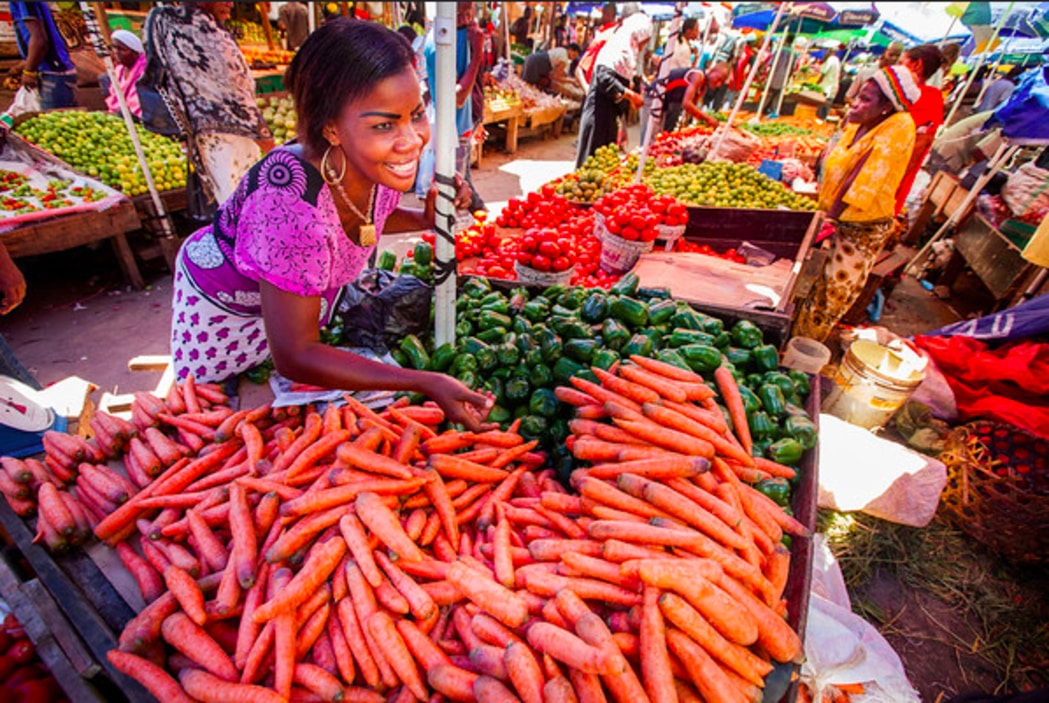 Join the next session of the e-Dialogue: What Future for Small-Scale Farming? on Thursday, August 27th, from 1:00 pm to 2:30 pm (GMT). More information on the e-dialogue series can be found here.
The session will look at Local Perspectives, translating the overview from Session 1 to local realities, and is supported by a number of Vlogs (video blogs) submitted by young professionals in the field, which you can view on YouTube.
The session will feature a panel discussion with Agricultural Policy Research in Africa (APRA) researchers and other experts: 
Theresa Ampadu-Boakye, N2Africa Monitoring and Evaluation Specialist, IITA
Regis Chikowo, University of Zimbabwe and Michigan State University
Hannington Odame, Executive Director, Centre for African Bio-Entrepreneurship, APRA Regional Hub Coordinator
Audax Rukonge, Executive Director, ANSAF
Kofi Takyi Asante, Research Fellow, University of Ghana, APRA researcher
Steve Wiggins Principal Research Fellow, ODI
To register to attend, or for further information, please visit the dialogue website; additional sessions are planned for September 24, October 22, and November 26.