e-Dialogue to tackle the future of small-scale farming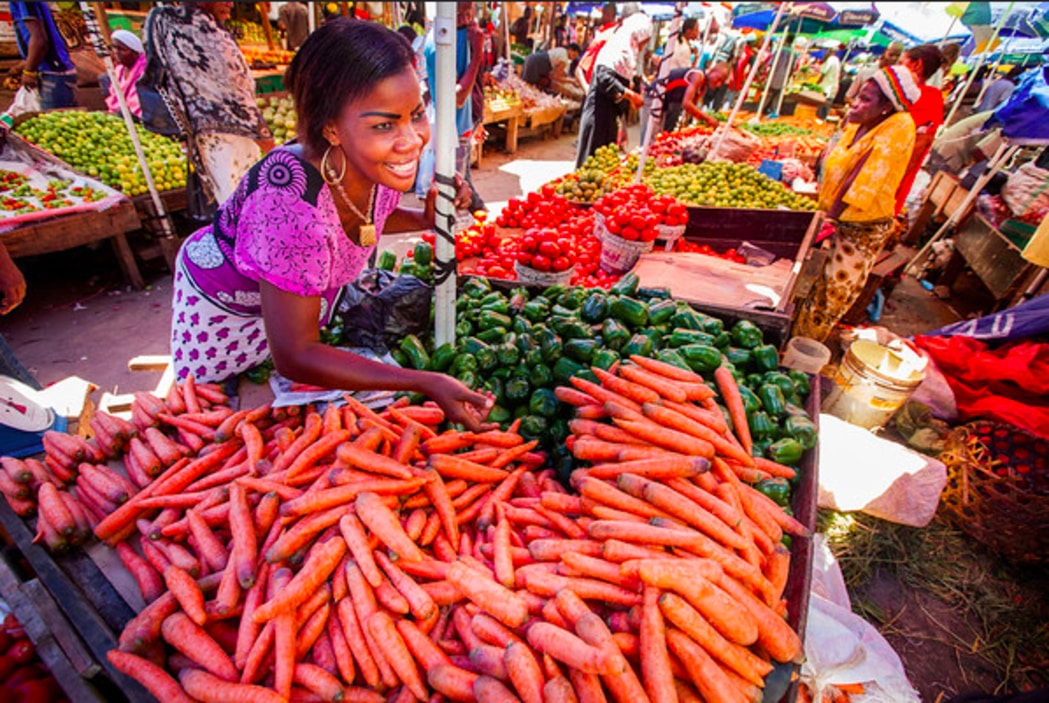 ---
Small-scale farmers are critical to food systems across the world, yet many are among the poorest and most food-insecure people on the planet. Given the emerging impacts of climate change and COVID-19, the future of small-scale farming is vulnerable and requires urgent transformation. The Agricultural Policy Research in Africa (APRA) Programme of the Future Agricultures Consortium (FAC), in partnership with the SDSN Sustainable Agriculture and Food Systems, Foresight4Food and the International Fund for Agricultural Development (IFAD), is co-hosting a series of monthly e-Dialogues on 'What future for small-scale farming?: Inclusive transformation in challenging times'.
These sessions will run from July through November 2020 and feature key themes on small-scale agriculture problems and solutions.
Join APRA researchers and other experts on 16th July 12.00-13:30 (GMT), for the first 'Setting the Scene' session.
Janet Edeme, Chair of the APRA International Advisory Group, and Milu Muyanga, APRA researcher, will contribute to the opening event, which will cover emerging trends, challenges and opportunities for small-scale farming in the context of changing food systems, and the role of medium-scale farmers. The format will include a panel session and a chance to ask questions and share your opinions.
Speakers will include:
Gilbert Houngbo – President of the International Fund for Agricultural Development (IFAD) – will kick off the series and the open the first session
Janet Edeme – Director, Department of Rural Economy and Agriculture (DREA), African Union Commission, and Chair of the APRA International Advisory Group
Milu Muyanga – Assistant Professor, Department of Agricultural, Food, and Resource Economics, Michigan State University (MSU) and senior APRA researcher
Julio Berdegue – UN Food and Agriculture Organization (FAO) Regional Representative for Latin America
Jemimah Njuki – Senior Program Officer at the International Development Research Centre (IDRC)
Avinash Kishore – Research Fellow, International Food Policy Research Institute (IFPRI), South Asia
The e-Dialogue sessions are interactive and will be accompanied by blogs, vlogs and various side-events. The outputs of these discussions will inform preparations for the UN Food Systems Summit in 2021 and contribute to the forthcoming IFAD Rural Development Report on Food Systems.
You can register here to participate in the first e-Dialogue.
For more information on all upcoming e-Dialogues, please visit our events page.
Further information can be found on the Foresight4Food website.
We look forward to welcoming you to the series of e-Dialogues with a difference!
Cover photo credit: USAID on Flickr.