South-South Knowledge Sharing on Agricultural Mechanization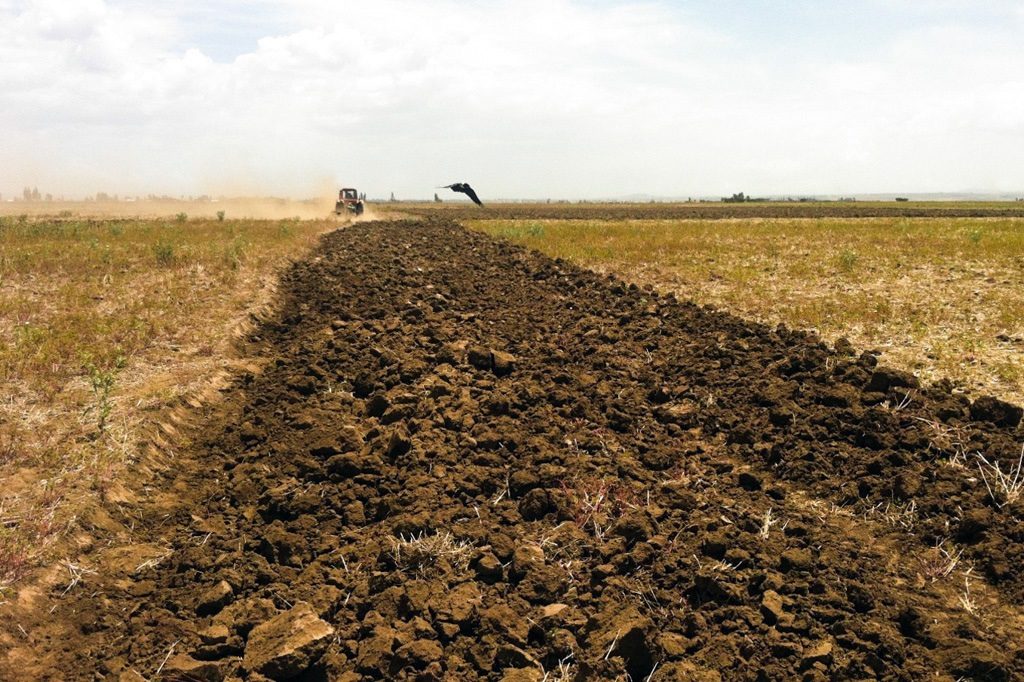 Lidia Cabral, Research Fellow at the Institute of Development Studies recently presented on Brazil and South-South Cooperation at the conference on "South-South Knowledge Sharing on Agricultural Mechanization" in Ethiopia. The conference was jointly organised by IFPRI, CIMMYT and the Ethiopian Agricultural Mechanization Forum, and took place between October 31st and November 1st, 2017.
Mechanisation is back on the research agenda and although old debates remain relevant (such as roles for the state or appropriate technology scale), there are new actors and new technologies, including slick digital platforms, and fresh opportunities for mutual learning across the Global South. The multifunctionality of machinery and of mechanisation policy, the emergence of new classes of farmers and of young entrepreneurs and the need for proactive strategising from governments that helps kick-starting mech markets and amplifies choice for small farmers were some of the themes discussed at this conference.
The conference addressed experiences on agricultural mechanization in twelve countries in Asia and Africa (Bangladesh, India, China, Ethiopia, Sir Lanka, Vietnam, Thailand, Kenya, Myanmar, Tanzania, Nigeria, Ghana) and featured a number of sessions for presentations and discussion including:
Diverse models of mechanization and custom-hiring services
Cross-country experiences of mechanization growth
Emerging issues for agricultural mechanization in Africa
Mechanization issues in Ethiopia
The full programme can be viewed here:
The conference topics of discussion feed into work carried out by Lidia Cabral on the Agricultural Policy Research in Africa (APRA) programme.
Image: Ethiopia: A road to agricultural mechanization, photo by: IFPRI/Guush Berhane Tesfay, (CC BY-NC-ND 2.0)