Revision of the National Rice Sector Development Strategy of Ethiopia: a 10-year perspective plan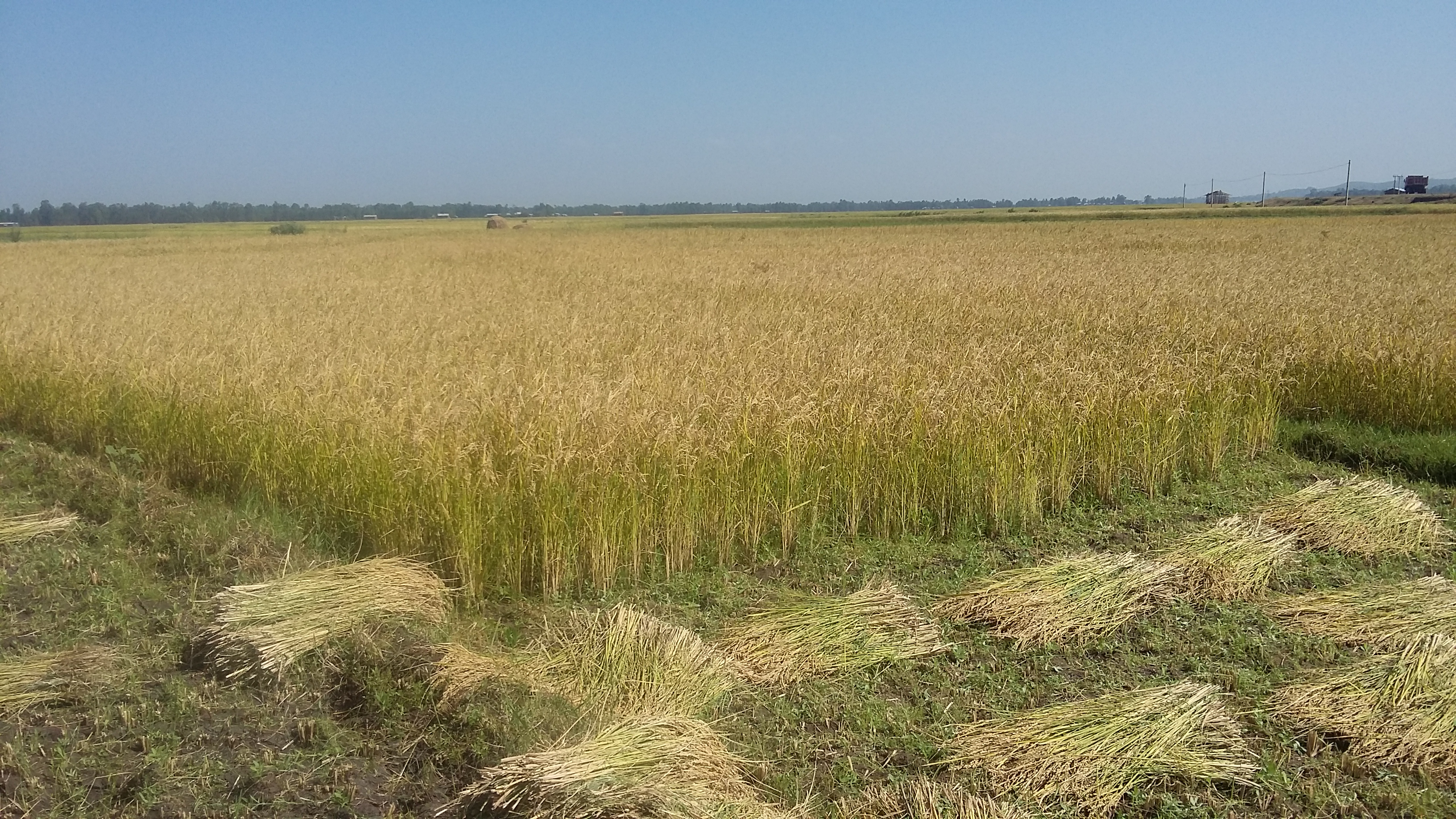 A workshop on the National Rice Sector Development Strategy of Ethiopia to guide the national rice research and development interventions for the coming ten years (2020 – 2030) was organised on December 13, 2019, at Debre Zeit in Ethiopia. The national rice strategy aims to achieve increased production, productivity, quality of locally-produced rice for the development of a vibrant and dynamic domestic rice industry to ensure self-sufficiency in Ethiopia.
The workshop was attended by officials and senior experts from the Ministry of Agriculture (MoA) and development partner representatives, including the Japan International Cooperation Agency, Sasakawa Global 2000-Ethiopia, the Mennonite Economic Development Associates, EthioRice project, and the Agricultural Transformation Agency, as well as the APRA Ethiopia team. The one-day event was organised to include presentations about the main aspects of the strategy, evidence of best practice, as well as presenting about current challenges and opportunities in the rice value chain along with the key aspects of Government of Ethiopia's 5th Strategic National 10 year Perspective Plan. As part of this 10-year perspective plan, MoA has included rice among its 10 strategic commodities and the rice sector development strategy will play a crucial role in refining the MoA agriculture sector perspective plan.
Research evidence from published and forthcoming papers from the APRA Ethiopia team was shared with the task force responsible for drafting the strategy. Specifically, key nuggets of the APRA research work were presented for consideration in the strategy that relates to the major role of rice processors in the development of the rice value chain development esp. in promoting smallholder rice commercialisation, the emerging rural labour market, and the competitive challenge presented by imported rice. It is expected that these key issues will be crucial components of the strategy with clear intervention strategies that ensure the development of the rice sector.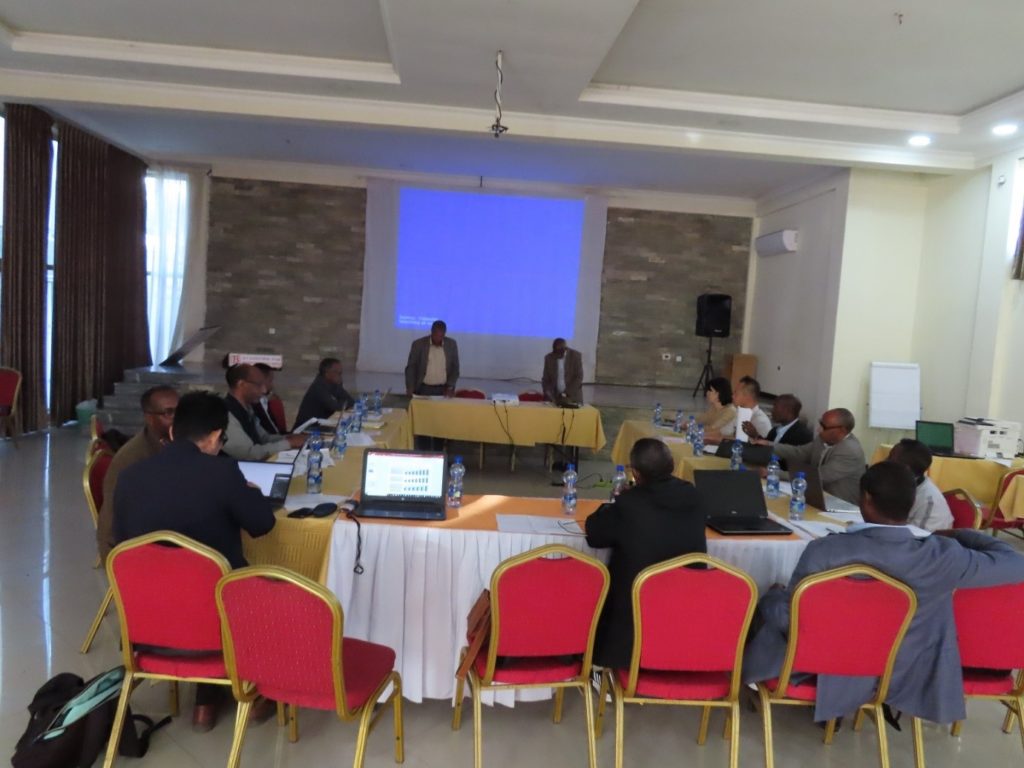 Image credit: Dawit Alemu