APRA researchers present findings on the changing face of African farmland at conference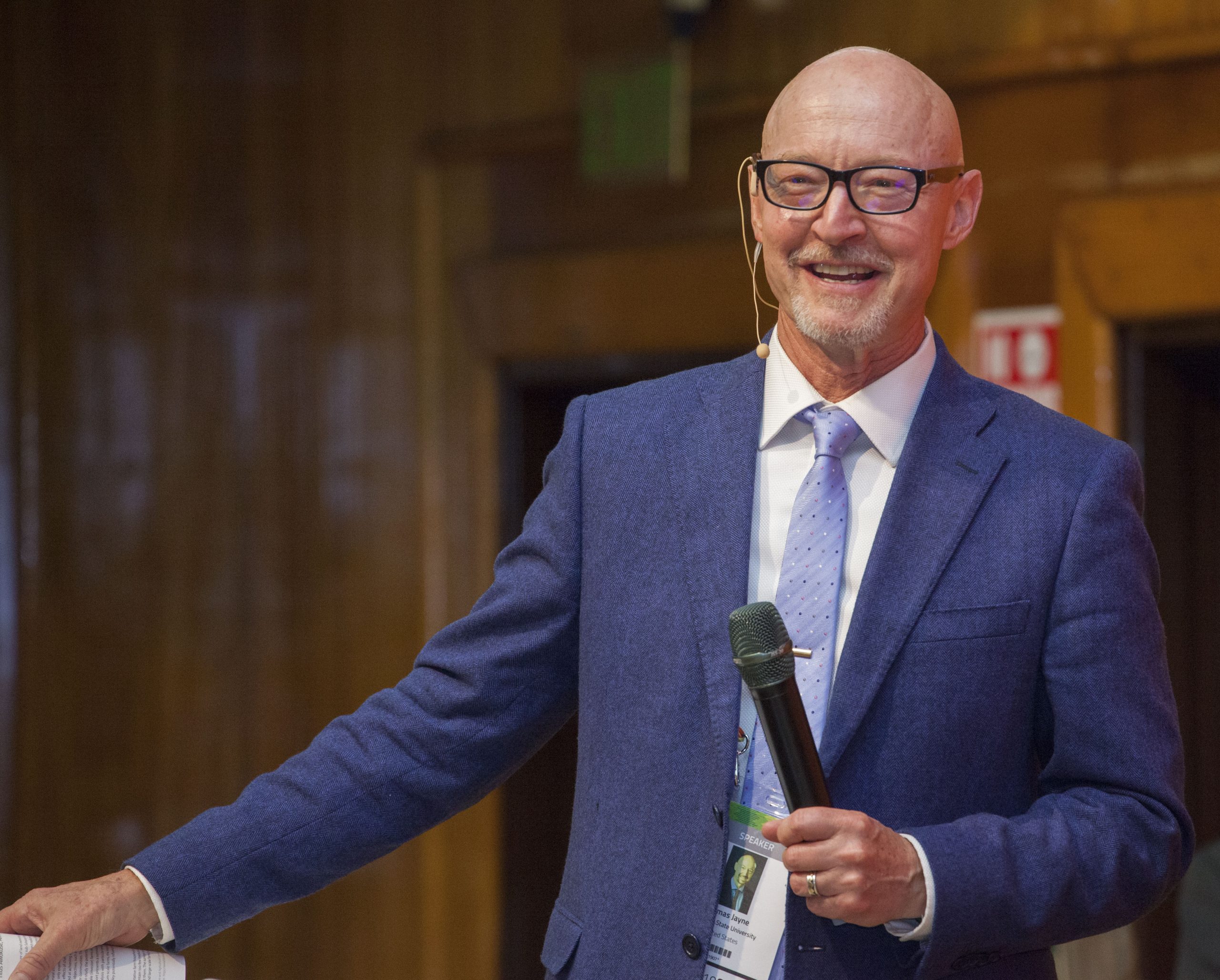 The APRA Work Stream 3 (WS3) team have been busy promoting their research in recent weeks, including providing a keynote presentation at the 5th Annual Centre for African Research on Enterprise and Economic Development (CAREED) on 9th December, 2020. The Zoom event was focused on the theme "Enterprise and Economic Development in Africa: The Way Forward", and included prominent academics and participants from Africa, Europe and North America.
Thomas Jayne, an APRA academic based at the Department of Agricultural, Food and Resource Economics, Michigan State University, was the first of four keynote speakers. His presentation, titled "The Changing Face of African Farmland in an Era of Rural Transformation", drew upon a recent WS3 study Are Medium-Scale Farms Driving Agricultural Transformation in Africa, published in Agricultural Economics. The paper reflects upon mounting evidence of profound farm-level transformation in parts of sub-Saharan Africa, and emphasises the need for a further examination of sources of dynamism in the sector, and the need for an updated typology of farms that reflects the evolving nature of African agriculture.
For example, during 2000 – 2016, the share of national marketed crop output value accounted for by medium-scale farms rose in Zambia from 23% to 42%, in Tanzania from 17% to 36%, and in Nigeria from 7% to 18%. However, the share of land under medium-scale farms is not rising in densely populated countries such as Kenya, Uganda, and Rwanda, where land scarcity is impeding the pace of farm acquisitions by investors.
Jayne highlighted the increase of medium-scale farms, and how it affects the region in many different ways that are difficult to generalise. Findings from the APRA study indicate that these farms can be a dynamic driver of agricultural transformation, but the authors stressed the importance for land policy to maintain a clear commitment to supporting smallholder farms.
To read the WS3 paper presented by Thomas Jayne in full, access it for free, here.
The three other keynote presentation topics were "The Fintech Revolution in Africa"; "Youth employment, employability and the future of work in Africa"; and Charting the pathway for African Economic Development in the 21st Century. The full conference schedule can be accessed here.
---
Feature photo credit: MSU