African Green Revolution Forum (AGRF) 2019 – Accra, Ghana, 3-6 September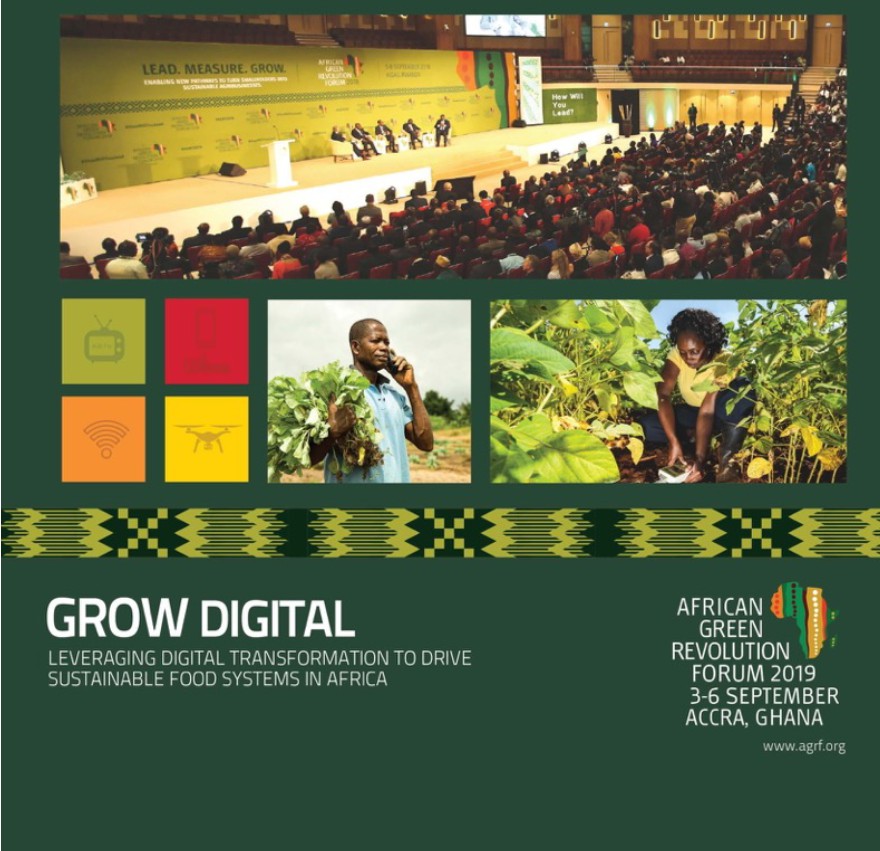 "AGRF is the world's premier forum for African agriculture, pulling together stakeholders in the agricultural landscape to discuss and commit to programs, investments, and policies to achieve an inclusive and sustainable agricultural transformation across the continent."
AGRF is upon us again, with this year's theme of "Grow Digital: Leveraging Digital Transformation to Drive Sustainable Food Systems in Africa".
On the first day of the AGRF – at 11.30 on Tuesday, 3 September – APRA will be represented by Professor Thom Jayne of Michigan State University, who will be moderating and presenting in a session "Megatrends Driving Agrifood System Transformation in Africa: The Evolving Role of Locally-led Policy Analysis Capacity".
"The purpose of this session is to explore the evolving capacity development challenges and ways of responding to these challenges within the context of rapid agri-food systems transformation in sub-Saharan Africa. The side event will disseminate high-level messages for continued targeted capacity building for the African governments and other stakeholders."
Professor Adebayo Aromolaran will also be providing a presentation on "The Rise of Medium-Scale Farms in Africa", which will be based APRA research on medium-scale farms in Nigeria.
A policy brief related to Professor Adebayo's presentation will be made available at the session and will be published online.
Download the full AGRF 2019 programme here.
APRA policy briefs can be downloaded here.