Perceptions and misconceptions of smallholder farmers of COVID-19 in central Malawi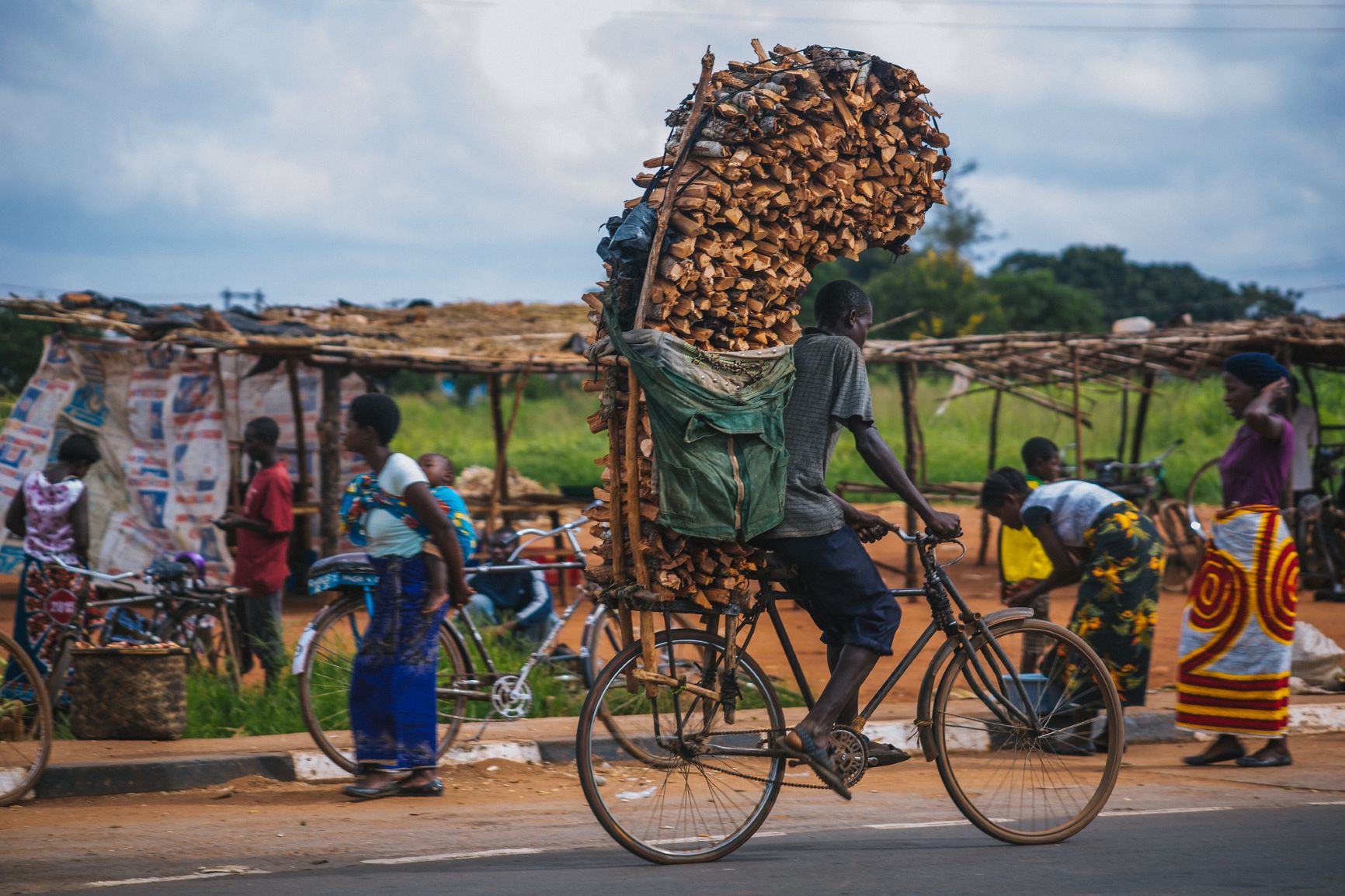 ---
Written by Masautso Chimombo and Mirriam Matita
---
This blog focuses on the perceptions of Malawians in the rural districts of Mchinji and Ntchisi towards COVID-19 and their perception of risk and vulnerability based on the qualitative APRA interviews. It highlights the difficult task faced by authorities in Malawi as they try to curb the threat of the pandemic across the country.
For more on the impact of COVID-19 on Food Systems and Rural Livelihoods in Malawi, read our round one and round two country reports.

Access the full APRA synthesis report on the Rapid Assessment of the Impact of COVID-19 on Food Systems and Rural Livelihoods in Sub-Saharan Africa, for free, here.
---
Background
The first confirmed cases of COVID-19 in Malawi were reported in April 2020, but the then President of the Republic of Malawi, Arthur Peter Mutharika, introduced lockdown measures which included the closure of learning institutions, mobility restrictions and the closure of borders. Furthermore, markets had to close at 5pm, bars were only allowed to open from 2pm to 8pm for takeaways, no more than 100 people (later reduced to 50) could meet up in public, and many employers were encouraged to let their staff work at home.
APRA study
From late June to early July 2020, the APRA Malawi team conducted both qualitative and quantitative interviews with randomly selected heads of farming households and key informants from government and NGO organisations in the two central districts of Ntchisi and Mchinji. The aim was to understand how ordinary Malawians were reacting to the COVID-19 restrictions and preventive measures, and how these are impacting on the agrarian-based food and livelihood security.
Misconceptions of the pandemic
There is a false and discriminatory view among some in Malawi that because China is the purported origin of the coronavirus ('China virus'), Chinese people are more likely to have it. In a similar view, which targets the rich, the virus is known as the 'biggies virus', apparently because they think the virus only targets rich people who are living in Malawi's big cities of Mzuzu, Lilongwe, Zomba and Blantyre.
With testing being done mainly in the four big cities, all confirmed COVID-19 cases, critically ill patients, and deaths were only being reported in the four cities. There were, generally, no confirmed COVID-19 reported cases in the rural areas at the time. The profiles of people that were confirmed to be COVID-19 positive portrayed the better off urban elite as the exclusive social class who were affected by the pandemic.
Rural communities therefore only experienced reduced traffic of visitors, such as agri-business vendors who normally travel together to buy farm produce from farmers. For these reasons, in the rural community narratives and discourses, COVID-19 is being discussed in the context of being a disease for the town and city residents.
Smallholder farming households' perception of risk and vulnerability to COVID-19
According to the Health Belief Model, people will not change their health behaviours unless they are convinced and believed that they are indeed at risk of catching a serious life-threatening disease. If people think that they can't be infected, or at least not become seriously ill, they will ignore all the COVID-19 preventions which are being promoted by the World Health Organization and its member countries. It is therefore important that farming households, led by their heads, should feel that they are not immune to COVID-19.
Our findings show that overall, the smallholder farming communities in the two central region districts of Mchinji and Ntchisi do not feel that they are at risk of catching the virus. And even if they do, they think the hardships they survive on a daily basis will help them not to get seriously ill with the disease
The rural farmers also attributed their diets – dominated by indigenous vegetables and low use of processed foods like cooking oil – as another reason for their apparent immunity, equating such to herbal vaccinations against diseases. They argue town folks eat processed foods that are full of fats giving them weaker bodies and no immunity.
The key informants reported that the rural farming households believe that the coronavirus cannot affect them, as it is only found in hotels, airports, airplanes, and other places frequented by rich and successful people. Consequently, the people are living within their own world of 'exaggerated' safety.
Some members of smallholding farming households in central Malawi think that they are not vulnerable to Covid-19 as they are not "Azungu" (white or light skinned foreigners), who they see as being more susceptible to coronavirus.
'Fake news'
The same people believed that the local media coverage of COVID19 is fake, for two reasons. Firstly, they accused Peter Mutharika's government of trying to avoid court-sanctioned fresh presidential elections, which had threatened his grip on power. Secondly, they thought he was faking COVID-19 cases in order to benefit from potential aid from the World Health Organization and other rich western countries, who they believe pressured the government to declare the existence of the virus. They speculated that the government was under pressure to declare existence of COVID-19 from the world super powers.
This conspiracy theory did not spare urbanites, the majority of whom were believed to back regime change and therefore as a result, urgently needed the court-ordered fresh elections to take place. That most of the people who contracted COVID-19 were asymptomatic and never required hospital treatment added to the speculation. Questions arose such as where are COVID-19 patients? Or worse still, where are the dead bodies?
COVID-19 and secularisation
Malawi is very religious country. When COVID-19 restrictions were announced, congregations in churches and mosques were instructed to limit gatherings to no more than 100 congregants. Face masks were also mandatory, which dissuaded some worshippers from attending services at all for reasons such as not being able to afford a face mask. This also led to many religious conspiracy theories, creating further mistrust of the authorities and COVID19.
Conclusion
Perceptions are very important because of their behavioural implications. Those of the smallholder farming communities in Malawi's central regional districts of Mchinji and Ntchisi points to the conclusion that people do not believe in the existence of COVID-19 and the threat to life that it poses to Malawians. It is therefore important that whatever strategies are being put in place by government and other stakeholders to manage the virus, their existence should be taken into account. As the Health Belief Model warns, people first have to acknowledge the existence of a serious risk for them to change their health seeking behaviours. Preventing COVID-19 is crucial, as only physically healthy people can contribute to food and livelihoods security.
---
Feature photo: Man transporting firewood along the 50km road to Lilongwe, Malawi. Photo Credit: Mitchell Maher/International Food Policy Institute.
---
Please note: During this time of uncertainty caused by the COVID-19 pandemic, as for many at this time, some of our APRA work may well be affected but we aim to continue to post regular blogs and news updates on agricultural policy and research.