News
Timely news and information about agricultural research in Africa. Collected from a variety of sources, we are also happy to accept your suggestions for relevant research to include.
Latest articles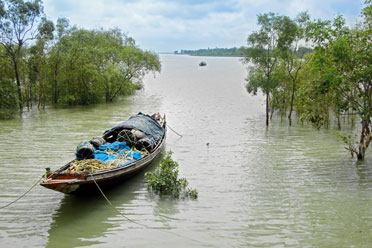 January 30, 2014 / News
The Institute of Development Studies (IDS) is seeking to recruit up to three new researchers with international reputations for innovative interdisciplinary work broadly within the area of 'Environmental Change'.