APRA at the 19th NAAE Conference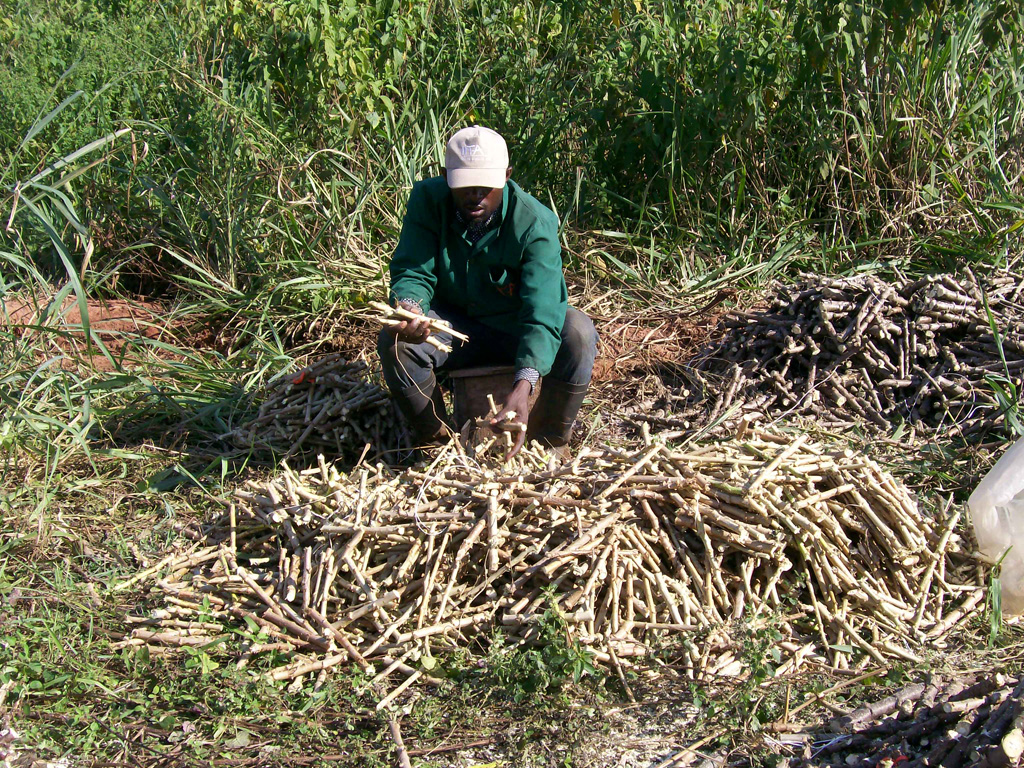 It is an accepted fact that agriculture in Nigeria has suffered as a result of the oil 'resource curse effect' and inappropriate policies and institutions, such as weak market institutions. Although the discovery of crude oil has lessened the country's reliance on the agricultural sector, agriculture in Nigeria has continually provided food for the population, raw materials for industry and foreign exchange. Previously, agriculture was the backbone of the economy and an engine for growth. It was the major contributor to gross domestic product (GDP) in Nigeria, with cocoa, palm kernel and palm oil production – accounting for more than 70% of GDP in the early 1960s. But more recently, agriculture in Nigeria has become a stagnant, though still economically viable, industry.
The 19th Annual Conference of the Nigerian Association of Agricultural Economists (NAAE) was held at the federal College of Forestry Mechanization in Kaduna, from 14–18 October, with the discussion centred around the theme of 'Diversification of the Nigerian Economy: Where Lies Agriculture?' The conference's theme grew out of a desire to sustain the country's economic recovery, following the recession that began in 2016.
It was within the context of these discussions that APRA's work in Nigeria was presented to over 175 participants, drawn from academic institutions, the public and private sectors and policymakers. The presentation focused on the impact of commercialisation on women and the foci of APRA research in Nigeria. This short presentation generated interest from various researchers; the programme was praised by experienced researchers, and they demonstrated an interest in making contributions to the initiative, and young researchers took were keen to examine the emerging trends of agricultural commercialisation in Nigeria.
The NAAE affirmed the value of the programme – and the partnerships with stakeholders and policymakers in Nigeria in particular. The association is therefore looking forward to the research output and wishes the APRA Nigeria team success. Overall, APRA was well received at the event and expectations for the research output are high.
Written by Adeola Olajide
Image credit: Richardson Okechukwu/IITA