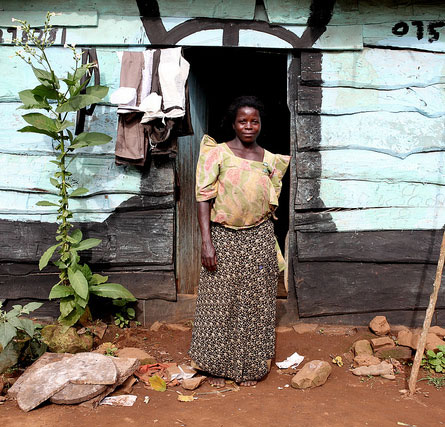 Fishing communities in Uganda are under threat from evictions and loss of access to Lake Victoria. Their story is one example of the takeover of land and water by businesses, governments and local elites.
To address the problem, there have been numerous efforts to halt and reverse such land acquisitons, including guidelines agreed at UN level. In a new blogpost, Ruth Hall describes a new project which examines whether these guidelines are making a difference to Uganda's fisherfolk and other communities like them.
Can the UN's land guidelines help Uganda's threatened fisherfolk?
Photo: Florence Bakenya (FoEI / ATI – Jason Taylor) from Flickr (cc-by-nc-nd).