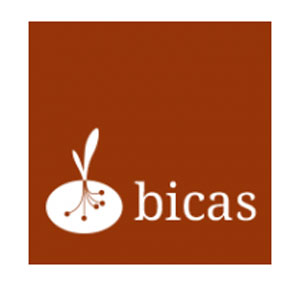 The BRICS Initiative for Critical Agrarian Studies (BICAS) has issued a Call for Papers for an international conference with an African focus, with emphasis on transformations in food systems and implications for policy responses.
The conference, "Rural Transformations and Food Systems – The BRICS and Agrarian Change in the Global South", will be held in Cape Town on 20-21 April. The deadline for the call for papers is Friday 14 February 2015.
This conference follows on initial meetings of a founding BICAS collective in Beijing in 2013 and Brasilia in 2014 and the highly successful international academic conferences organised by the Land Deals Politics Initiative (LDPI) – Global Land Grabbing (Sussex, 2011) and Global Land Grabbing II (Cornell University, USA, 2012).
Find out more
Read more about the Call for Papers (PLAAS website)
BRICS Initiative for Critical Agrarian Studies (PLAAS website)