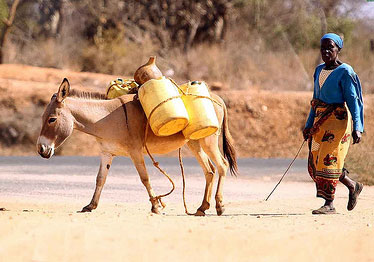 The African continent is well-recognised as being vulnerable to the impacts of climate change. While there is undisputed evidence that the climate is changing, there is much uncertainty over how this affects different regions and sectors.
12 regional papers review the state of research and policy on this important issue in three separate themes – urban areas, agriculture and health – in the four regions of West, Central, Southern and East Africa.
The reports set out to review the state of knowledge, identifying gaps as well as opportunities for collaboration. The reviews, carried out as part of the AfricaInteract programme, aim to enhance the knowledge base and support research-based policy formulation for climate change adaptation throughout Sub-Saharan Africa.
Synthesis report
This report brings together findings from all the regional reviews.
East Africa papers
Southern Africa
Central Africa
West Africa