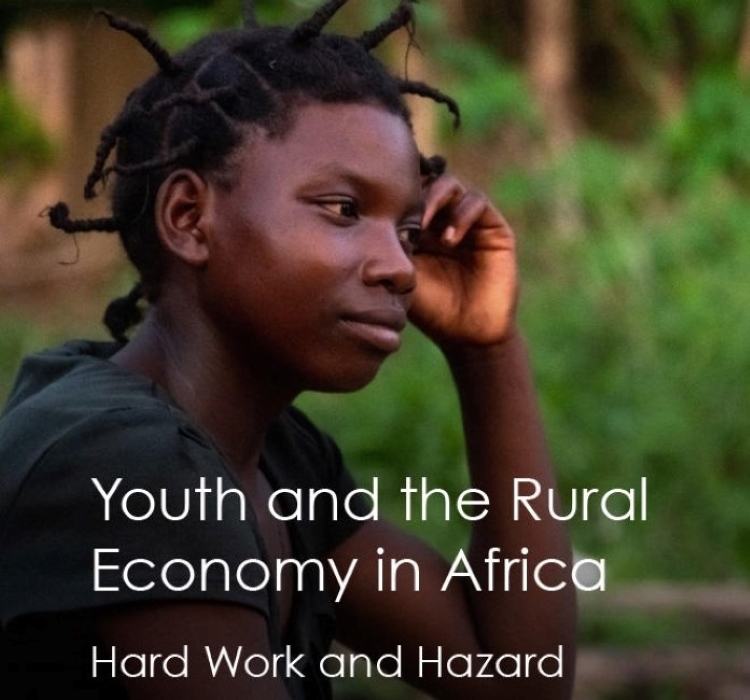 In a new book edited by IDS researcher, James Sumberg, and published by the Centre for Agriculture and Bioscience International, authors examine the engagement of youth in the rural economy. The book, entitled 'Youth and the Rural Economy in Africa', unites recent findings from quantitative and qualitative research from across Africa to illuminate how young men and women engage with the rural economy and imagine their futures, and how development policies and interventions can find traction with these realities.
Through framing, overview and evidence-based chapters, this book provides a critical perspective on current discourse, research and development interventions around youth and rural development. Chapters are organised around commonly-made foundational claims: that large numbers of young people are leaving rural areas, have no interest in agriculture, cannot access land, can be the engine of rural transformation, are stuck in permanent waithood, and that the rural economy can provide a wealth of opportunity.
This book: a) engages with and challenges current research, policy and development debates, b) considers social difference as a way of examining the category of youth, and c) is written by authors from a variety of disciplinary backgrounds, providing varied perspectives. The book draws from existing literature and new analysis of several multi-country and multi-disciplinary studies, focusing on gender and other aspects of social difference. It is suitable for researchers, policymakers and advocates, as well as postgraduate students in international development and agricultural economics.
To learn more, and access the book, click here: https://www.cabi.org/bookshop/book/9781789245011/