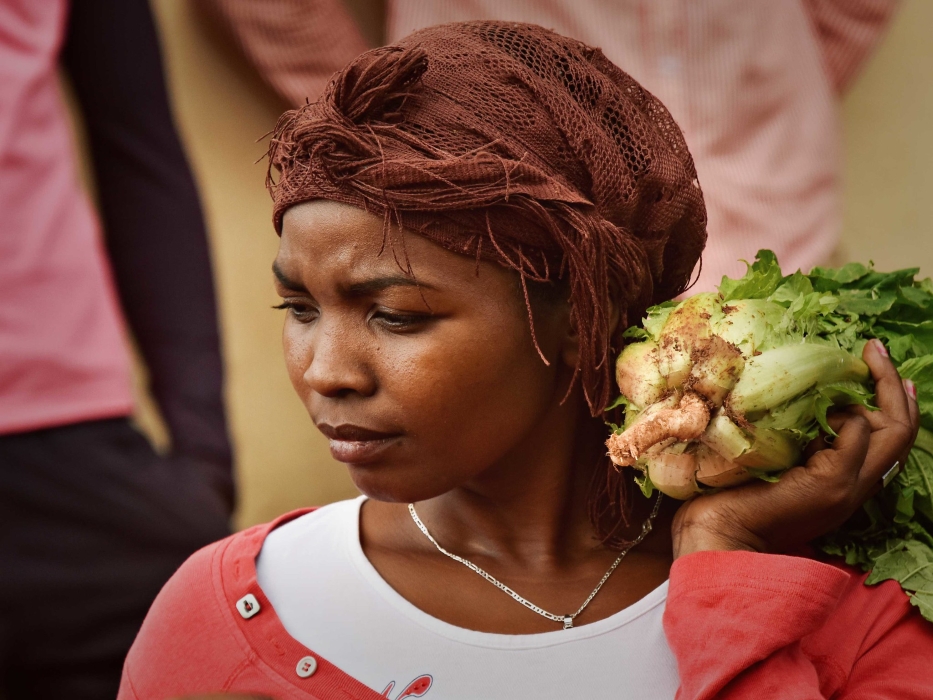 What, if anything, is special about youth with respect to their engagement in food systems? This is a question asked in a new paper 'Youth and Food Systems Transformation', which outlines the importance of the growing numbers of youth and the influence that they will have over future development and sustainability of food systems in sub-Saharan Africa and other areas of the world.
The paper, written by Institute for Development Studies research fellows James Sumberg and Dominic Glover, argues that youth should not be viewed in terms of their age, which can lead to misleading comparisons and generalisations that can be nationally and culturally specific. Instead, the authors state that youth is better understood as a transitional phase in a person's life.
According to the paper, gender, class, wealth, health, location and many others are some of the key factors which shape the relationship between each person's youth journey and their relationship with food systems. The authors identify ways in which youth are involved in food systems – such as their wide range of off-farm food activities such as selling produce at a market. However, they emphasise that many young people face substantial obstacles gaining access to sufficient land, capital and the necessary skills.
They conclude by providing three guiding principles for food systems researchers, policymakers, and practitioners. Firstly, to avoid any generalisations about youth. Secondly, to ensure that young people have access to macro- and micro-nutrition of sufficient quality and quantity to support healthy growth. Lastly, they recommend a cautious approach towards youth as agents of change, and not to expect today's young people to be better equipped to face the challenge facing our food system than those before them.
'Youth and Food Systems Transformation' is open access and is available here.
---
Cover photo credit: Rod Waddington on Flickr.