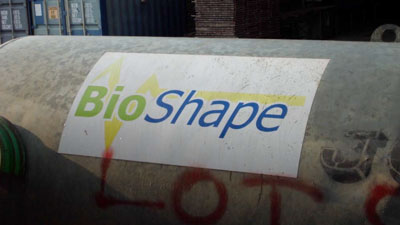 A new working paper examines the impacts of large-scale biofuel investments, focusing on a case from Tanzania. Like much of sub-Saharan Africa, Tanzania has experienced a surge in land-based investment during the past decade.
The paper, by Emmanuel Sulle and Fred Nelson, documents the story of Bioshape, a project which acquired approximately 34,000 ha in a rural area for the cultivation of jatropha.
The process deviated from the official legal procedures in a number of key respects and the communities that granted their land to Bioshape did not have an understanding of the details of the agreement. By 2009, Bioshape had withdrawn from Kilwa, but land rights had been signed over to the company.
This case study has important implications for land tenure, rural development and investment policy in Tanzania, and perhaps other African countries as well.