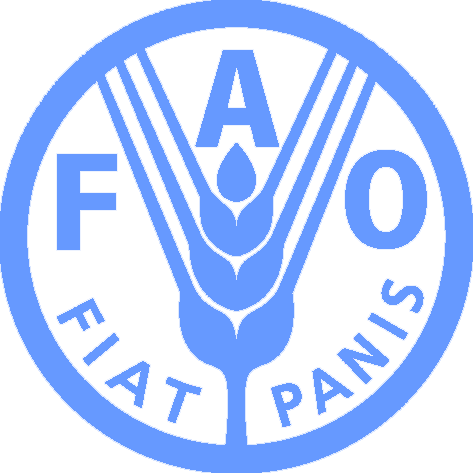 FAC presented its land research at a FAO Food Security World Committee session together with other research on key 'land grab' issues to show how these issues are linked to government policies, like 'Responsible Agricultural Investment' (RAI) during a Transnational Institute side event to the Rome summit.
FAC's Ruth Hall (Institute for Poverty, Land and Agrarian Studies) and Ian Scoones (University of Sussex) presented two pieces of land research that stem from FAC's onhoing work in this theme. See our work under the Land theme here.
These presentations were complemented with research from other experts including Philip McMichael and Wendy Wolford (Cornell University), Oane Visser (Radboud Universiteit Nijmegen), and Ben White (International Institute of Social Studies, the Hague). See TNI's resource page here for other presentations and event material.
See also: