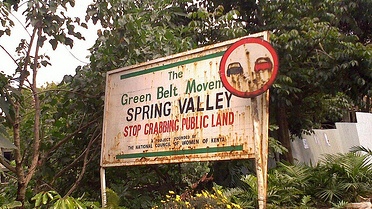 The 4th Critical Agrarian Studies Colloquium has taken place in The Hague, Netherlands.
After a few years dominated by important reports on land grabbing from NGOs and the media, as well as initial scoping studies from some academics, the year 2012 sees a number of fresh academic studies on the subject.
Photos, slides and other materials from the colloquium dealing with these themes will be available soon.
This meeting brought together leading scholars working on these broad themes, and who have recently guest edited journal special issues or authored key articles on this subject.
The Colloquium included discussions on the recent special issue of the Journal of Peasant Studies, 'Green grabbing: a new appropriation of nature'.
Date and venue
Global land grabbing
towards broader and deeper theoretical and empirical perspectives
A day-long Colloquium
11 June 2012, 9:00 to 18:00
International Institute of Social Studies (ISS), The Hague
Full details
More information and call for papers: