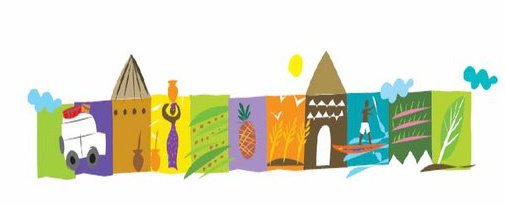 Future Agricultures researcher Steve Wiggins gave a talk on "African agriculture in a changing global context: lessons learned" at a briefing in Brussels on 2 October.
The 33rd CTA Brussels Development Briefing on "The key Drivers of Agricultural transformation in Africa" is organised in partnership with NEPAD/CAADP.
The Briefing took place on Wednesday  2 October 2013 from 8.30 -13.00 (CEST).
Watch video
The video of the event is available to stream online.
Outline programme

Panel 1: Agriculture: a driving force for economic and social transformation in Africa
This panel will provide an overview of the potential of agriculture in Africa as an engine for growth and sustainable development.
African agriculture in a changing global context: lessons learned Steve Wiggins, Researcher, Agricultural Development and Policy Programme, ODI
Catalyzing Agricultural performance as a force for economic and social transformation Martin Bwalya, Head of the NEPAD Comprehensive Africa Agriculture Development Programme
Job creation and entrepreneurship development in rural/farming communities Wilson Songa, Agriculture Secretary, Ministry of Agriculture, Kenya
Financing African agriculture: perspective from the private sector financing institutions Hans Balyamujura General Manager AgriBusiness – Africa, Absa
Panel 2: Proven successes, best practices in African Agriculture
Successes in agriculture and structural transformation in Africa  Ousmane Badiane, Director for Africa, International Food Policy Research Institute
Monitoring the progress of Maputo commitments towards agriculture in West Africa  Kalilou Sylla, Executive Secretary, ROPPA, West Africa
Domestic private sector engaging in agricultural-based PPPs: success factors Nana Osei-Bonsu, CEO, Private Enterprise Federation, Ghana
Corridors as a way to leverage private investments and PPPs Sean de Cleene, Senior Vice-President, Global Initiatives, Strategy and Business Development, Yara International (tbc)