The power of blogs to share research and communicate policy lessons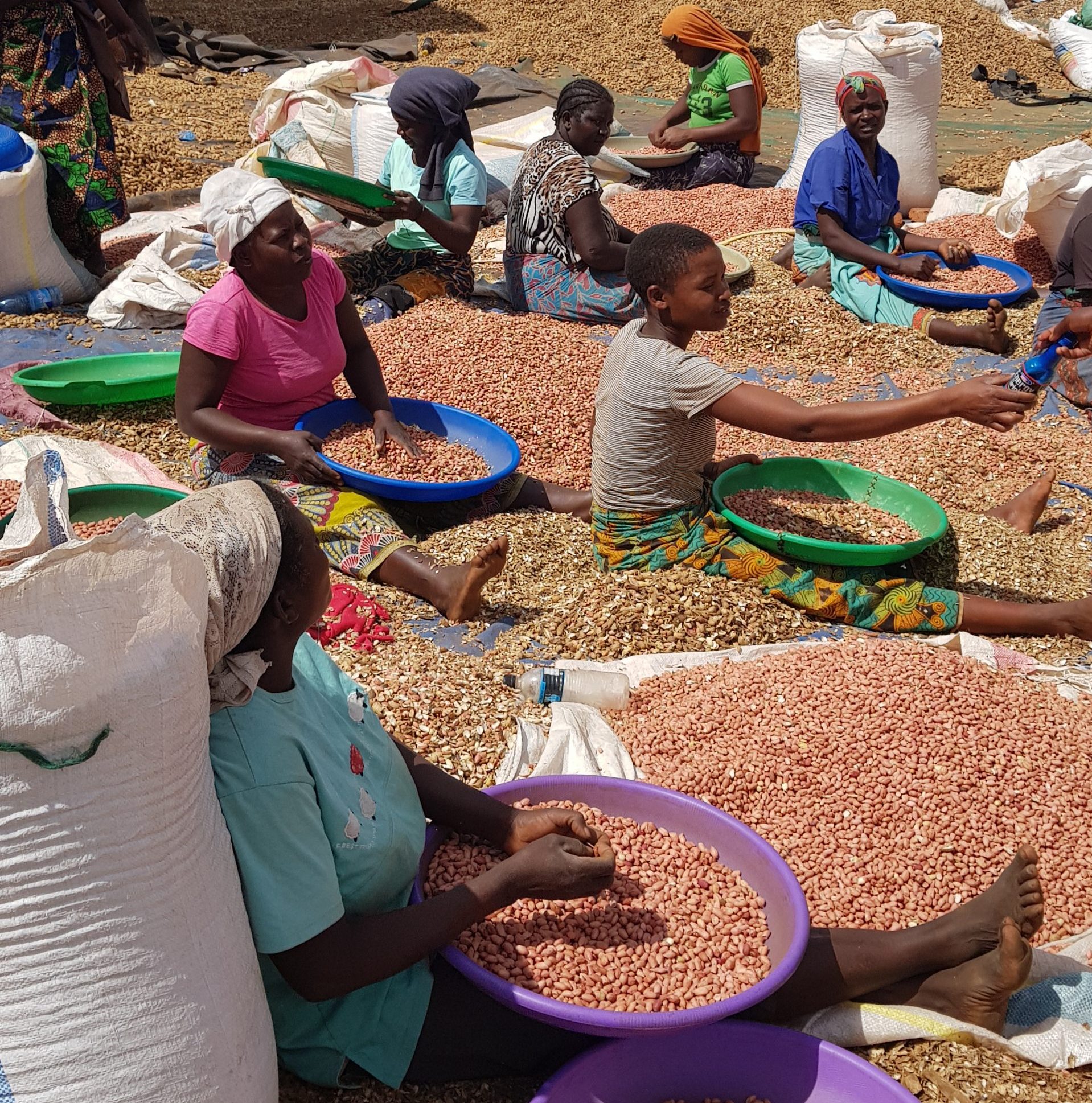 Written by Olivia Frost
---
Over the course of the Agricultural Policy Research in Africa (APRA) Programme, researchers produced over 150 publications, including Working Papers, Briefs, COVID-19 Papers, Journal Articles and several books. The intended audience of these publications varied, from the academic community to national and regional policymakers and other stakeholders. However, a key approach taken by APRA's Information, Communication and Engagement (ICE) team to further the reach of these publications was to support the researchers to publish weekly blogs. APRA ICE Insight 5 explores the use of the blogs to identify what went well, and what could have been improved to expand their impact even further.
---
Blogs, ranging from 500 to 1,000 words, were used to condense the key insights and messages from longer, more technical publications, particularly highlighting valuable findings and policy takeaways, into a shorter, more accessible and relevant format. With over 200 blogs published since 2018, these outputs proved highly valuable in promoting APRA publications and events, receiving thousands of viewings from a diverse audience and leading to significant subsequent downloads of the related research outputs.
As each APRA output was finalised for publishing, the ICE team reached out to the author(s) to request a blog to promote the research and ICE support was provided in producing this content to ensure it was well-written, easy to understand, and formatted consistently. When necessary, comments were added to request further explanation or clarification of certain details. At least one image was included with each blog provided by the authors where possible (or otherwise sourced by the ICE team), which often depicted the team during various research stages, such as the data collection fieldwork undertaken with local communities. 'The ICE team were very persistent and supportive in getting blogs out of research teams,' said Adebayo Aromolaran, APRA Nigeria researcher.
During the APRA programme, blogs regularly received over 1,000 unique page views (number of individuals visiting the webpage). Overall, the 210 blogs received a total of 105,000 views and represent 46 per cent of all APRA page views. Of the 20 most-visited webpages on the Future Agricultures Consortium website, blogs accounted for 13 – a significant proportion. In addition, visitors' average viewing time for blogs was over four minutes, indicating that visitors have read the content rather than skimming through it or opening the webpage and exiting quickly.
Developing blogs has been an invaluable learning tool for APRA researchers. Not only has the process enabled them to explore new ways to distil key messages, but it has allowed them to see how sharing their work in a more concise, accessible format ensures wide dissemination and enhanced engagement of their research. And whilst researchers were initially resistant and rather reluctant to write blogs, at the end of the programme, the collaborative process of reviewing and editing the blogs between the ICE team and the authors was deemed by APRA researchers as 'valuable', 'rigorous', and 'timely', and was highlighted as a successful part of the ICE team's work. 'The ICE team's untiring support, even in reducing the blogs to an acceptable word count without losing the essence and main message in the blog, has been phenomenal,' stated Masautso Chimombo, APRA Malawi researcher.
The primary message from the research teams' feedback was that blogs are a valuable and worthwhile endeavour. However, the most notable areas for improvement for any future programme include: 1) providing more comprehensive guidelines and/or training on writing in a concise, reader-friendly, accessible format from the start of the programme; 2) facilitating improved photography among research teams; 3) providing support to research teams to develop their social media presence; and 4) making blogs available in a pdf, printer-friendly format on the research programme website to increase accessibility and usability/sharing of the blogs.