The Future of Cocoa Production in Nigeria: An Account of Adegeye's Extensive Research Experiences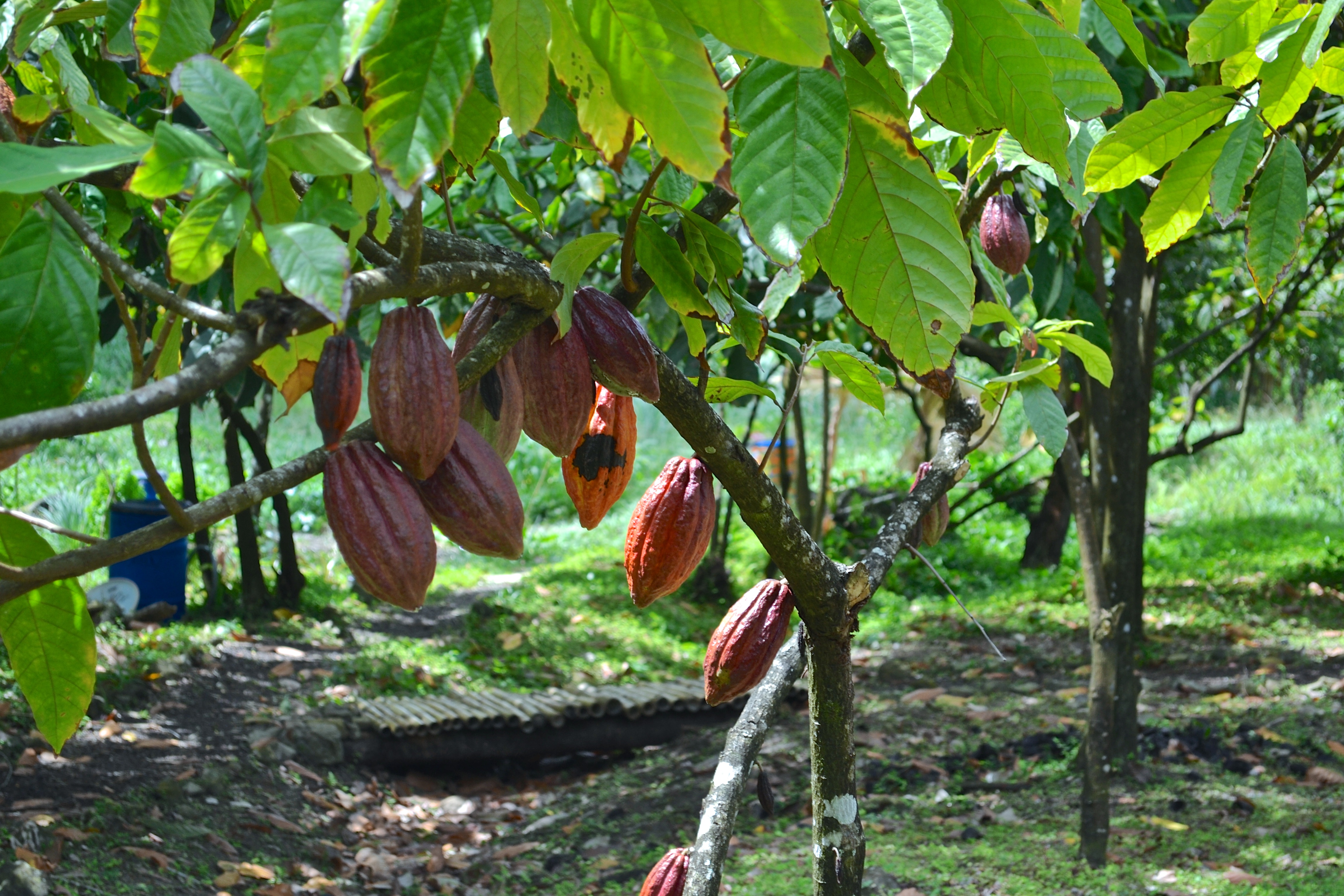 Cocoa farming is a profitable cash crop due to its economically diverse value chain products, as well as the international acceptance of that. Players and actors in cocoa value chain are the direct beneficiaries of this venture. Nonetheless, Nigerian cocoa farmers have not fully utilized its inherent potentials, as majority of farmers concentrate only on the sale of cocoa beans, while neglecting other value-added products such as cocoa butter, cocoa powder and cocoa liquor. Also, cocoa enterprises are lucrative and relatively easy to manage compared to other agricultural product, depending on farmers' readiness to search for knowledge to improve their production.
Post-Millennium record shows that Côte d'Ivoire is the leading cocoa producing nation, at one million tons, compared to Ghana and Nigeria's 600,000 tons and 300,000 tons, respectively. Some of the reasons for such low production are:
Most of the cocoa trees are old
Dominant active cocoa farmers are old
Failure to update obsolete methods of farming and adopt improved methods
Inappropriate use of chemicals.
Nigerian cocoa farming – a thing of the past?
In 20 years, if nothing is done to change this trend, cocoa production might become a thing of the past in Nigeria. Hence, the future of cocoa production lies in the actions taken by the various stakeholders.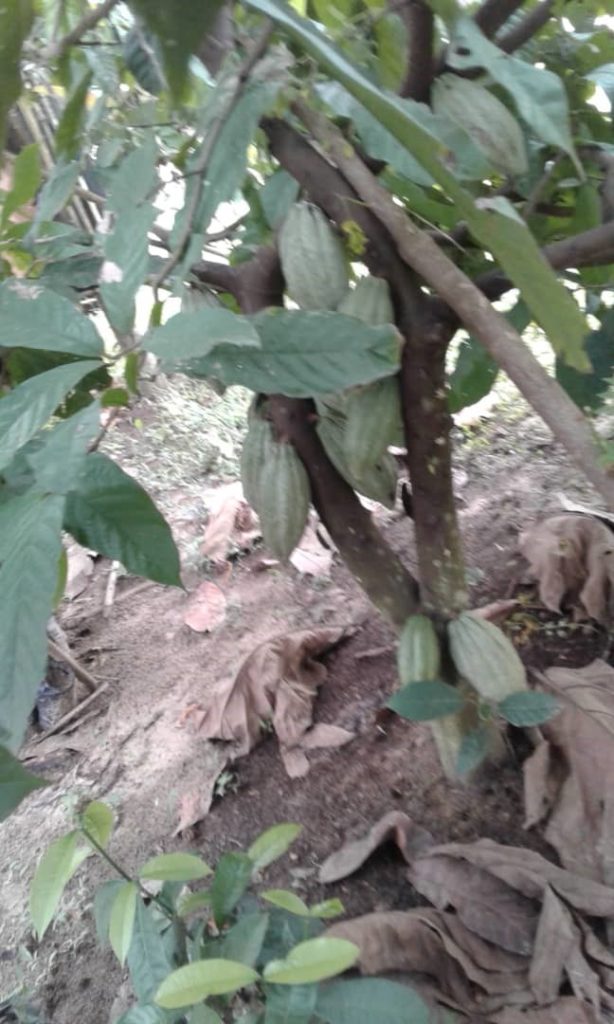 Professor Adegeye retired from the Department of Agricultural Economics, at the University of Ibadan, where he taught and extensively researched cocoa, among other things, for close to four decades. In an interview granted to our team, he shared his experience and research knowledge on the production of cocoa. According to him, "we are still not far from the traditional methods adopted by our great-grandfathers in growing cocoa and that there is a large margin between where we are and where we ought to be". In his research he found that cocoa tree can produce fruits all year round if there is enough water available, irrespective of the varieties, which also includes our own local varieties. He pointed out that most of our local farmers do not know this and, instead, they believe that cocoa fruiting is seasonal, based on their knowledge and experience gained from old practices over the years, without updating their knowledge and practice.
Another old practice that needs to be abolished to secure the future of cocoa in Nigeria is the misconception about the correct height of cocoa trees. Professor Adegeye pointed out that cocoa trees do not have to grow too tall as farmers can control the height of trees by pruning and the nutrient can then be focused on producing more cocoa pods. Short cocoa trees can evidently carry lots of cocoa pods, as shown by Image 1.
Professor Adegeye also advised that the old cocoa trees should be replaced with new ones, which should have been well groomed at the nursery. Cocoa seedlings should be grown in nutrient rich soil (use of local manure is encouraged), they should be well shaded and kept insect-free, so as to have a healthy tree. Professor Adegeye's account of a healthy tree is one that gives, on average, three kilograms of cocoa beans, which means 1,000 cocoa trees will give an average of three tons of cocoa beans, compared to what is obtainable on most old cocoa trees.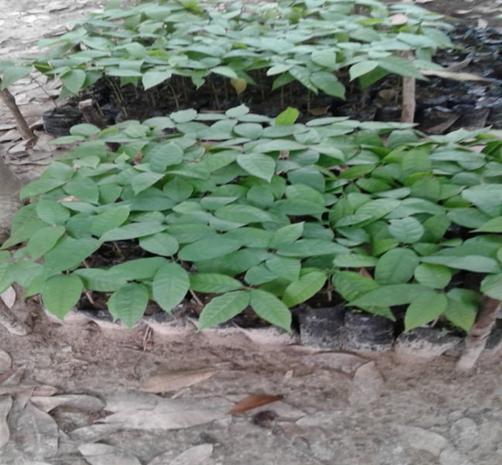 In conclusion, the future of cocoa farming in Nigeria is dependent on discarding old production practices and embrace new technology, encouraging younger generations into the cocoa enterprise and the promotion of cocoa value addition at its grass root.
Written by: WS2-Team
Photo credit: Tom Coady – Attribution 2.0 Generic (CC BY 2.0)