Sustainability of cocoa in Nigeria: preventing the worst case scenarios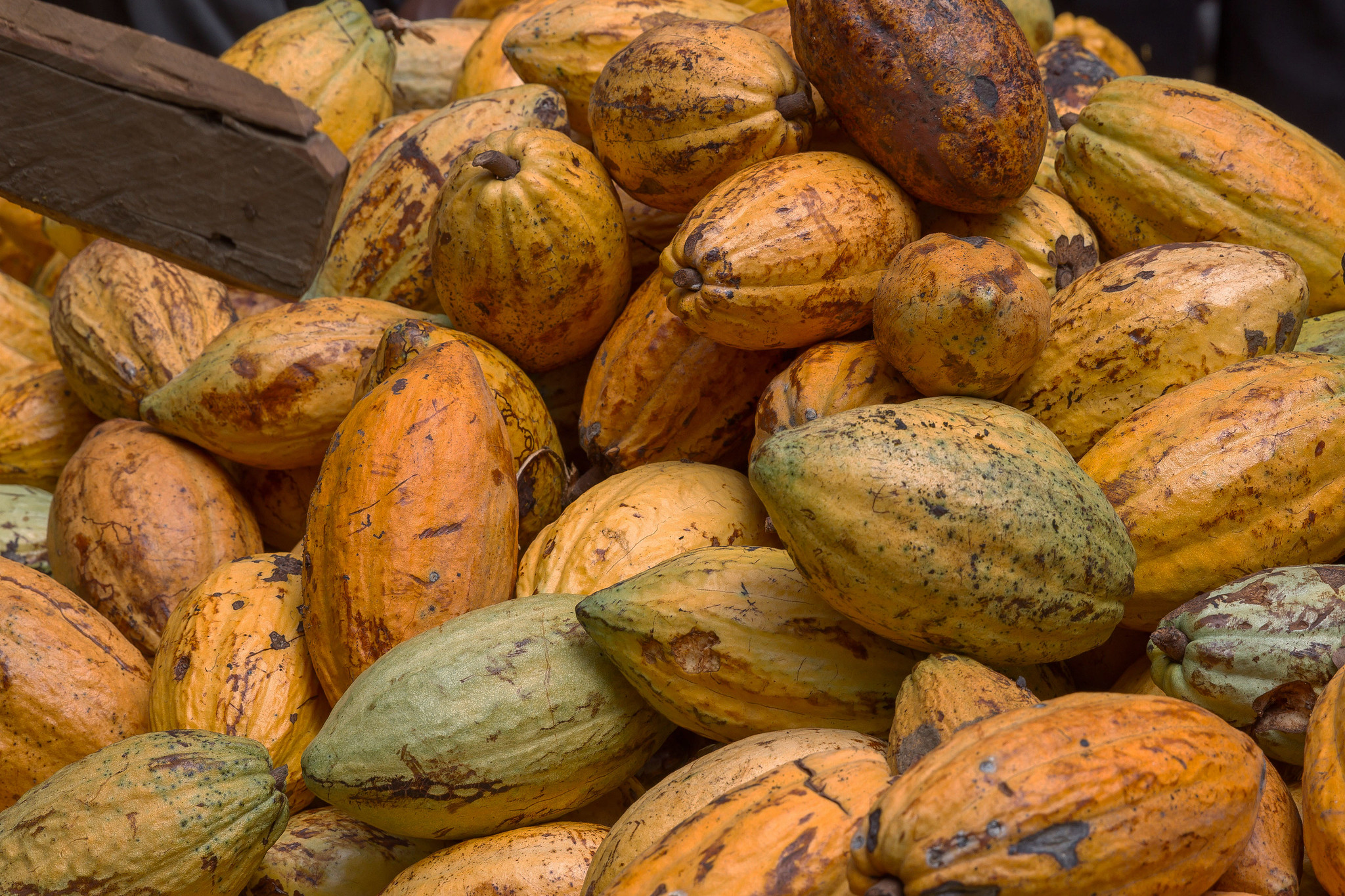 The sustainability of cocoa in Nigeria – a very important household cash crop in the country – is under threat and action needs to be taken. In this blog, Oluwabukola E. Ajayi describes the concept of sustainability in cocoa farming, and lists the problems already affecting cocoa farming that could deteriorate if steps are not taken.
---
Written by Oluwabukola E. Ajayi

The importance of Cocoa in Nigeria as a household cash crop and a key agricultural product in Nigeria – particularly the southwest, cannot be underestimated. It is exported to generate foreign exchange and used for local consumption as a major food ingredient for all age groups. It remains one of the fastest selling and most desirable agricultural commodity in both the local and international markets. The demand is very robust, moving in progression with the rapid growth and expansion of chocolate confectioneries and other related products made from cocoa.
Ensuring that that cocoa productivity and the income generated by cocoa farmers remains stable is a priority for the sustainability of cocoa, and cocoa products, in Nigeria.
Sustainability focuses on meeting present demands without compromising those of the future – it is the ability to maintain production at a certain rate or level. The concept of sustainability is composed of three factors: economic, environmental, and social. Ensuring that cocoa is sustainably produced is now an economic concern not just to the government – already facing a low foreign exchange from cocoa – but also to the manufacturers of cocoa products.
Key factors that need to be improved were identified by actors in the value chain at the grass roots level. Simply put, their livelihoods are at risk if the sector were to breakdown. These were highlighted at different stakeholder events held at Local Government levels by APRA Nigeria Work Stream II Team at Osun, Ondo and Ogun States.
If action is not taken, there is a danger that the following points could hit the sector:
Price instability and declining trend in real cocoa prices

Many farmers are reluctant to remain on the farm because of earnings that are far below their expectations. A farmer cited his own example of 3-hectare farm from which he harvested an average of 400kg of cocoa beans per hectare and made a net income of about N840,000 (£1770) per annum. This can hardly meet the needs of a household of six as well as the management of the farm. The unstable prices makes it difficult for farmers to project and plan effectively on yearly income.
Sick cocoa trees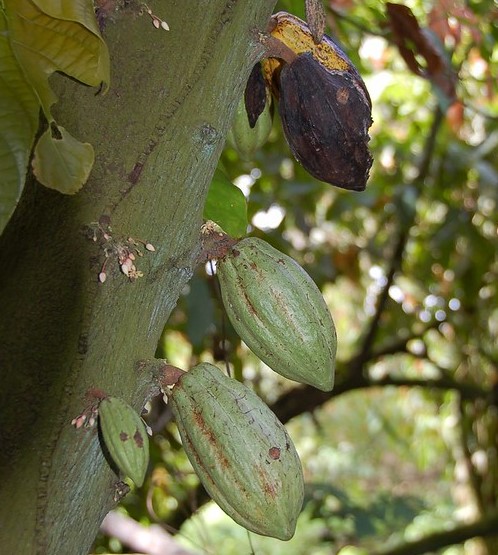 Pest and fungi infestation threaten the continued production of cocoa. The attack on the cocoa pods account for about 50 percent loss in output. The farmers (especially those in Osun and Ondo states) complained that these have persisted because of the poor reliability and low potency of pesticides and fungicides which they have access to. They believe that most of the pesticide/fungicide supplied to them, or that are available in their villages, are fake and have little or no effect on the diseases. This is also an indication of the need for top-down intervention from state and national government, such as by introducing new regulations, in order to guarantee the quality of agrochemicals and their effect on the environment.
Bad roads

Farmers, especially those in Ondo state, revealed that they are forced to accept most prices offered to them because of the bad road networks. Minor roads that lead to these communities and farms – even some main roads – are in a state of disrepair. This makes it more costly for the farmers to seek better price offers outside the readily available village market. The produce buyers take advantage of the situation by offering unreasonably low prices, enabling them to control the market price at the local level. This is related to the social component of sustainability, which is important for a sustainable livelihood.
Way forward

A great amount of cocoa in southwest Nigeria is grown primarily by smallholder farmers. To ensure the sustainability of the sector, there needs to be a substantial improvement in the economic, social and environmental aspects of the value chain. Business models have to ensure that all actors, especially farmers, earn a fair price to support their own family, and the consumption of their household. The livelihoods and nutritional status of farmers have to be improved, and access to social amenities (a far better transport infrastructure, in particular) should be put in place. Addressing these issues will go a long way to enhance the sustainability of cocoa sector and the livelihood of its actors in Nigeria.
---
Cover photo credit: US Dept. of Agriculture on Flickr.
2nd photo credit: John and Melanie Kotsopoulos on Flickr.
---
Please note: During this time of uncertainty caused by the #COVID19 pandemic, as for many at this time, some of our APRA work may well be affected in coming weeks but we aim to continue to post regular blogs and news updates on agricultural policy and research.