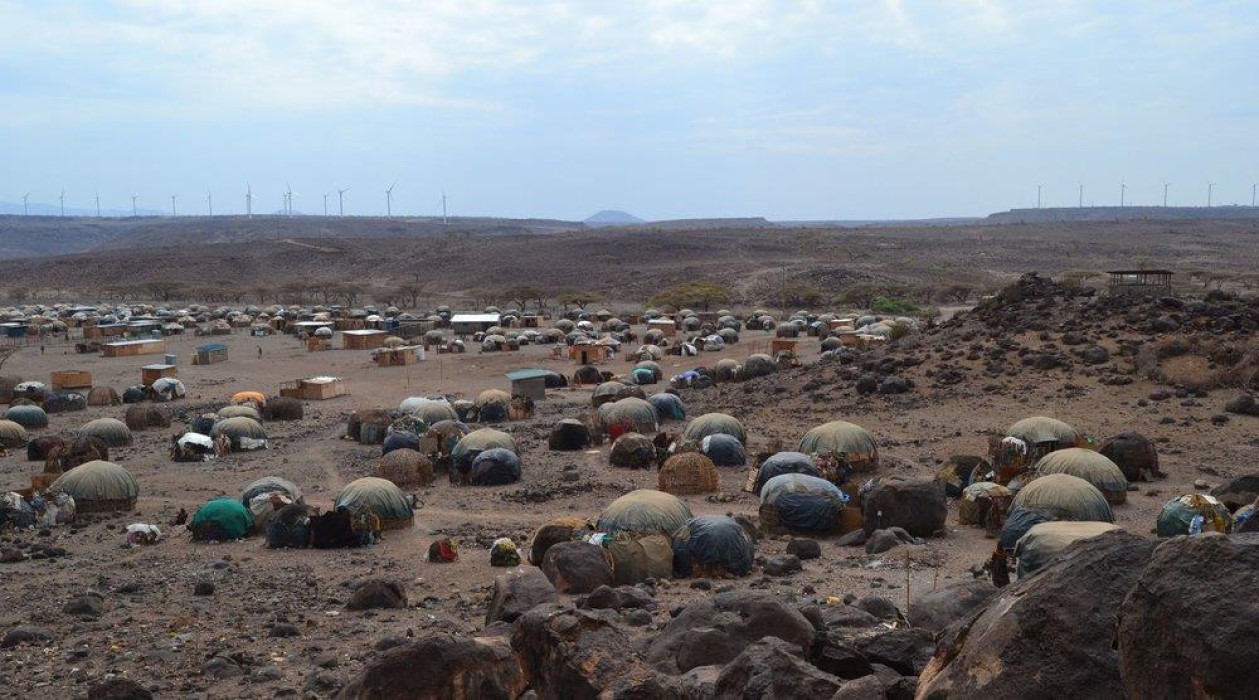 This month a new website is being launched for a project called 'Seeing Conflict at the Margins: understanding community experiences through social research and digital narrative in Kenya and Madagascar.'
Their activities and some links are introduced below – for further details, visit them at: http://seeingconflict.org
They will be announcing their new website on social media (twitter.com/SeeingConflict) in the first two weeks of May.
Abstract:
Interdisciplinary methods to generate new insights on conflict
This project bridges the social sciences (social anthropology and human geography), the humanities (history, digital arts, film and visual inquiry) and community-based participatory research to examine how different 'communities' of actors 'see' and experience resource conflicts.
Since 2017, interdisciplinary UK-Kenya-Madagascar research/facilitation teams have used stakeholder analysis and qualitative fieldwork techniques, alongside facilitating a variety of participatory visual and audio methods with members of communities living adjacent and near to sites of largescale resource investments.
The teams are co-producing and contextualising multimedia narratives from the perspectives of local residents, private sector, civil society and state actors around four focal resource conflict settings. These include the largest geothermal and wind power sites in sub-Saharan Africa (in Kenya); and mining operations, agricultural land grabs and displacement from forests in the south of Madagascar.
Global investment, local struggles
Following the global commodities boom, global investment has poured into large extractive, green energy and other land-based projects around the world. Many of these are in the rural margins – places geographically but also politically distant from the centres of economic power.
In many places, tensions, struggles and conflict have arisen around land takes, compensation mechanisms, contracts and work opportunities, as well as environmental and cultural change.
States and investors often 'see' conflict at the margins narrowly as disruptive insurgency or volatility to be overcome with greater state and/or private security presence or through localised development projects.
Yet, residents at the margins experience, perceive and talk about conflict in ways that differ, sometimes radically, both from the dominant state security and investor narratives.
A major research and policy challenge is how to listen, help amplify and respond to the great variety of ways that people encounter and experience both development and conflict, and conceive their own security and insecurities.
Videos, blogs and more:
Beyond Despair
https://seeingconflict.org/publications-blog/2019/3/29/film-beyond-despair
Video exploring the experiences of residents of RAPland, a resettlement village established by the Kenya Electricity Generation company for Maasai displaced by new geothermal infrastructure.
(Facebook version: https://www.facebook.com/watch/?v=321262601912834)
Blog post: Scramble for steam: the hard story of power and displacement in Kenya's Rift Valley
https://seeingconflict.org/publications-blog/2019/3/29/scramble-for-steam-hard-story-power-displacement-kenya-rift-valley
by Daniel Salau
Green Dreams, Local Struggles
Captioned slideshow about renewable energy in Kenya: https://seeingconflict.org/publications-blog/2018/12/7/gallery-green-dreams-local-struggles by Jeremy Lind


For updates follow @SeeingConflict on Twitter.