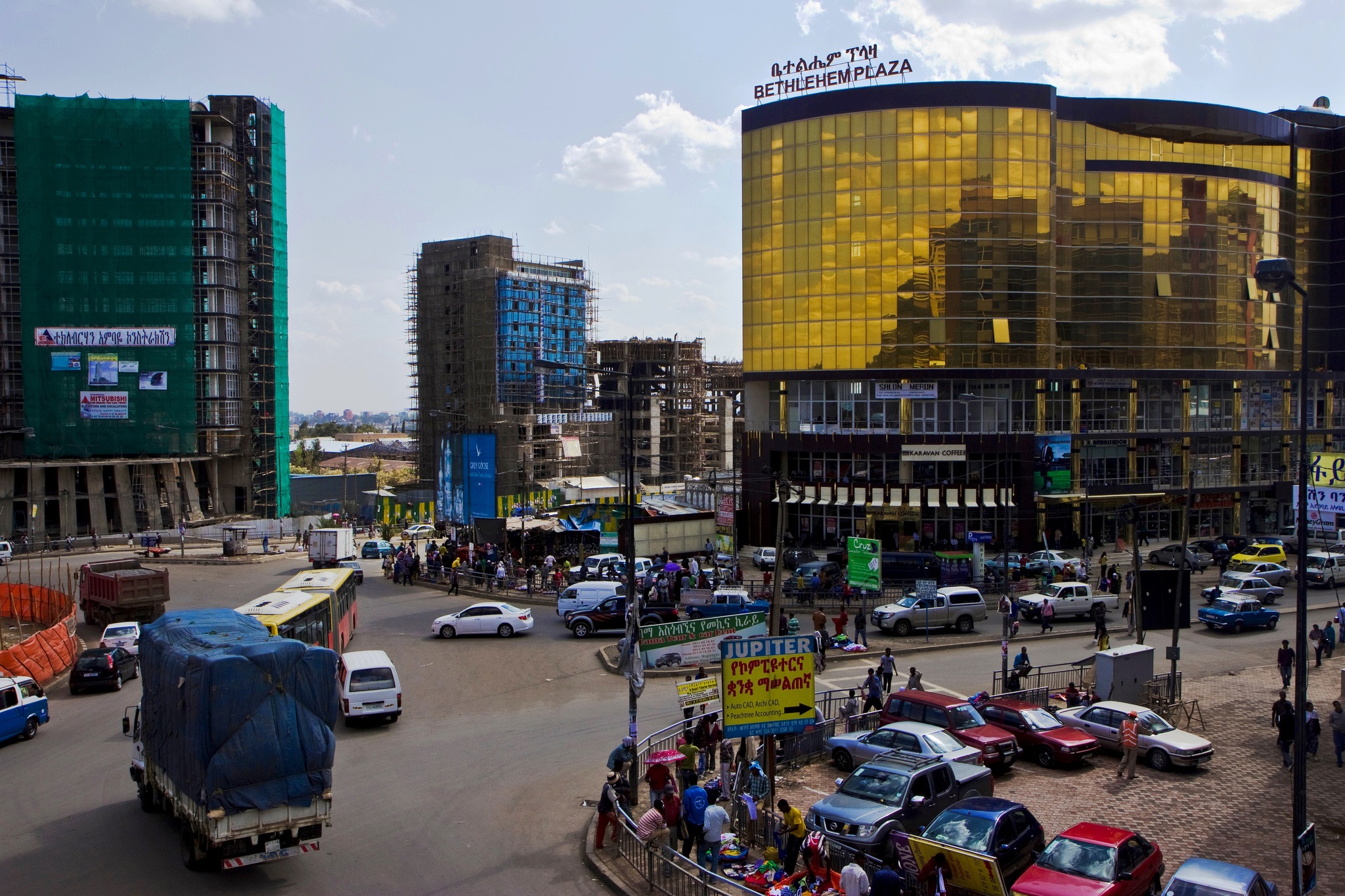 This week the Matasa Fellows Network is launching a call for young African researchers to apply to become a fellow. Given the major role that the African private sector can play in tackling youth unemployment and underemployment, the chosen theme of this year's fellowship is Youth Employment and Private Sector Growth in Africa.
Young African researchers who either recently completed or were about to complete their PhDs in areas of social sciences can apply for the latest round of fellowships.
Selected fellows will attend two review workshops and are expected to explore topics that include, for example: inclusive growth and decent jobs; the skills and talent that the private sector demands; how financial inclusion or advancement in digital technologies contribute to economic growth. They will also investigate different ways of getting research into use.
We invite prospective fellows to address youth employment challenges from different disciplinary and multi-disciplinary angles, and mixed methods approaches – all leading to high quality policy relevant outputs.
The Network will support each young researcher to produce a high quality research synthesis paper and policy brief. The papers will be disseminated via publication in a special issue of the IDS Bulletin.
Applications are open until 7 December 2017. Apply now to become a Matasa Fellow.